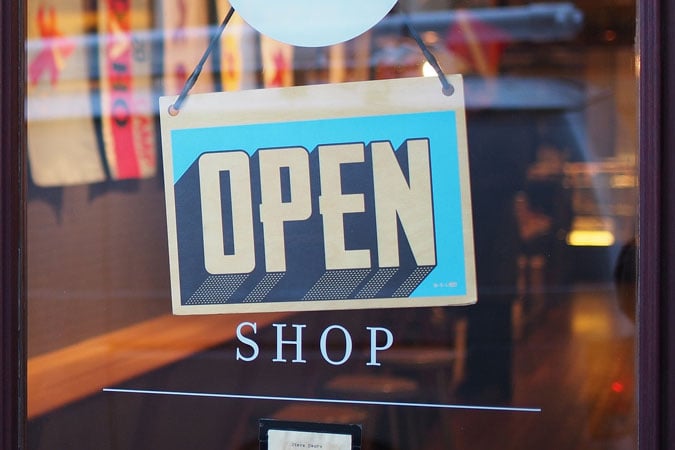 Putting the customer first is one of the oldest (and most successful) strategies in retail. But, in the 21st century, traditional customer service methods are not enough on their own. To keep up with your competitors and meet the needs of the modern shopper, you need to use modern technology and consider factors that have been shown to make a big difference.
For those wondering how to improve their customer service in retail, here are four actions you can take today.
1. Embrace Analytics
Per Adam Richardson, who blogs at Harvard Business Review and wrote Innovation X: Why a Company's Toughest Problems are its Greatest Advantage, "Companies should define, analyze and understand all the dimensions of customer experience in order to ensure long-term business success."
With so many powerful analytics tools at our disposal in 2018, it is imperative that your business takes advantage of quantifiable insights. There are plenty of ways to measure the customer experience–satisfaction surveys, social media engagement, website traffic/conversion, retention rates, customer service results, to name a few.
By zeroing in on what is moving the needle, as well as knowing what isn't working, you will better understand how to improve customer service in your retail store.
2. Use Marketing Automation
Marketing automation is a great way to ensure simple, menial tasks get done efficiently. With automation software, your business can send out emails, social media posts, and handle various website actions to meet the needs of your customers while ensuring your employees use their time on more important, complex assignments.
When executed properly, marketing automation can increase sales revenue, nurture leads, and increase customer engagement. It is only effective if it is personalized, however, and that must be taken into account when you are considering automation programs. According to HubSpot, relevant emails sent with marketing automation software "drive 18 times more revenue than just email blasts."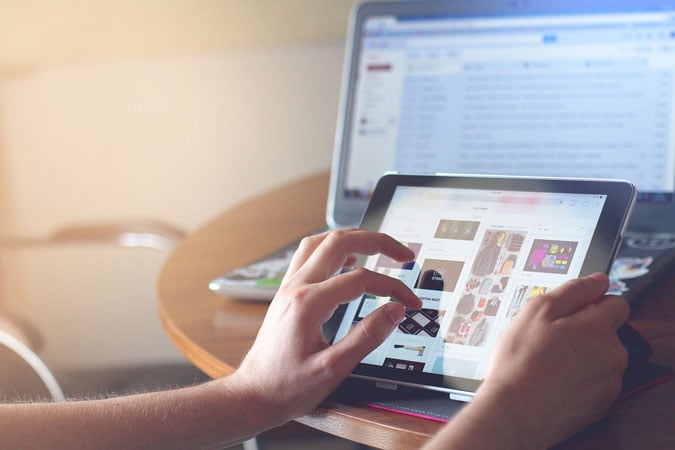 3. Tailor Your Atmosphere to Your Customers
When people walk into your store, the way it is lit will instantly shape their perception. And, according to lighting manufacturer Zumtobel, it can have a real impact on your revenue numbers. According to Zumtobel, a fashion retailer in Germany saw its sales increase by roughly 12% compared to another local establishment after installing a lighting scheme that was specifically designed to appeal to the personality profile of the store's target consumers.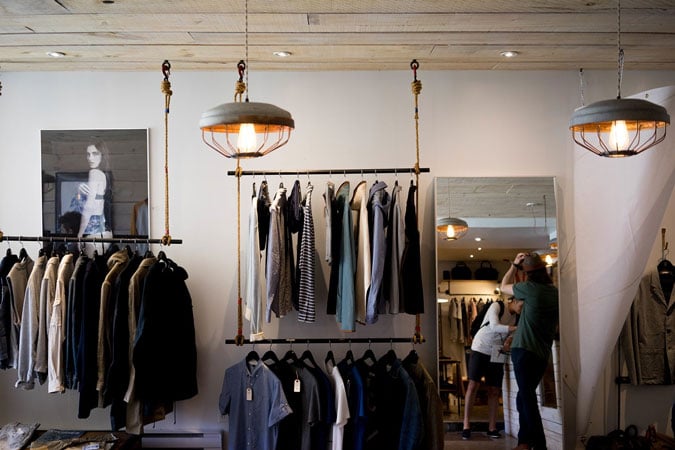 A more intensive study conducted by PJM Custers found similar results. Understanding that a strong relationship between lighting and ambiance exists, the researchers studied 57 clothing stores. Some of the strong correlations they found are listed below:
"Glare and sparkle" added a sense of liveliness.
The dimmer the shop seemed, the more intimate, romantic, and relaxing it felt.
The brighter the shop seemed, the more threatening, tense, uneasy, and unfriendly it felt.
The atmosphere of your store should reflect your customers and their personalities. When someone walks through your front door, what kind of environment do you want them to enter? Answering this question effectively can go a long way.
"Lighting attributes and interior qualities were successfully related to perceived atmosphere," PJM Custers concluded. "Considering the wide variety of shop interiors, clothing collections, music played, etc., the findings should nonetheless be considered encouraging for lighting designers and researchers. Even with the enormous set of visual environmental cues present in retail environments, lighting does play a significant role in creating an ambiance."
If you want to make sure your lighting is cost- and energy-efficient, trying using LED light bulbs. LED bulbs, though frequently overlooked in the retail industry, use at least 75 percent less energy than traditional, incandescent light bulbs and can last up to 25 times longer.
4. Use Queue Management Software
For years, those trying to figure out how to improve customer service in retail have been trying to cut down on long customer lines. It is easy to understand why: People never enjoy wasting time standing in lines to checkout.
To make your store more customer-centric, it is important to value your customers' time. According to research conducted by Synqera, 73 percent of consumers believe waiting in checkout lines is the top pain point of shopping at brick-and-mortar stores. We can all relate to this frustration.
The good news is your store can eliminate long customer lines and reduce wait times by using the Qless queue management system for retail. By doing so, your customers will feel empowered to wait where they want and how they want. This increases your customer satisfaction rates, improves your store's reputation, and helps build brand loyalty to ensure those customers will be back.
To learn how our software can help you figure out how to improve customer service in your retail store, request a business demo today.