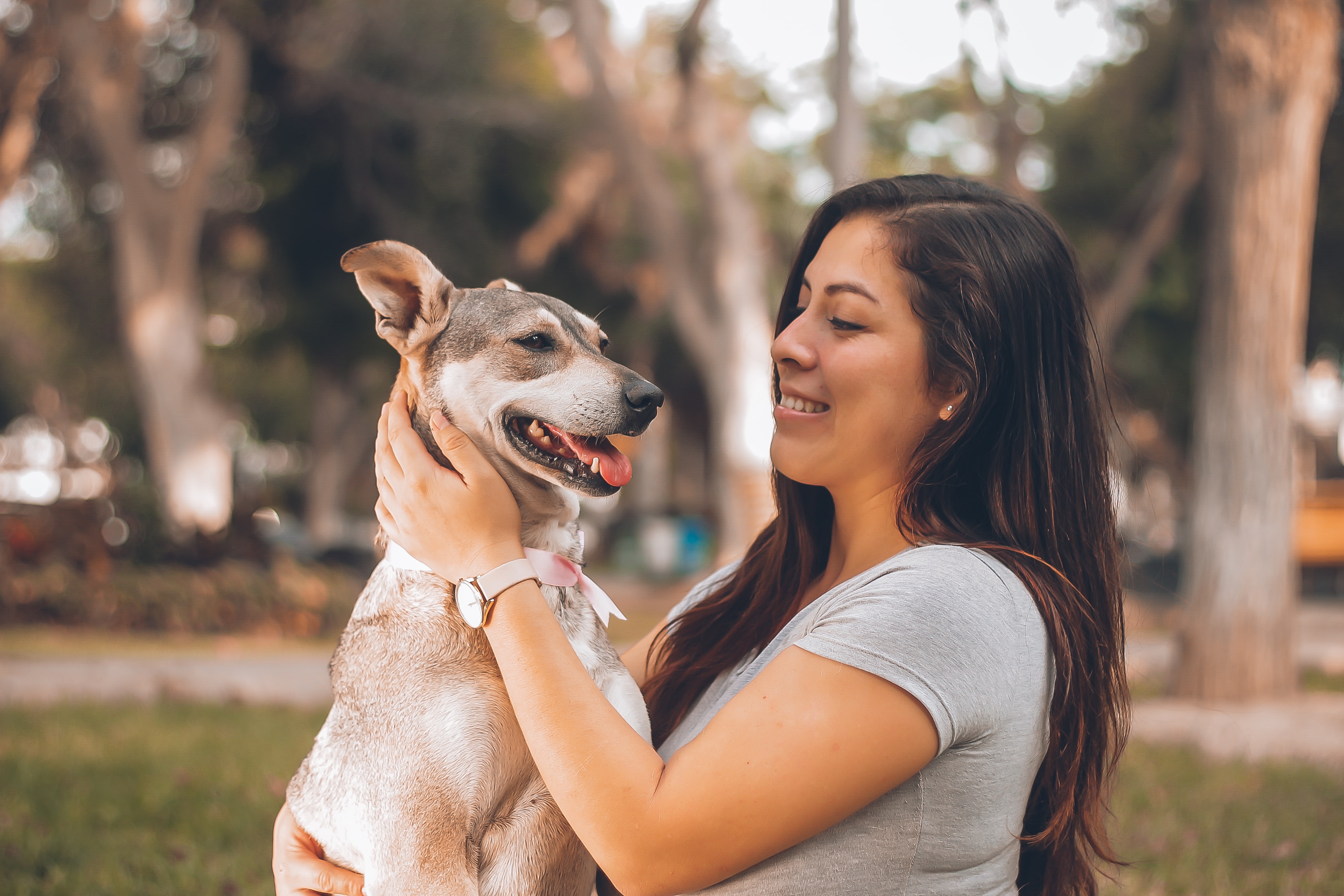 With the recent coronavirus pandemic, animal shelters have seen a significant increase in the number of pet adoptions. Quarantine and stay-at-home orders have made people crave extra companionship, and they realize the extra value that a pet can add to their life. Cats and dogs are always ready to give us affection, and they help inspire us to get out and exercise with them. With more daily business and social distancing safety measures that need to be observed, animal shelters and hospitals can benefit from a management system that uses software that works directly with customers' cell phones.  
Easy Appointment Scheduling
When your customers book appointments online, your staff has prior notice that allows them to adequately clean and sanitize in between service times. Scheduling appointments on your company's website or an app also reduces your staff's workload with automated management software. Animal shelters and hospitals can use the Qless management system to follow up with customers using SMS text message appointment confirmations and reminders. The FlexAppointment technology also seamlessly integrates walk-ins with already scheduled appointments.
Wait Line Management   
Both animal shelters and animal hospitals can benefit from a software management system that clears out waiting rooms during these times when social distancing is needed. The beauty of the Qless software is that it works by using something your customers already have on hand: a cell phone. When a customer enters the virtual queue, Qless sends direct notifications to their phone alerting them about wait times and directing them to seek service when their turn is near. Customers no longer need to wait in a crowded waiting room in unsafe distances from other people. Your customers are free to wait in their vehicles, outside, or even at local businesses.
The Qless management system also enables animal hospitals and shelters to collect important data about customers. This can range from customer feedback and satisfaction surveys, transaction types and times, walk-outs and no-shows, to other important metrics that allow your business to assess its operations and make improvements. All data is recorded into easy-to-read graphs and reports that can be downloaded at any time. You can even use the data to evaluate how productive your employees are throughout multiple branches.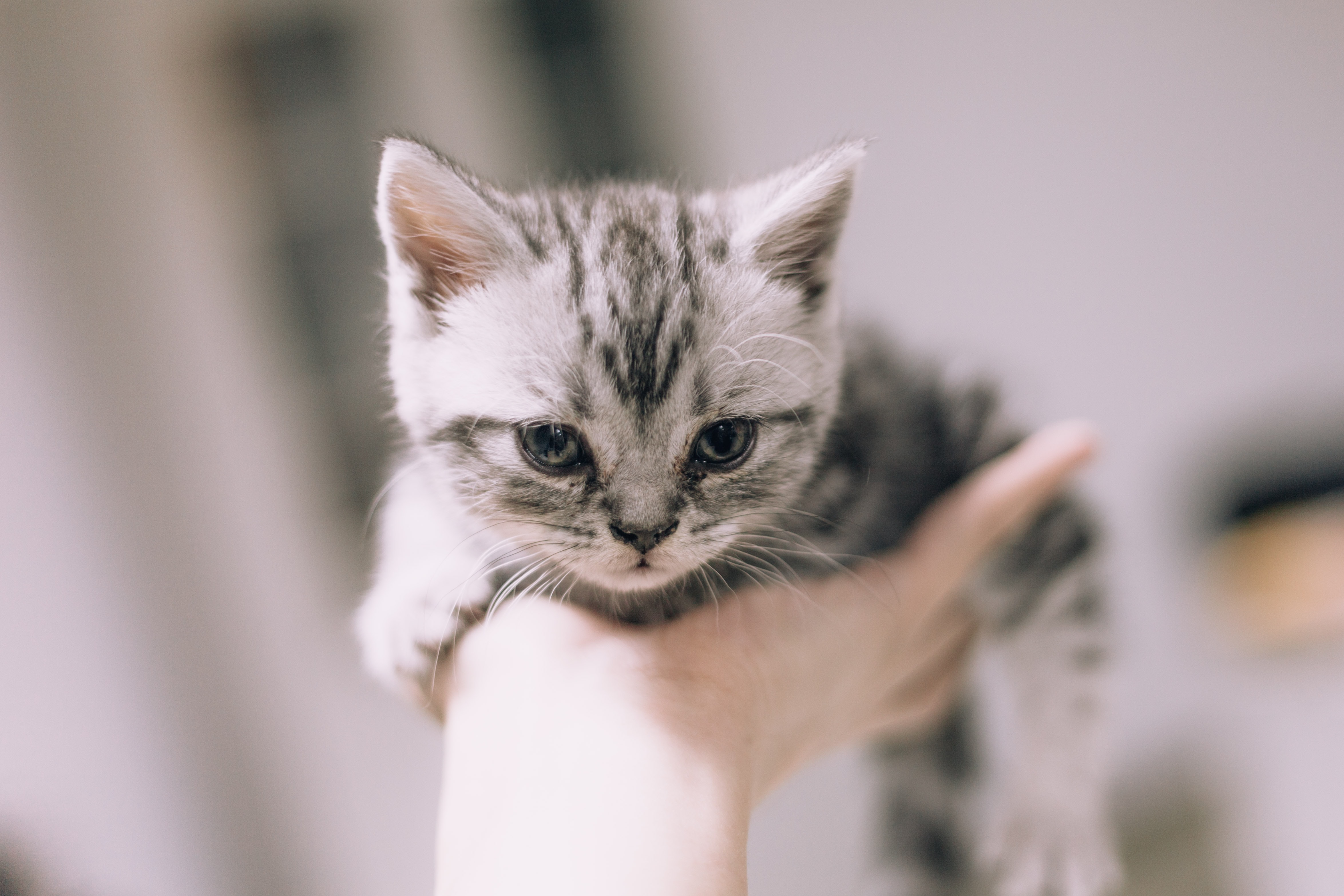 The Qless management system is easy for animal hospitals and shelters to implement. Our team of experts will help you brand the software, train your employees to use it within only a couple of hours, and work with you on any questions and issues you may have. We continue to support your team as you use our product. Contact us today to request a free demo and learn more about how Qless works in real-life applications. In a post-COVID world, new technology is needed to keep your customers safe, healthy, and happy with the services you provide.