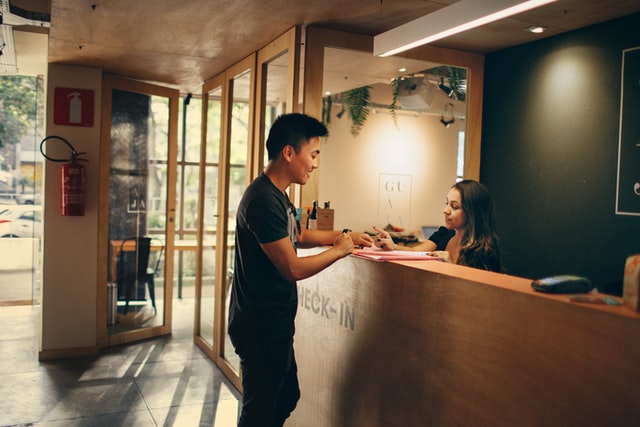 Booking an appointment by calling a receptionist and potentially waiting on hold for long periods is a hassle for customers. Employees get interrupted by scheduling phone calls, and customers sometimes forget they even had an appointment. Businesses like healthcare facilities, dental offices, veterinarian offices, government offices, higher education, and more are all familiar with the drawbacks of older scheduling procedures. Luckily, we are in a new century and Qless appointment request software is a technology that can offer relief for customers and staff.
A Simple Process for Customers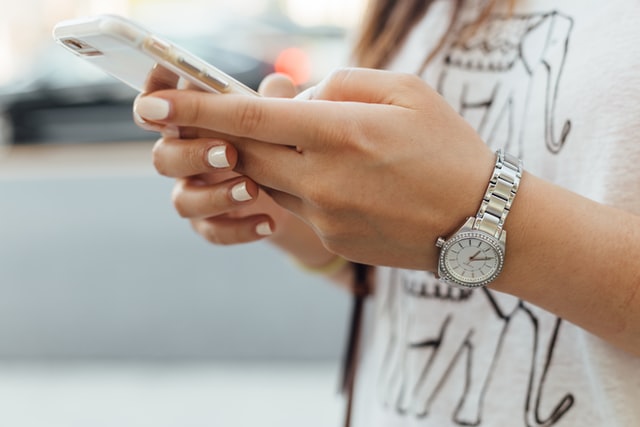 Let's face it, in this day and age, your customers expect your company to have a website and/or an app where they can easily book their appointment online. They expect to see a range of available times to choose from, service types to request, and other options. All without ever having to speak to a receptionist on the phone! They want to be able to make an appointment anywhere — from the convenience of their home, while they are traveling, or anytime using their cell phone. Our Qless appointment request software will be fully branded with your company name and logo for use on your website or an app so your customers know exactly who they're booking with.
Automated Software Saves Employees Time
When your workers receive calls to book appointments all day long, it takes time out of their day. Studies have shown it can take as long as 20 minutes for an employee to regain focus on the task they were doing before they were interrupted. The Qless appointment request software not only reduces office calls, but it also automates confirmations and appointment reminders, taking an extra load off of your staff so they can focus on other office tasks. There will be no more daily need to call or send emails to customers. Qless sends text or voice messages directly to your customers' cell phones, and employees can also use custom direct notifications to communicate with clients.
Reduce No-Shows & Scheduling Gaps
Your customers will receive instant and up-to-date notifications on their cell phones, keeping them on track to make their appointment on time. You'll reduce no-shows and keep the schedule rolling with Qless appointment request software. The software also includes FlexAppointment technology that easily fills gaps in the schedule and seamlessly integrates walk-in customers with those who have appointments. This can be very handy for businesses like beauty salons and urgent care clinics that take both walk-ins and book appointments.

Qless appointment request software just makes sense in these modern times. Get your business up to date with this technology before your competitors leave you in the dust. Contact us to request a free demo. You can also read our success stories to see how Qless has worked wonders for other industries.