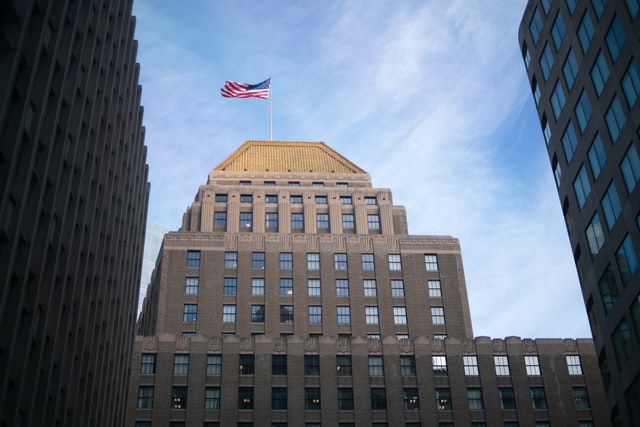 Working in a government office can be taxing on people, especially when dealing with citizens who have complicated cases or who become easily frustrated. Combine that with archaic processes, and staff burnout can run rampant. When you provide your employees with modern calendar and scheduling software, they have the tools to do their job more efficiently and can even enjoy a smooth workflow.  
FlexAppointment Technology
Some of the advantages of calendar and scheduling software for government agencies include streamlining the appointment booking process for your employees and filling gaps in the schedule so your employees don't waste time in between seeing citizens. Taking phone calls to book appointments causes interruptions and is a hassle for your staff. Automating the process so citizens can book online via your website or app makes it easy for everyone. These two features make the workday flow by so staff can stay on task with better efficiency. 
No Need to Manage Crowded Waiting Rooms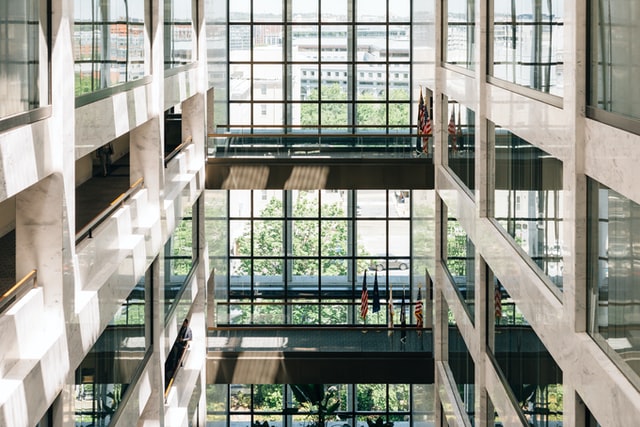 A great example of government offices known for crowded waiting rooms is the DMV. While the take-a-number system was commonly the main way for citizens to do business there, the pandemic has introduced the opportunity for people to make appointments with the DMV for licensure tests and other business. Other advantages of calendar and scheduling software for government agencies include the ease of integrating walk-in customers with already scheduled appointments and a way to clear out waiting rooms. 
When customers walk in for service or check in for their appointment, they receive text or voice message alerts about their wait time and place in line. They can join this virtual queue before they ever step foot in the building, allowing them to wait at home, in their vehicle, or run other errands as they wait. Government employees no longer need to manage a room full of bored people. Your staff receives a real-time dashboard that shows who is waiting and for what service. They can also send direct communications to individuals if needed. The automated, convenient Qless calendar and scheduling software takes a load off of employees so they can focus on each customer more fully.   
Boost Satisfaction And Analyze Productivity
Not only will your employees be happier with modern calendar and scheduling software, but citizens will also be more satisfied with their services. Optional satisfaction surveys can be sent directly to citizens' cell phones when service is concluded so you can track their feedback. Analytics are also recorded that provide you with information about staff productivity so you can compare it across branches or create employee incentive programs.
The Qless system is easy for your employees to use. It typically takes two hours or less to train them on how to use the software. Citizens also find it simple to navigate. Qless has become a huge success story for many types of government agencies. Contact us today to request a free demo.