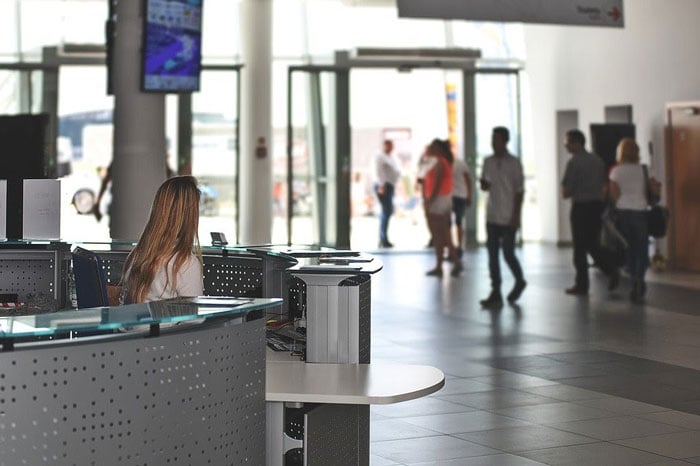 When we think of our pre-COVID past, we see that our lives were filled with close human-to-human interaction in almost every facet of our daily routines. Shopping at businesses, eating at restaurants, seeking services at health facilities and government agencies, and gathering for social events all required people to come into close contact with one another. Once the pandemic hit, such interaction became unhealthy for everyone involved. Changes need to be made to business procedures to ensure the safety of society and to keep companies afloat during this time.
Adapting to New Customer Service Methods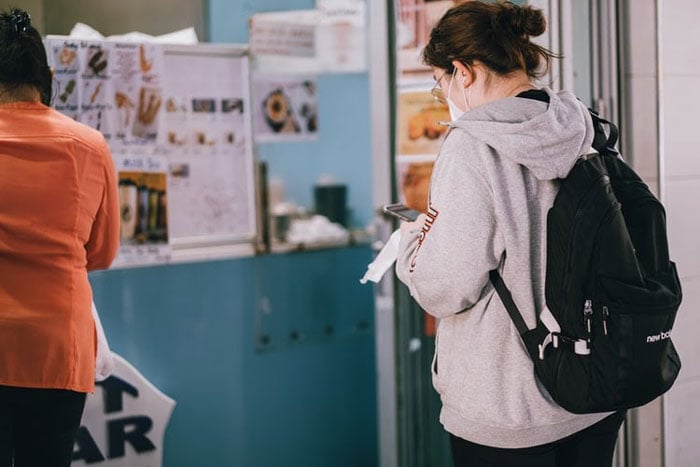 The COVID-19 pandemic has forced business improvements to customer experience flow. The result is a better customer experience that promotes social distancing and safer ways to wait for service. Essential businesses that are known for large gatherings, like healthcare facilities, logistics companies, veterinarian offices, financial institutions, and certain retail shops have made improvements to their businesses that will help propel them into the post-COVID future. New technologies have enabled them to eliminate lines and waiting rooms altogether. With systems like the Qless appointment scheduling app and queue management software, customers can now join virtual lines that allow them to wait in a healthy environment like their own vehicle or outside in the fresh air.
It Took a Pandemic to Change Our Mindsets
As the months progress, customers are getting used to the new service flow experience. Business improvements to current systems are changing wait times and how people run errands. And the change is having a positive effect on customer and employee satisfaction rates, online reviews, business reputations, and efficiency strategies. New queue management technologies give businesses a progressive edge that everyone enjoys. Customers won't want to revert to old ways, and it will be easy for businesses to continue with modern methods as the pandemic fades.
Behind the Scenes Business Improvements
Qless wait apps give business owners so much more than just happy and healthy customers. With powerful data collection of customer surveys, transaction types and times, customer habits, marketing insights, real-time dashboards, enhanced customer communication, and other tracking and reporting features, the Qless system becomes an invaluable way to monitor operations and make improvements to business processes. Owners have access to easy-to-read graphs and reports that can be downloaded and stored to create future promotions, employee incentive programs, and make sure they are on track with industry standards.
If anything positive has come about because of COVID-19, it's that businesses are being pushed to advance their customer service practices. This benefits the customers, the employees, and the businesses. Even before the pandemic hit, Qless was creating business success stories and revamping the way people make appointments and wait for services. Contact us today to learn more about our services and request a free demo.