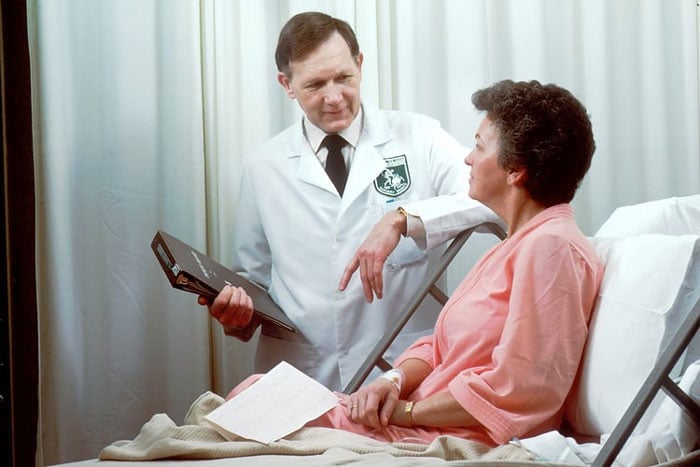 One good thing has come about because of the coronavirus pandemic, allowing healthcare facilities to update their practices, institute new policies, and delve into a world of new technologies that elevate customers' healthcare experiences. Whether they want it or not, change is necessary for medical businesses to stay operating. New approaches have helped facilities to operate in a safer manner that promotes individual well-being and creates a more personalized healthcare experience for the customer. Here are some of the successful methods in use today.
No More Waiting Rooms
Probably the most popular method of improving customer experience in the healthcare world has been the elimination of the waiting room. Patients no longer enter the building to check-in and sit in a room with other potentially ill or contagious people. This protects the patients from each other and the healthcare workers from catching or spreading illness. Using new technologies, like the Qless appointment scheduling software and queue management app, allows patients to virtually make their appointments and check-in. Once they check-in, they can wait in their vehicle or wherever they please until the healthcare staff are ready to serve them. Voice or text message alerts are sent straight to their cell phones directing them to the correct location where healthcare staff is waiting to take them to the room where their appointment will be held. Who wouldn't enjoy listening to music in their car instead of waiting anxiously in a waiting room? Patients can also visit nearby businesses or run errands until their appointment time draws near.
Telehealth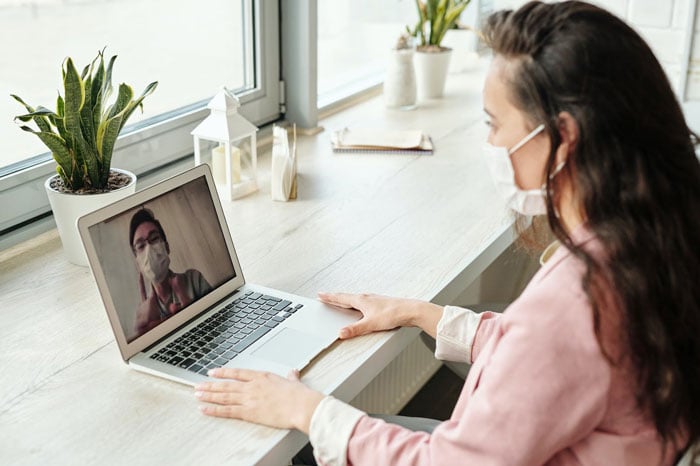 Telehealth, telemedicine, or meeting with your practitioner virtually, has taken flight during the pandemic. In many cases, meeting with a doctor via apps like Zoom or Skype is just as effective as meeting with them in person. Pictures taken with your cell phone can be forwarded to the doctor for evaluation, and they are still talking to you in a private, face-to-face manner. With the convenience of never even having to leave your home for an appointment, telehealth is vastly improving customer experience in healthcare. Patients also love being able to use appointment schedulers on their cell phones or the company's website to book their telehealth appointments. Telehealth can even be used for urgent care needs, negating the need to wait for hours in a crowded urgent care waiting room.
A Move Towards Home Aides
For people recovering from injuries and surgeries, a stay in the hospital was the usual option in the past. But during the COVID-19 pandemic, healthcare workers want to limit hospital stays as much as possible, for your health and the health of everyone else staying or working in the facility. Similar developments also affect the elderly community. Nursing homes and assisted living facilities were the most popular options until recently. Now, concentrating people who are at the highest risk of illness in the same place is to be avoided wherever possible. The answer is home health aides who can create a personalized healthcare experience for each customer in the safety of their own home. Home health aides can be employed on a part-time basis, only serving for a few hours a day and helping with basic needs, or they can provide round-the-clock care through shifts.
The vast majority of the changes that occur in improving customers' healthcare experiences today is thanks to modern technology — apps that work with everyone's cell phones. Qless' healthcare queue management system is an excellent example of technology that makes customers' healthcare experience more enjoyable and even helps build a company's good reputation. Contact us today to learn about all the features and benefits that can help you improve your business and its processes.