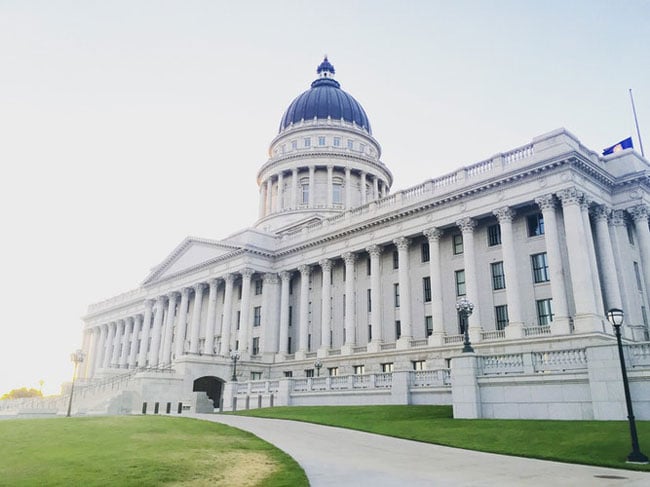 Thanks to digital queuing systems, there will soon be a generation of citizens and taxpayers who may never have to stand in line at the city clerk's office. They won't know the frustration of spending hours to renew their driver's license or change their title. On the flip side, soon there will also be a group of government employees who have never had to listen to community members complain about how long they have to wait, how long the line is, and how much time they're wasting. Digital queues are already changing the shape of government offices and their workflow. As more agencies update their technology, it's a safe bet that queueless systems will soon become the norm in departments all over the country.
We have proof that the antiquated numbers system is no longer practical. It might still work in offices that serve smaller communities, but it's impractical and outdated all the same. That system of seeing guests and visitors is better suited to a butcher shop these days. After all, everything is going digital, and for myriad reasons. Accessing a virtual line is easier, faster, and more convenient. There's little room for error and no room for disorganization.
Government offices with an eye toward the future understand the importance of catering to up and coming generations. From millennials on down, the majority of citizens who will need access to the permits office, the Fish and Game Commission, and other agencies are technologically adept. Nothing makes them happier than the ability to book appointments online. If they can communicate via email or text rather than over the phone, they're thrilled. A digital queue system fulfills the needs of fast-paced, tech-driven young professionals who don't have the luxury of waiting in line for half a day or staying on hold when they try to schedule an appointment over the phone. Uncover more about how virtual queues have changed the workflow of government agencies.
The Elimination of Long Waits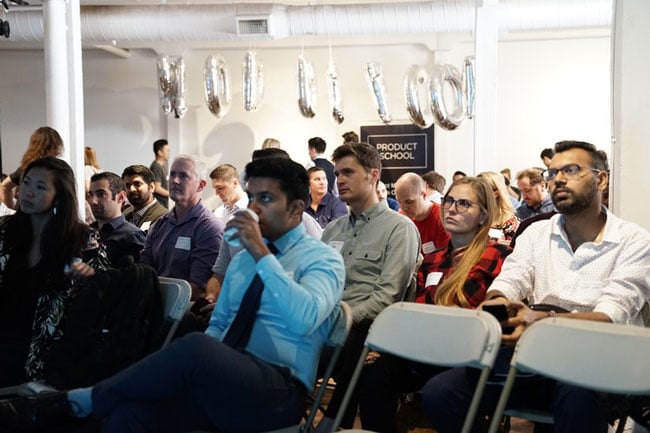 The Qless digital queuing system has its own cloud platform, which is where the virtual magic takes place. Citizens can download the app or access your facility's website and view the time slots that are open for the day(s) they want to visit. They have the power to bend the system to their schedules, whereas traditional queues are the other way around. Until the creation of virtual lines, visitors arrived and sat around waiting for an agent or employee to become available. There was never a way to know how long they may have to wait.
Given that situation, it doesn't take much to understand why citizens put off their government business as long as possible. Qless ensures that the wait is over, however. Community members can make an appointment and then do what they need to do for the rest of the day. They're not expected to show up until it's time for their meeting.
Organizational Overhaul
A quality digital queuing system can instantly organize your office, too. Your employees aren't responsible for scheduling visits. They no longer have to juggle their time between appeasing people and helping them. Instead, the Qless platform handles the appointments, effectively dealing with citizens who book an appointment as well as those who walk in with the expectation of being seen. Qless even helps employees organize the aspects of their jobs that rely on paperwork. Citizens can use Qless kiosks to learn about required forms and also print them.
Impeccable Time Management
The organizational benefits of a digital queue extend to improved time management, a lack of which is a common problem in many government departments. A virtual queue setup takes over the job. Since it's responsible for scheduling, it helps to ensure that employees don't have as much downtime throughout the day. Due to the way the system works, employees can assist a steady stream of visitors. They can check the cloud to find out who they're seeing next and the reason for that person's visit, allowing them to prepare.
A Relationship with the Community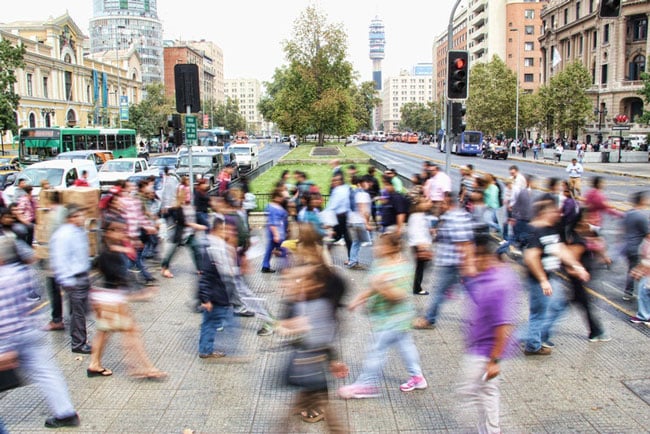 Government departments that have instituted a digital queuing system have a better relationship with their communities as a result. Taxpayers feel as though the government values their time. They now know they can head to the DMV or the Public Works Department and receive help quickly and efficiently. They trust their local and state government to aid them promptly and politely, plus they know they won't spend an entire day at a single office.
An Understanding of Visitor Behaviors
The Qless system provides the opportunity for government offices to understand their community at a more fundamental level. By tracking behaviors and habits, the queue cloud can reveal how your citizens behave and why. You may be able to reach more people, even if it's just to inform them about what they can now do online. You can adjust your internal plans and processes accordingly. When you fill a need in your community, you increase the trust that your citizens have in your office.
Not all government agencies have updated their platforms to include a digital queuing system, but an increasing number of them are leaping into the future of customer service. If your department hasn't experimented with a virtual queue yet, then you might want to check out the other government offices in your area. It may surprise you to discover which ones have traded real queues for an online system that allows their citizens to control when they make a visit. Communication is the key to setting yourself up as a reliable touchstone in the community, regardless of the services you offer. The Qless platform facilitates clear communication with citizens, as well as organization, time management, and flawless scheduling. If you want to enjoy the same benefits in your department, read our whitepaper, The Digital Citizen.