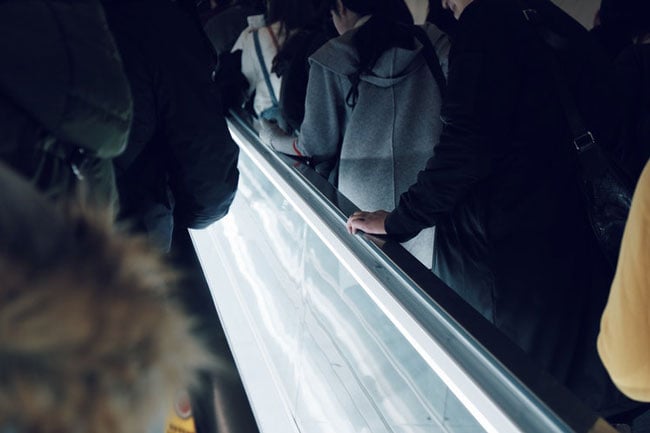 Many government offices could use an update. How about your office? Could it benefit from the Qless platform of customer flow management and queuing systems? You need to change the way you deal with your community. Taxpayers have a long-held beef with numerous agencies, especially their local government. Some of those issues are political, of course, but most come down to logistics and day-to-day business. No one particularly enjoys the numbers system anymore. There's no transparency involved in that method of service. A person arrives at the office, receives a number, and then has to sit around an indefinite length of time until they can be seen by an agent, who may or may not be the right official to see. All too often, once a citizen reaches this point, they discover that they need a document or printed form that they don't have, which means taking the documentation, leaving the office, and coming back another day to start the process again. Who has time for that? Who even has the desire to do it?
The Qless system can alleviate the major gripes that surround your office. Using the fully integrated platform, you can organize the flow of citizens through your office, thereby offering fast, helpful assistance no matter where you work. Queue management is ideal for government offices because they work for the taxpayers, essentially. People should be able to get in and out as quickly as possible, but they shouldn't have to set foot in an office until someone's ready to help them. That's what Qless does. It erases the need for traditional lines, turns the numbers system into a virtual platform, and streamlines interactions between community members and employees. Judge the benefits for yourself.
Online, Not In Line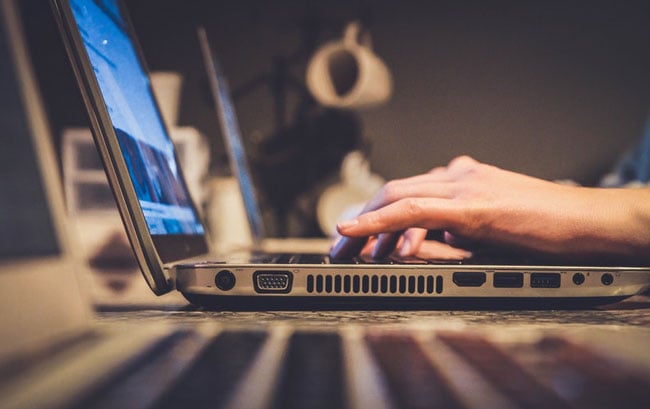 Customer flow management and queuing systems bring numerous benefits to the table, but their primary function is one of their most impressive features. They take waiting to the cloud and turn the concept of a queue into a virtual one. Citizens don't have to come to the office ahead of time unless they need to talk to someone in person or use an on-location Qless kiosk. Otherwise, they need only to head to your .gov website or download the queue management app and find your agency. From there, they can pick out a date and time for their appointment based on their convenience. The kicker? They don't have to come in and hang around waiting. They show up at the time they reserved.
Transparent Communications
Customer service is essential, and communication is a crucial component of successful interactions between government officials and citizens. A queue management system allows you to reach out to the community using a variety of methods. You can take the old-school approach and rely on phone calls and voicemail messages. However, you have a much better chance of getting the attention of your citizens when you send out an email or SMS message. Using the system to send out notifications, you can share alerts about backed up schedules and upcoming appointments. In turn, users can inform you that they'll be late or need to reschedule.
Convenience from Every Angle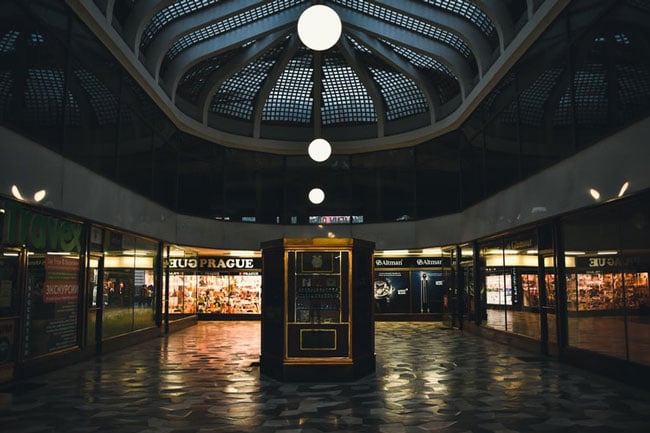 The versatility that extends to accessing the system and booking an appointment explains why Qless is one of the best customer flow management and queuing systems available. Whether they go online, use an app, or visit a kiosk, community members can choose a convenient time and find out what they need to bring with them. Citizens who use the kiosks can also print any forms they need.
Cost-Saving Measures
Not only is a queue management system an affordable way to improve the efficiency of the office, but it will also save money in the long-term–and the short-term. It doesn't take long to spot the financial benefits of the Qless platform. When you waste less time, you both make and save money. Qless doesn't allow for wasted time. Every incoming person receives a spot in the virtual queue, even walk-ins who didn't reserve an appointment. Employees get to focus on their duties instead of acting as referees attempting to appease impatient, unhappy visitors. That improves staff productivity, as well, which results in more citizens helped and more money earned.
Next-Level Customer Service
Don't bother looking at any customer flow management and queuing systems that don't analyze the actions and patterns of the people who do business at your office. Qless pays attention to the behavior of citizens and staff alike, allowing you to spot problem areas before they get out of hand. Because you can see if citizens are keeping their appointments, leaving bad reviews, or making suggestions, you can tailor a plan of action to enhance customer service. The system reveals what the community wants and why they need it, which puts you in the perfect position to fulfill their needs as they arise.
Customer flow management and queuing systems are an ideal fit for government offices. Lack of budgets, resources, and trained staff members can lead to a crush of citizens in the building every day, and the inability to handle the load. Consider Qless as a cost-effective way to organize the structure of the office from top to bottom. The community depends on its government, and they feel resentful when they don't receive an appropriate level of service. They may not consider the aggravating factors that lead to ridiculous wait times and harried employees. However, they will undoubtedly notice the improvements created by a system that handles the incoming flow of citizens and maximizes the efficiency of every employee on duty. Take a look around, browse our demos for a glance at what our queue management system can do, and then think about which Qless service package is the right fit for you, your staff, and the community you serve.
Read our whitepaper, The Digital Citizen, and learn how to transform your government office and boost operational efficiencies.