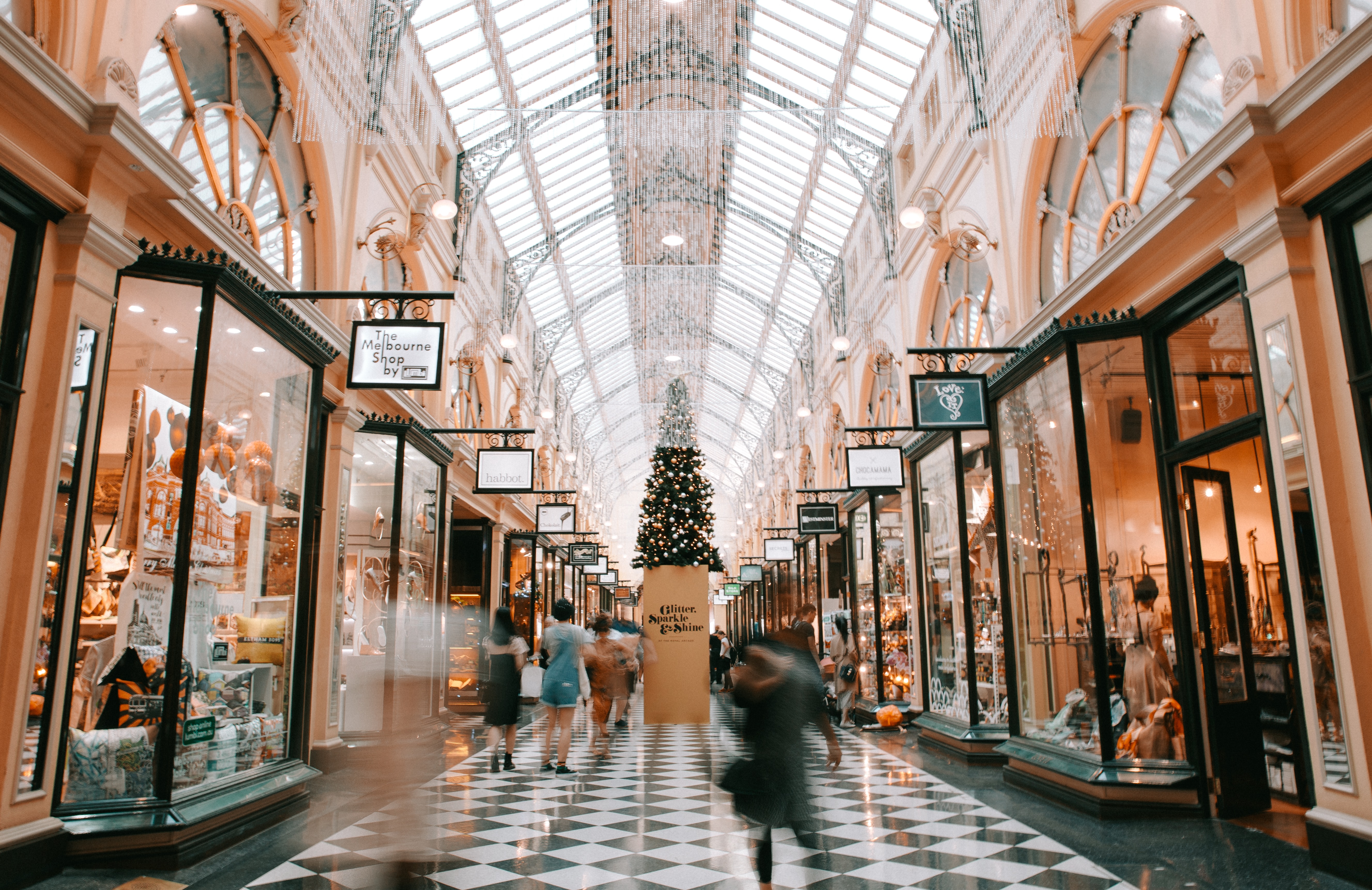 The typical holiday shopping season, from November to January, is an important time for most retailers. With Black Friday, Christmas gifts and Boxing Day sales, holiday sales were predicted to amount to $1.147 trillion and $1.152 trillion in 2019, accounting for a large percentage of total sales for many retailers. Unfortunately, with the pandemic underway, lower in-store capacities, financial instability, and stay-at-home orders are expected to create a very different holiday shopping season. 
With concerts, games and plays canceled, there will be less demand this year for experiential gifts. This makes it the perfect time for retailers to take advantage of the demand for tangible, product-related gifts. But how can retailers take advantage of this demand, safely?
Plan Early
Many experts are predicting that the holiday shopping season will be starting earlier this year, with many suggesting that it's already begun. In order to effectively prepare for this year, retailers need to be prepared in advance. In a normal year, this means ensuring that you have enough stock to get you through the season. This year, it also means ensuring that you have proper cleaning, sanitation and physical distancing systems in place. With more consumers expected over the holiday shopping season, lines will become longer and in-store traffic will increase. By improving sanitation practices and physical distancing precautions, customers can be safe and happy. 
Invest in Technology
If you haven't already invested in technology to support the holiday shopping experience, now is the time. And the quicker you can get these services in place, the better! With cold weather rapidly descending upon us, line management is a great first technology investment for retailers. In order to manage capacity limits, customers can join virtual queues from their personal devices to wait for their turn in-store. They don't have to worry about physical distancing requirements or waiting outside in the cold, as they can wait for their turn from anywhere. For retailers, line management software can help manage the number of people in-store, can help create a better customer experience and can even help with contact tracing, as you'll know who was in your store, when, and for how long. And the bonus is that this software can be implemented quickly. Qless has experience helping businesses implement queue management software in as little as a week. That means that your store can be prepared for the holiday shopping season immediately, regardless of what technology you've been using in the past.
Go Digital
It's very likely that the majority of the holiday shopping experience will be happening online this year. Even if your store has an amazing in-store shopping experience and cleaning practices in place, there is still a significant chance that consumers won't want to take the risk of shopping in-store. In order to maximize the chance of a sale, ensure that your online store is updated and running efficiently on all platforms. It's also important to have options available for pickup and delivery. Many consumers leave holiday shopping to the last minute, and with postal service delays, retailers could run the risk of products not arriving on time. Make sure that, along with online shopping, customers have options to order online and pick up in-store. This can help mitigate shipping delays and provide more opportunities to interact with the customer this holiday shopping season.
Create Unique Holiday Shopping Experiences
With many choices for where to shop, and many retailers putting out special promotions to draw in their audience, it's important that retailers create unique experiences for the shoppers. Studies show that 80 percent of profits come from 20 percent of a retailer's best customers, so consider ways to make these top shoppers feel welcome, special and safe. This could be creating dedicated shopping hours for small groups of top customers. Online experiences can also be tailored to create unique experiences. 
Stuck on ideas? Implement surveys to get feedback from your customers on the experience and use these responses to plan your holiday shopping experience. Qless' text messaging function can help send out these surveys to all in-person customers, improving the likelihood that you'll receive responses.
Preparing for the Season
Although current trends are predicting that holiday retail sales are likely to increase between 1 to 1.5 percent, retailers will only be able to take advantage of this spending if they have proper systems in place. For the 2020 season, safety will likely be the number one concern among shoppers. Ensuring that your store is prepared for the influx of holiday shoppers by using technology to provide safe, positive, and welcoming customer experiences will go a long way to making this a profitable holiday shopping season.