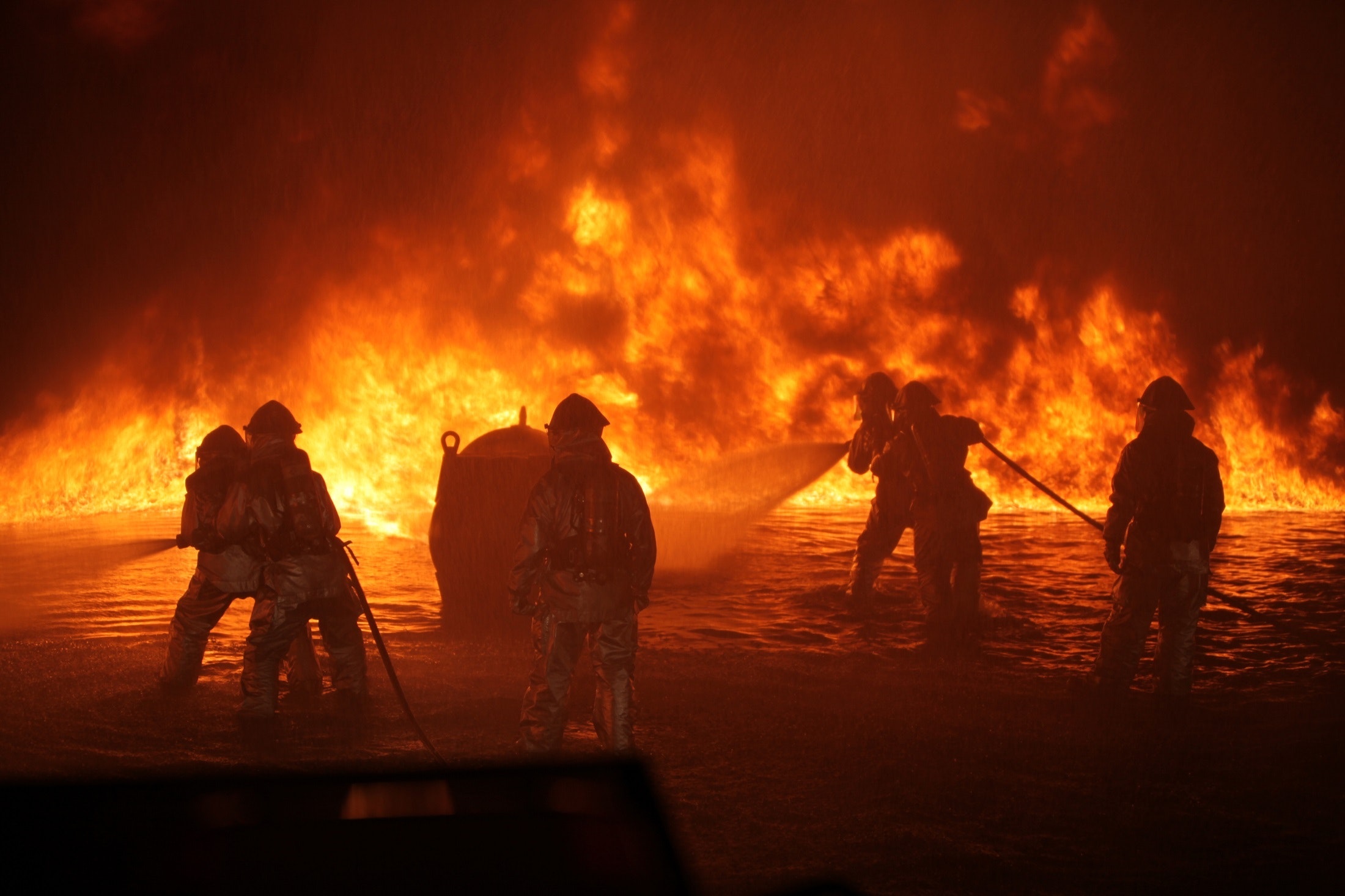 The fires that raged across Sonoma County in Northern California in late 2017 killed 42 people, but the damage didn't stop there. Thousands of homes were destroyed, wineries and other businesses were leveled, and cattle and horses were killed as well. It was the deadliest series of fires in California history, and in the aftermath thousands of people needed help. Unfortunately, this led to long lines of devastated citizens in government offices around the county who had lost homes, belongings, and pets.
Local government offices are crowded on a normal day, but natural disasters can overwhelm the entire system of delivering services to the public – if the right preparations aren't made. That's why Qless offers a technology platform that helps everything run smoothly no matter how bad things get.
After the fires hit, Qless worked around the clock with local emergency response organizations to help. New systems were installed that increased the ability of the hardworking employees of the Sonoma County government to help locals recover from the fires. But preparation – not just reactive responses – is key for a natural disaster because improving frameworks after the fact will never be as practical as having good systems there in the first place.
Qless can help local governments bring order to chaos by allowing citizens to sign up for appointments without needing to wait in a long line, enabling them to spend time focusing on what really matters in the aftermath of a disaster. An SMS text notification is sent when an appointment is approaching so they can come in exactly when they need to, instead of hours before.
One of the most difficult parts of any citizen-government interaction is the uncertainty involved in waiting. When people need help, they want to know exactly what they need to do and exactly what help they can get. Government agencies around the world use Qless to take the frustration and uncertainty out of the process. At these agencies, citizens will know what's happening at every step of the way, and also know how much time they have left to wait. This in turn helps government employees by ensuring that the people they're helping aren't dissatisfied from hours of waiting.
Natural disasters happen, and citizens can't always be ready not matter how much they prepare. Government offices that are prepared and ready to help with the Qless queue management system do so for the sake of the citizens and the employees who help them alike.