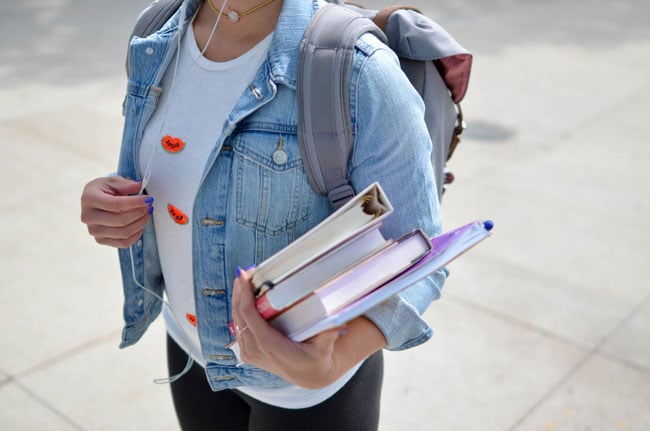 Campus life has changed quite a bit over the past few years. From the way students register for classes, apply for financial aid, or wait in line for food at the cafeteria, there are many different ways that students experience university life.
With the added stress of exams, new environments, hours of weekly homework, and new relationships, university can be an exciting but stressful time for new and returning students. Add to this the unnecessary waiting in line for taking a queue, and it can compound the stress.
The importance of queues in university environments is changing the way both students and administrators work, learn, and connect to others in general. For administrations as well as students, the benefits are massive.
Administrator's Best Friend
School administrators want the educational process to go smoothly for their students. This also allows staff to do their job efficiently and pleasantly when things are running well. What a well designed queueing system can bring to a university's workflow is nothing short of amazing.
Change The Way Students Register For Classes
The beginning of each new semester or quarter brings in a tide of students who need to register for new classes. This can be a daunting task in person when there are often hundreds of students all clamoring for the same coveted spots in a class. With telephone registration, students often get put on hold or run into the roadblock of not being able to get the class they want.
But by taking a queue they can quickly and easily get put into an organized process and more likely to get the classes they want. The physical convenience is also highly beneficial as students don't have to spend hours crammed into small spaces with hundreds of other students waiting for their specific number to be called. With smart queue management and technology, students can be notified by text, phone call, or email when their time in the queue has arrived.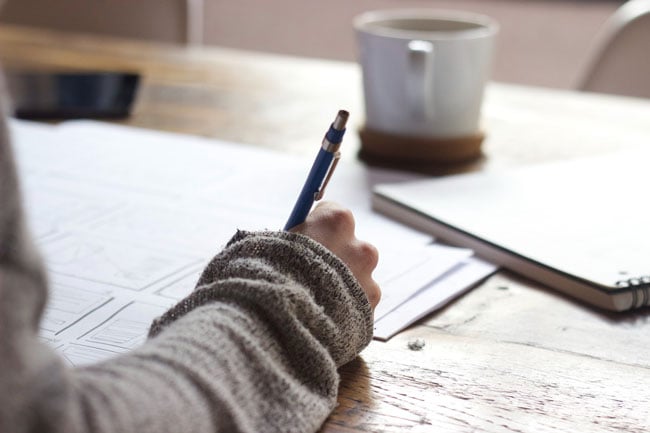 Making Admissions More Manageable
The admissions office is another area where taking a queue has been transformed by new technology. This is because admissions are a vital place on campus and essential to the movement of new students into the university system. It is also often the place where students will head for unanswered questions about their classes, campus life, and more. When a large number of students show up simultaneously though, it can become a place of chaos and stress.
When employees have access to this queue management system, they are more easily able to help those who have registered and minimize the amount of confusion in the physical space of the admissions office. Equipped with a tablet that showcases all of those needing appointments, those with scheduled appointments, or those who have been helped and can be checked out of the queue, Staffers are more easily able to deal with people in a smooth and stress-free way.
Transportation Improvements
Another place that taking a queue becomes helpful is the transportation segment of a university. With local or on-campus busses, students can more easily find out when their bus will arrive, depart, and from what location. Having accurate information in this area is also vital, as so many students and staff also use it for commuting on or around campus.
Help In Medical Facilities
Many universities contain a larger medical facility that serves both the student population and the local community. Queue management serves many vital roles in the university medical system as well.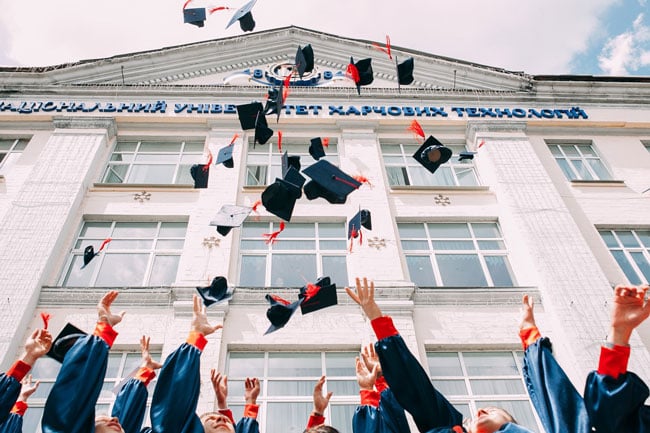 Wait times For Physicians And Help- With queue management systems, patients and students can book appointments as well as cancel and reschedule when needed. With thousands of patients needing access to their medical information at a moment's notice, these queues can also help students and patients navigate an otherwise confusing system. Again, the value of how this access trickles down is immense.
The hospital staff also benefit greatly as this technology can help with getting the proper care to patients, paperwork to the correct people, and allows staff to more smoothly and efficiently do their jobs as well.
Mobile Queueing Assets
We communicate personally, professionally, and stay connected to our worlds with mobile technology. So utilizing this through mobile queueing is another outstanding reason to use queue management. After having registered, students can easily be notified of their spot in line via SMS message.With this kind of stress-free communication, it helps to foster a positive experience around campus communications. That kind of student-administration goodwill is valuable to the current students as well as those considering attending or working at the university.
Other incredible ways that taking a queue can benefit a university system include:
Testing Centers– With so many tests being administered every day, week, month, and year, finding ways to keep track of, register, and contact students for upcoming exams can be a daunting web of the required information. The queue management system can reduce headaches around this with just a few simple steps.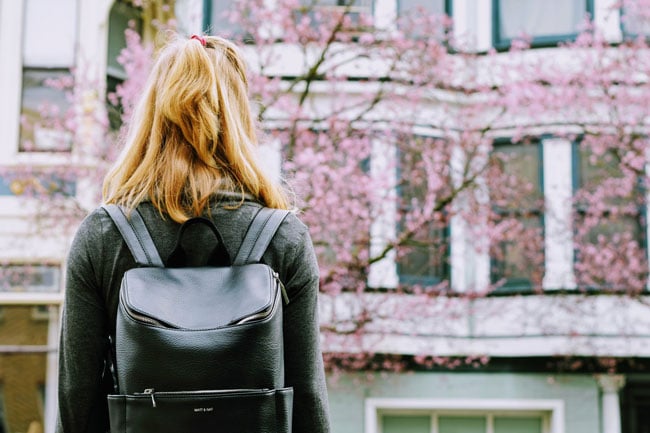 Library Study Rooms- Someone is always needing to study. It wouldn't be a university otherwise. But with limited resources, taking a queue can be a fair and easy way to manage shared or communal spaces not only in the library but also throughout the campus.
Computer Labs– Again, sparse access to finite resources often can make for stressful wait times. By taking a queue, students will have more fair access to computers. Instead of showing up at the computer lab at the crack of dawn, students can instead take a queue and find out where they are in line for access. When it's their time to use the computer, they can be notified via text, call, or email.
With so many new technologies becoming available for use in the university system, it's no wonder so many schools are choosing to use queue management to help organize, streamline, and improve the university experience for all.
For more information on how queues can help your school, check out Qless for all your queue management needs.