Throughout the pandemic, citizens have been increasingly reliant on governments to help them learn about the impact of the virus, feel financially secure and understand the rules around social distancing and other health concerns. This has caused government services agencies to be increasingly busy, both online and in-person. Luckily, throughout the pandemic, government services have been able to lean on technology to keep them running. New digital apps, platforms and tools will be instrumental as governments begin to reopen services.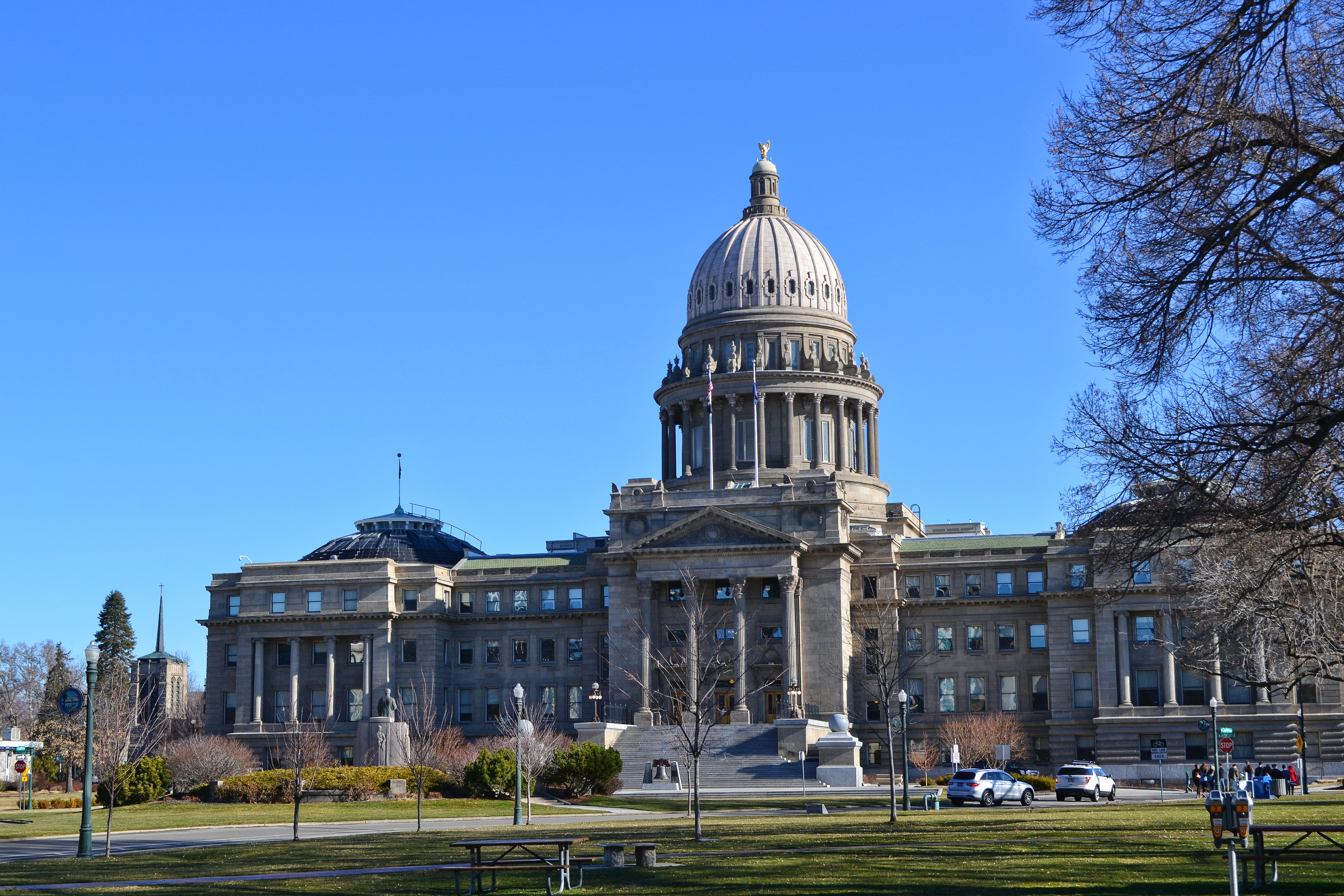 Staying Current
As technology becomes fully integrated into how people achieve everyday tasks, governments have realized that they need to update their systems to stay current. When online portals for government assistance became overwhelmed during the onset of the coronavirus pandemic, there were many individuals left without help. The pandemic has helped shift priorities for governments, helping them realize the value of technology. Beyond updating their systems to allow for increased access, governments are also finding new ways to help communicate. As cities around the world begin reopening, social media can help keep younger audiences informed of the changes, especially as many do not tune into broadcast TV. WhatsApp has also been leveraged by governments across the globe to communicate with citizens, as their messages are all securely encrypted.
Protecting In-Person Services
Although many government services have moved online, there are still services that require in-person visits. To remain operational, while still adhering to social distancing protocols, many of these offices have adopted line management systems. These solutions allow customers to virtually join line-ups, then wait at a distance–either in their cars or at home–until they are able to see an agent. These systems offer increased safety for employees and customers, and have helped improve the customer experience.
Tracking Cases
To help manage the spread of the virus as businesses reopen, and to prepare for the inevitable second wave, many governments have employed contact tracing technology. This technology tracks the movement history of infected people, to see who they may have had contact with. The data from the app can be shared publicly to allow others to monitor cases in their area and to see who they may have come in contact with. These apps are secure, as they do not share or retain information on the users.
Across the globe, people are breathing out a collective sigh of relief as signs of returning to normal begin to emerge. Unfortunately for governments, there is still significant work to do to keep people safe and to prepare for a second wave of the virus. By employing technology, governments can run smoothly, services can be offered safely and citizens can stay informed.
Contact us today to learn more about how to manage government office lines and appointments with the Qless queue management system. We can provide you with a free business demo and answer any questions you may have.