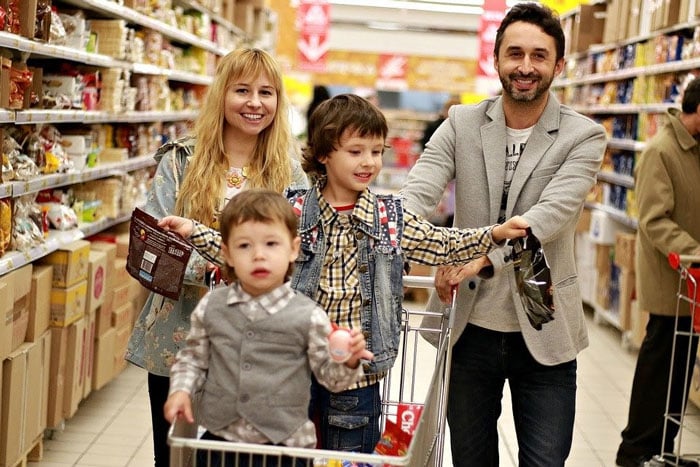 When customers have a really good experience at a business, they remember. They tell their friends and family. They come back for service repeatedly. They write good reviews online that reach the community. Making sure every customer is a priority is absolutely essential to expand your business and gain a good reputation for sustained growth. With today's technologies, managing customer experience with key strategies is easier than ever.
A Good Service Experience Starts With The Employees
We're sure you've had plenty of times where an employee was testy, rude, or unhelpful, and that made your experience memorable in a bad way. You may not have gone back to that business at all because your experience was awful. It may have been so terrible that you left a negative review online, which is now viewable by everyone who researches that company. Good employees can be hard to find, and even harder to keep.
For many businesses that deal with a lot of customers on a daily basis, accrue long lines, or have crowded wait rooms, employees can easily become overwhelmed and stressed. It's easy for these feelings to affect customers through rude or poor service. Utilizing technology like the Qless appointment scheduling and queue management app takes the pressure off employees and lets them focus on one customer at a time. It also gives them a real-time dashboard in which they can view each customer and their needs, and even communicate directly with them through voice or text messages. Customers get dispersed, there's no more managing crowded waiting rooms, and the employee experience is elevated. Business owners can even use the Qless software and its data to create incentive programs to keep their employees motivated and working at their top potential.
Customers Dread the Waiting Game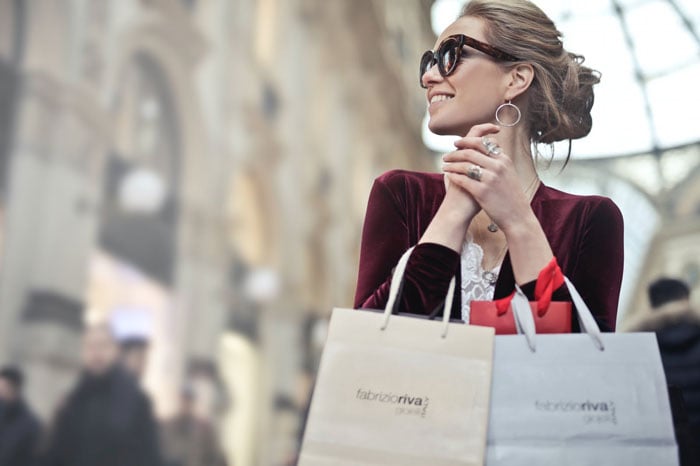 Think of the businesses you loathe visiting. They most likely include the DMV, healthcare facilities, government offices, and other businesses where you know the lines and wait times will be long. If only there were a way of managing customer experience with strategies that involve letting them wait anywhere they want to! With Qless technology, this is entirely possible. Customers can join a virtual queue and spend their wait time doing what they want, like continuing to shop, visiting local businesses, grabbing a meal, getting some exercise outside, or even taking more time at home before they set out. The Qless app sends alerts directly to their cellphones letting them know their place in line and the approximate wait time. Customers can even ask for additional time without being thrown to the back of the line. When you give customers the power of managing their wait time however they see fit, their experience is sure to be satisfying.
Managing Customer Experience Leads to Increased Exposure
Online reviews are so important to a business in today's world. The majority of customers will research a product, service, or company online before they ever step foot in a place of business. Collecting good reviews helps expose your business to new potential customers and creating a good customer experience helps you turn those new customers into repeat business. When you use cutting edge technology like Qless, you gain an edge over the competition and give the customers an extra reason to choose your company over the old-fashioned business down the street.
Managing customer experience with Qless offers shorter wait times, less stress on your employees, and helps you grow a good reputation. Qless also collects valuable data through its features that business owners can use to improve their overall operations and make sure they are on par with industry standards. Contact us today to request a free demo and to learn more about how Qless can help boost your company's productivity with good customer experience strategies.