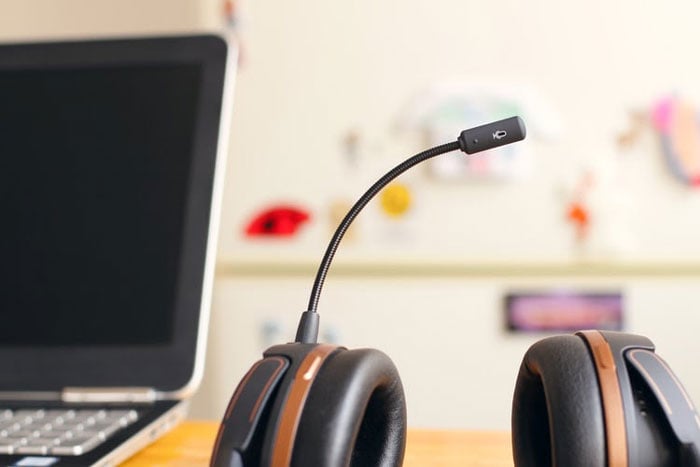 Before the COVID-19 pandemic, call centers often used a main office as headquarters in which their staff may have worked side-by-side and maybe even shared equipment. Call centers can be very large, employing hundreds of people who share workspace on a daily basis. In times of a pandemic when social distancing is needed to stay healthy, this environment breeds disaster. New procedures need to be implemented for call centers to stay functioning, so why not upgrade your queue processes with the latest technologies that boost customer experience while this change is occurring?
Virtual Queue Management for Call Centers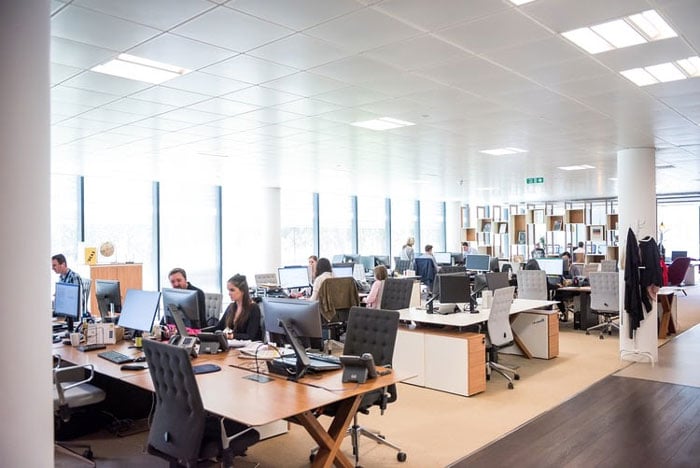 As a customer who has had to deal with call centers your entire adult life, you can relate to the frustration that stems from old call center queues in which you are placed on hold for an hour or so while music and advertisements play in a loop. In this old system, you are literally tied to the phone with little ability to focus on other things. New technology, like the Qless queue management software for call centers, makes it possible for customers to receive a virtual callback from a representative when their turn for service has arrived. This gives them the freedom to cook a meal, watch TV, do household chores, or anything they want while they wait for the phone to ring. They can also receive text message updates about the length of their approximate wait time.
With virtual callbacks, customers have a more positive call center customer experience because they can better utilize their wait time. Caller drop-off rates are reduced by up to 20-30%. The Qless software for call center queues also allows the system to text callers with an option to opt-in to receive marketing messages in the future. With this automated feature, it's easy to build a customer database for marketing promotions.
Work From Home Options
Queue management for call centers can also be used when employees work from home. No hardware or servers are needed because Qless works on popular web browsers. That means if your employee has access to a computer and the internet, they are already set up to start using Qless when you implement it for your company. Because of the pandemic, call centers have been forced to change from the traditional in-house workspace to shifting workers to at-home employment processes. With simple-to-set-up systems like Qless' call center appointment scheduling app, it's easy to make the transition to work from home practices that promote safe social distancing for the health of all their workers. Qless is also a breeze for employees to learn how to use. A normal training period takes no more than two hours to complete.
During these times, making the switch for call center employees to working from home is necessary, but you can make the transition easy with Qless. Qless technology not only flattens the curve in call center COVID-19 cases, but it greatly improves customer experience. Customers will no longer dread your call center queues and put off calling your company. The enhanced marketing options make Qless a no-brainer for upgrading your business operations.
Contact us today to request a free business demo and to learn more about Qless benefits and features.