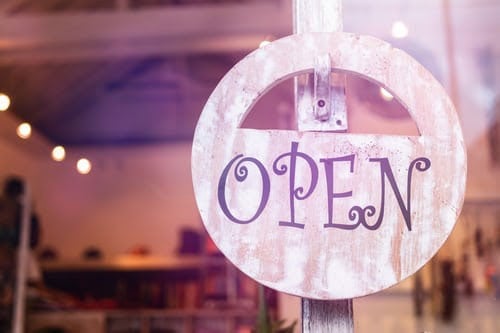 Businesses in all industries have had to change and adapt to new models and practices to survive the economic impact of the COVID-19 pandemic. The result is a move towards modern customer service technology that will stick with businesses as the pandemic subsides. Why keep the changes? Because customers and employees love the new methods, and companies benefit from the high satisfaction and additional analytics they receive.
The Old Approach to Waiting Rooms
Before COVID-19, traditional customer service technology trends worked, and businesses found little need to fix what wasn't broken. Healthcare facilities, government offices, DMVs, auto repair shops, hair salons, and other businesses with waiting rooms used the simple check-in and wait-until-your-turn methods. During COVID-19, the need for social distancing made waiting rooms unhealthy, and even prohibited. New systems, like the Qless appointment scheduling and queue management app, literally made waiting rooms a thing of the past. With the app, customers can check-in remotely and wait anywhere they want until it's their turn for service. Customers everywhere have a newfound love for this system because they can easily follow social distancing guidelines, knock out other errands while they wait, browse local businesses, or just relax in their own space. As customer satisfaction increases, so does the positivity of online reviews, helping grow a business's reputation, increase customer retention, and attract new customers.
Eliminating the Lines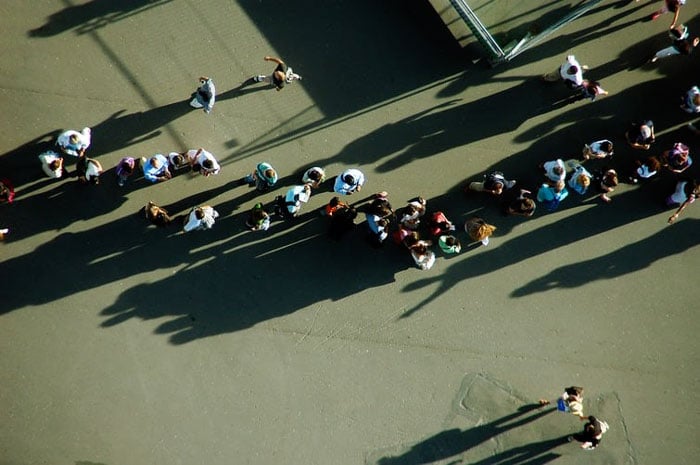 Queue management apps are also useful for businesses that accrue long lines, like retail companies, call centers, sporting event programs, theme parks, higher education, financial institutions, and more. Instead of simply spacing people six feet apart and struggling to effectively enforce it, the Qless customer service technology lets people join a virtual line and disperse to wherever they prefer to wait. As customers move towards the front of the queue, notifications on their cell phone alert them to move to the service area. Employees can focus on one customer at a time, and they don't have to worry about managing a crowded line. Employees also have access to a real-time dashboard that lets them see what each customer needs and enables them to send text or voice communications directly to customers.
Gaining The Edge Over Competition
As customer service technology trends rapidly progress during the pandemic, businesses who update their practices will gain an edge over the old-school competition that is stuck in pre-COVID ways. New customer service technology like Qless has features and benefits that reach beyond just customer satisfaction. The Qless appointment scheduling and queue management app also provides business owners with important data about customer trends, employee habits, and insights into business metrics that can be used to improve operations and even create customized promotions.
The Qless system can be applied to many different industries and is surprisingly simple and fast to implement. Read our success stories for examples of how Qless has helped businesses excel before and during the COVID-19 pandemic. Contact us today for a free business demo.