Basics of Queue Management
Waiting in line has long been a persistent annoyance of everyday life, something to be endured rather than enjoyed, and the longer the line, the greater the frustration. Fortunately, Qless has applied technology to solve the age-old problem through our queue and visitor management system. Our solution is to create a virtual queue through a company's website that can be accessed by a mobile device, through which the customer receives a notification that the time of their appointment is approaching.
It is instructive to look at the impact that queues have had on society, the importance of addressing the problem, and the innovations that Qless has introduced and how they have improved the way companies and organizations do business through a visitor management system.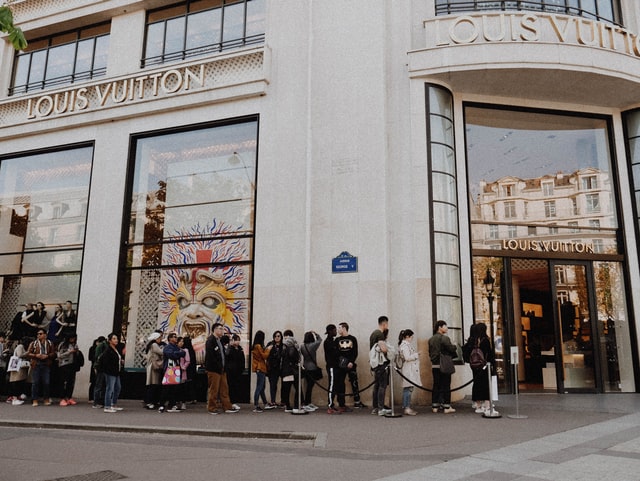 The Qless Difference
Our mission at Qless is to promote the benefits of queue management by eliminating long lines and wait times through our visitor management systems. In doing so, we help businesses reduce "walkaways," which are people who lose patience waiting in line.
Cutting down on long lines leads to a dramatic increase in productivity and efficiency. It also cuts down on customer complaints, including, importantly, bad online reviews. An additional benefit of Qless is that we allow businesses and organizations to collect data and develop valuable insights about customer behavior and trends, which can be applied toward targeting customer communication and engagement. These systems are born out of business practices that fall under the broader rubric of "customer experience strategy" also called CX strategy.
Qless Is Changing the Game
Government Services
The Qless DMV visitor management systems employ cloud-based appointment scheduling software and a phone app to greatly minimize waiting times, which leads to shorter visits to the office, happy drivers, and happier employees. Similarly, Qless systems for government offices allow people to go to the agency's website, determine the waiting time, and join an online queue. In addition, the system automatically reshuffles appointments to eliminate downtime. It is a time-saver for everyone.
Higher Education
Our systems have a lot of benefits to offer institutions of higher learning. The cloud-based software visitor management systems for higher education can centralize processes for course registration, appointments with financial aid officers, and appointments with advisors and instructors. Students can access the software through an app on their phones. This minimizes the time spent away from their studies.
Healthcare Facilities
No one likes waiting for the doctor, especially if they're in urgent need of medical attention or they're the parents of children who are often nervous about being at the doctor in the first place. The Qless healthcare management system includes software and an app for patients to use, saves both patients and providers time and frustration. In some facilities, Qless systems helped improve patient satisfaction scores by 99%.
Retail
Online shopping is an increasingly popular option, but many retail sales are still made in brick-and-mortar stores. Qless visitor management systems for retail can allow customers to confirm the availability of products and set up appointments for customer service. Efficient communications drastically decrease customer complaints and improve customer reviews.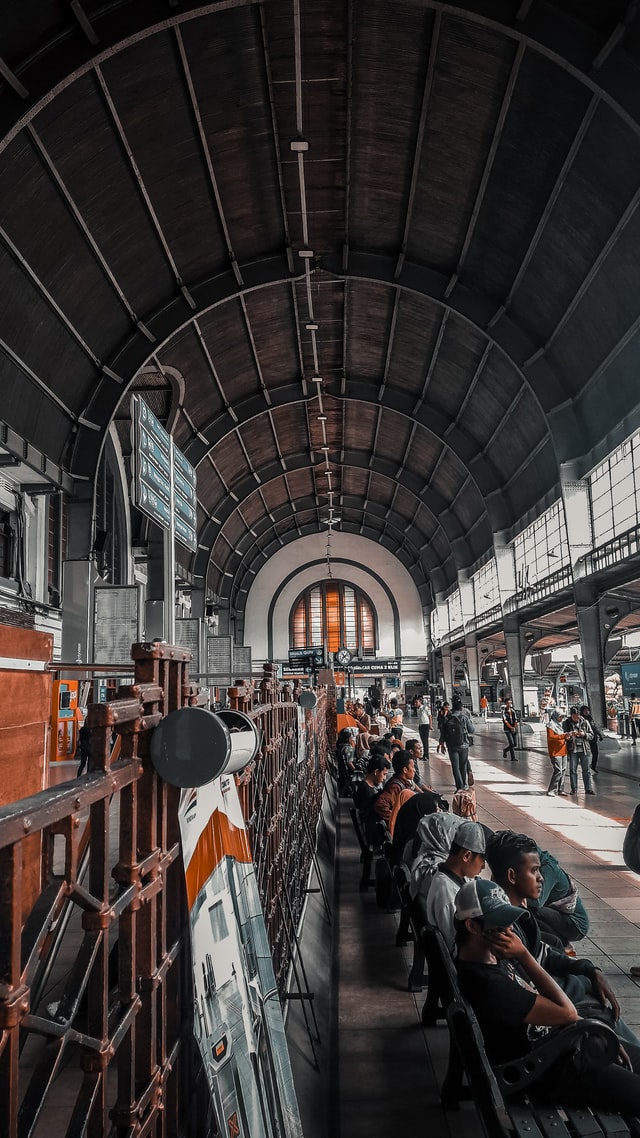 See What Qless Can Do for You
In addition to individual customer service, Qless has applied its CX Strategy to industrial applications including warehousing, shipping, and logistics. Our consistent dedication to innovation has garnered six consecutive "Golden Stevie" awards from the Annual American Business Awards. If you, or your customers, have had it with waiting in queues, see what Qless can do for you.