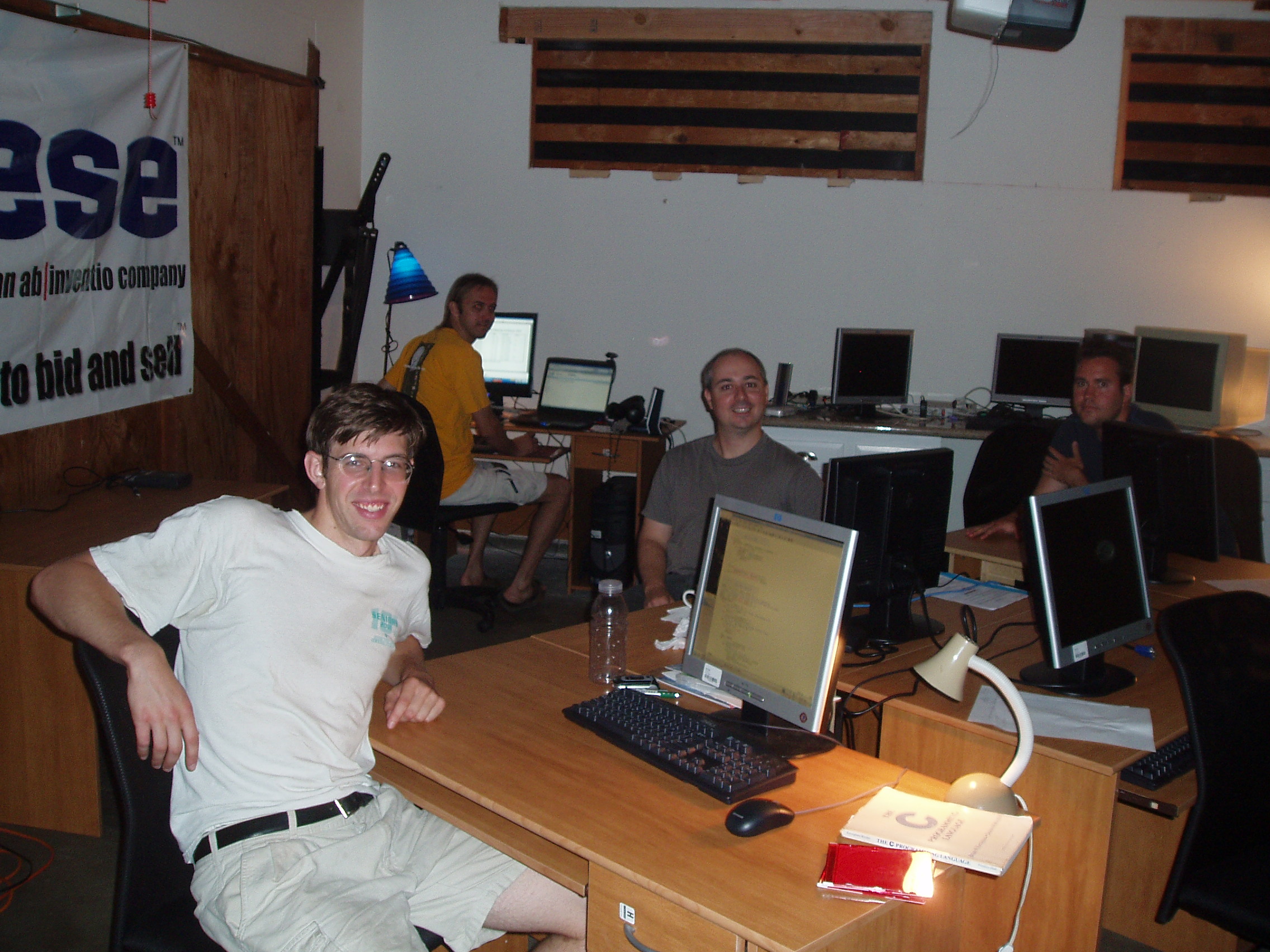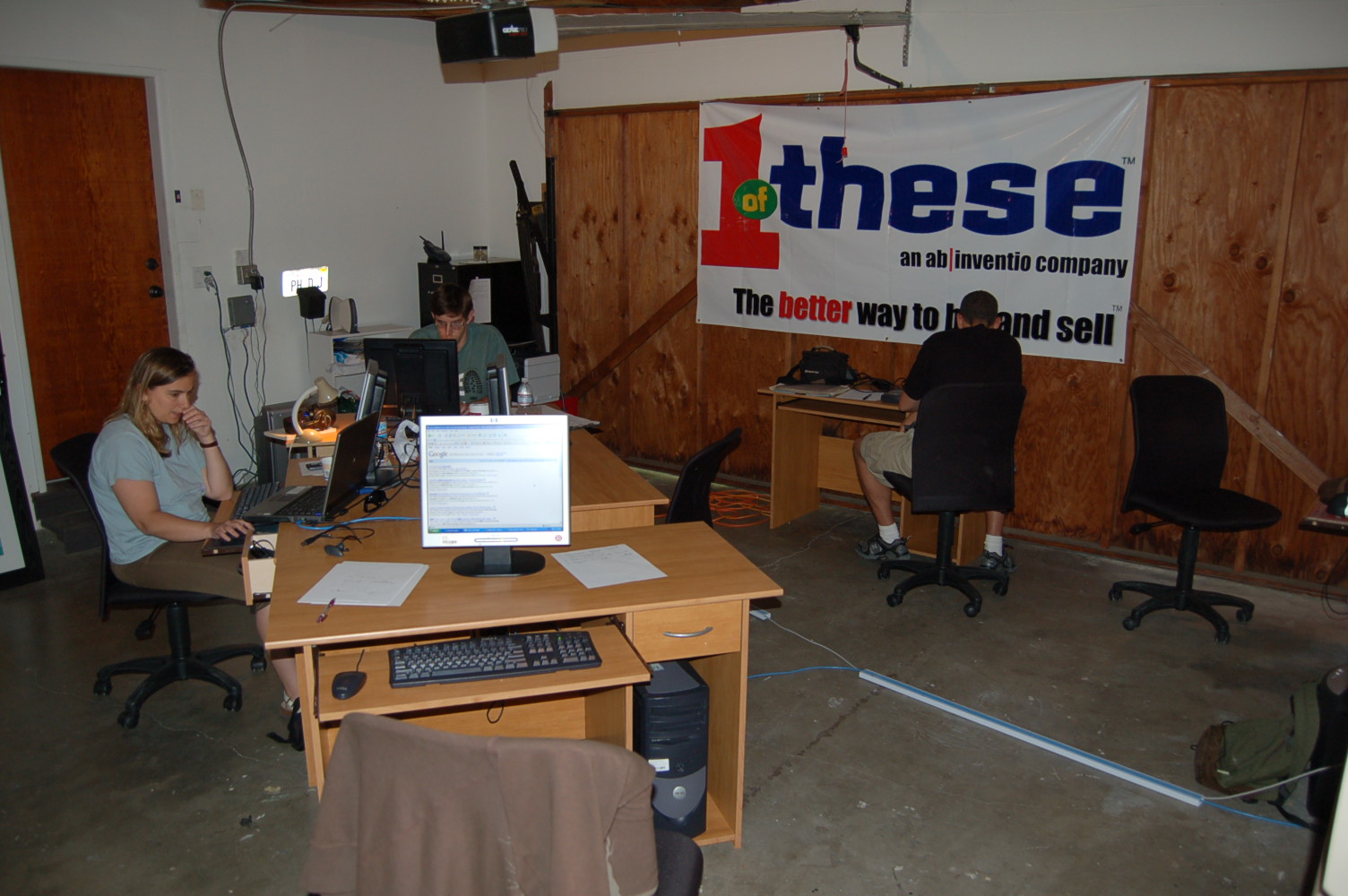 Dear all,
We moved into our new offices! I am told they bear a striking resemblance to the early offices of HP, Apple and Google. Amenities include a swimming pool, a hot tub, free Coke and donuts, lots of books and computers, 24-hour access and a couple of swings.
We received three new investments this week. Thanks for your vision and support, we could not be doing it without you. There is very little time left to invest in the ab|inventio fund at the current best-ever valuation!
We have received a number of job applications, thanks in part to Greg Buechler, our terrific recruiter. Of particular interest is that of executives of the largest company making some of the products we think Qless will replace. It sure is exciting when executives at a big competitor want to leave their job to join you because they thinks your product will take over their market.
1ofthese has moved into our production server!
Whozat now works from your cell phone! Watch out for a new logo coming soon, too.
The statistics for Whozat usage show that users are using our unique interactive features to refine search more than once per visit on average. This is much more than we could have hoped for, and suggests that one of the innovations that makes Whozat unique is really useful to people. Paraphrasing our advisor Alex Moulle-Berteaux, who generously spent 3 hours of his time with me last week in NY, Whozat is the only search engine that actually establishes an interactive dialog with the searcher rather than blindly spitting something back. Furthermore, the average stay in Whozat is over 9 minutes, which is almost twice the average time on Google and 4 times the average stay on our main competitor, according to Compete.com. Interestingly, visitors spend that greater time in Whozat viewing 50% fewer pages per visit than on Google, which suggests that perhaps they are finding what they are looking sooner but spending more time absorbing it, as Whozat actually gives information right on its search results pages rather than just being a portal to information.
The launch of ab|inventio's blog has multiplied the average daily visits to our site by many-fold, and they keep growing every day. You may subscribe to it at http://blog.abinventio.com/feed .
Cheers,
Alex