We all know how frustrating it is to be put on hold while "all representatives are currently busy". That phone call you need to complete can leave you waiting for 30 minutes, an hour, or even more. Customers can get agitated, hang up, and put off their call again and again. If they happen to hang in until they are served, they have decreased satisfaction and can be downright rude to service employees. Creating a positive customer service experience that benefits both customers and employees is as easy as implementing an automated queue management system.
How Queue Management Works for Call Centers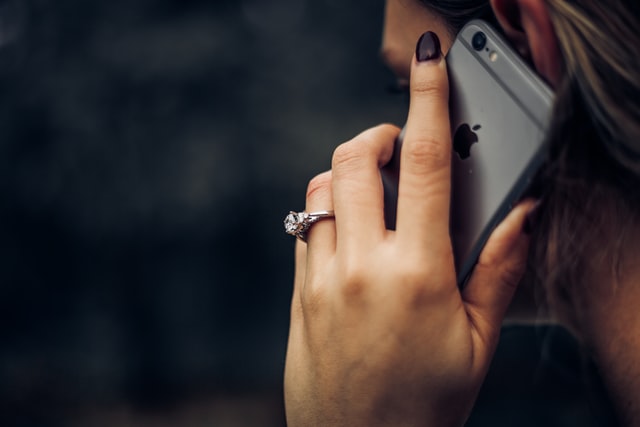 Many call centers are already using automated queue management systems, with excellent results. When customers call, instead of being put on hold with annoying music, they can simply request a call back when a customer service representative is available. This creates a positive customer service experience, allowing callers to hang up and go about their business. When their place in line nears the front, the system gives them a call back to let them know they will be serviced momentarily. They can also opt for text message alerts that can give them updates about their wait time. Customers don't have to worry about hanging on the line. They can watch TV uninterrupted, take a nap, cook a meal, or whatever else they need to do while they are waiting at home or while out and about.
Extra Features and Benefits
Not only does a queue management system increase positive customer service experiences, but it also benefits business owners with valuable recorded data and options for promoting marketing efforts. Customers can choose to opt-in to receive promotional text messages from your company so they can easily keep up to date with new sales and deals. You can easily grow your marketing list with simple automation. The Qless queue management system also provides reports and analytics that can easily be downloaded. This gives business owners information about transaction types, wait times, drop-off rates, employee performance, customer demographics, and much more. Businesses can also choose to send customers satisfaction surveys, which will show a direct correlation between the queue management system and their positive customer service experience. Maximize the benefits of customer experience with queue management.
Gain a Competitive Edge
Poor service experiences can easily make customers leave a business for a competitor. Ensuring positive customer service experience with an automated call back system will help you retain customers, convert new ones, and gain a better online reputation. Create a call center that customers will never mind having to call with Qless. Our system is simple to implement for both large and small businesses, and we work with you every step of the way for a smooth roll-out.
Contact us for a free business demo today and enjoy the benefits of customer experience.