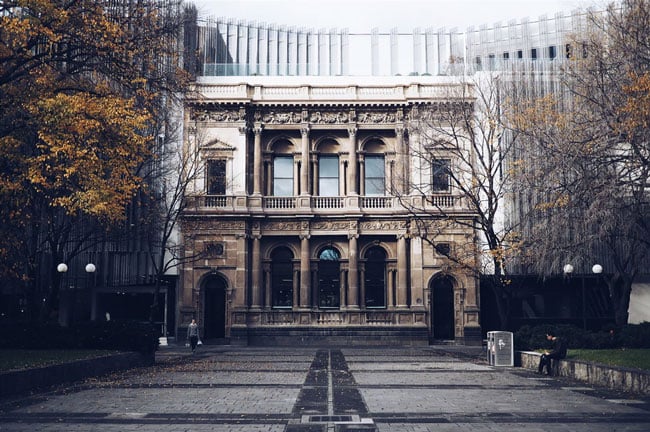 In the education sector, efficiency is king. Without this crucial pillar, colleges can't hope to sustain the massive scale of their operations. If the average day on campus involves thousands of students, hundreds of documents, and dozens of queues, efficiency is the glue holding everything together.
Although colleges augment and bolster their infrastructure with various systems, applications, and departments, many colleges have noticed tremendous improvements in efficiency and service after implementing work queue management software. These lightweight platforms are simple, easy-to-use, and reinforce existing infrastructure by providing digital solutions to common inefficiency challenges.
Even though productivity tools are rarely one-size-fits-all, the robust feature set of queue management software gives colleges and universities of all sizes the tools they need to scale their operations and provide the ideal educational environment for current students and future generations to come.
Increase Staff Productivity and Queue Efficiency
On any given workday, college staff in student service departments might find themselves juggling the responsibilities of a queue manager, receptionist, and recordkeeper simultaneously. While it might seem necessary to stretch their job description in the interest of efficiency, this approach to queue management is anything but efficient.
Thankfully, work queue management software like Qless is designed to lessen the burden on staff members by overhauling the way queues function on campus. By implementing virtual queues, staff members can reduce the amount of time they spend manually managing their queues and devote more of their time and energy towards providing excellent service instead.
For staff, creating a virtual queue only takes a few minutes. Adding, customizing, and tweaking key queue details all takes place via Qless's browser-based interface, ensuring that access is simple and straightforward. Some of the available queue specifications include:
Queue name and description
Initial wait time
Queue availability (by time, date, and weekday)
Notification settings
Once a queue has been created, work queue management software allows students to begin joining the queue via your college's website, SMS text, mobile app, or an on-site kiosk. Although staff members will still serve students face-to-face, most queue management is handled by Qless software. Based on schedule availability, the software will automatically summon students for service with an SMS text or phone message. Meanwhile, staff can manage and monitor queues from the comfort of their desk without ever needing to hand out numbers or call the next student in line.
Operate in Confidence with Cloud-Based Technology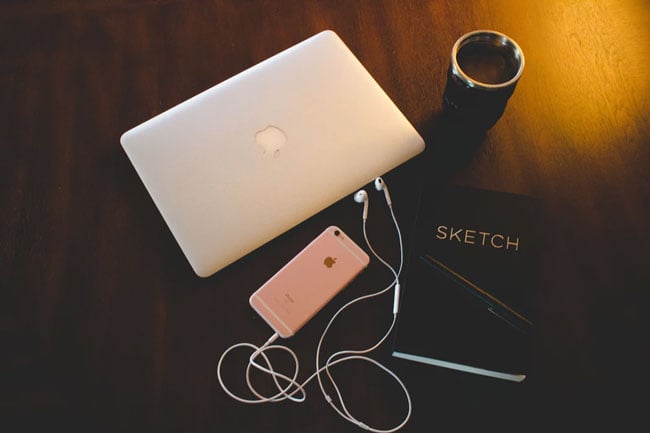 Even though most colleges are eager to implement productivity-boosting tools and software, staff members are often wary of the maintenance costs and security risks that can accompany them. After all, if a tool promises significant infrastructural improvements but necessitates a considerable amount of upkeep, many colleges may opt to ignore it.
Fortunately, work queue management software like Qless is developed to work for college staff, not against them. Due to their cloud-based architecture, these software solutions are lightweight, easy-to-use, and highly secure. Their web-based interfaces allow staff to access them via all standard web browsers, ensuring a wide scope of usability. In addition, local hardware or software installations are never required, which severely reduces the burden of maintenance on IT staff and allows college campuses to devote their resources towards other pressing matters instead.
Many work queue management software platforms are also built with robust security specifications, ensuring that they're both highly efficient and highly secure. At Qless, we take various steps to protect your confidential data, including:
256-bit SSL data encryption
Protection from Cross-Site Request Forgery (XSRF) and Denial Of Service (DOS) attacks
Firewalls that revoke access to unauthorized ports and prevent IP spoofing
Fully authenticating, encrypting, and auditing all server access
Because work queue management software is designed from the ground-up to be highly-functional without being high-maintenance, colleges can utilize it to enhance their campus efficiency without raising security concerns or reducing infrastructural integrity.
Improve Service Availability & Accessibility
In many cases, colleges provide their students with a diverse, accommodating range of student services that can help guide and inform their educational pursuits. For instance, financial aid appointments can help students balance their budgeting, while academic advisory sessions can promote sensible class selection.
However, the efforts of these student services departments are often undermined by poor organization and scheduling. Sadly, even the most exceptional counselors won't be able to share their wisdom with students if booking an appointment or accessing their services is near-impossible.
Thankfully, work queue management software allows colleges to improve the availability of their student services by improving student access. With virtual queueing, your students can queue up for various student services with just a few clicks or taps via their mobile phones, an on-site kiosk, or your college's website. In addition, features like Qless FlexAppointments allow colleges to accept both walk-in and pre-booked appointments simultaneously, ensuring that students have flexible access to student services regardless of their own schedules or appointment preferences.
Best of all, the various queuing options of work queue management software accrue bookings without requiring additional effort from staff. All appointment and queuing activity is centralized and funnels through the same system, ensuring that staff members don't have to preoccupy themselves with managing multiple software accounts simultaneously. The end result is software that embraces flexibility and handles various appointment types with ease, thereby maximizing the efficiency and accessibility of college services.
Ramp up Productivity and Drive Campus Efficiency with Qless
With active installations across various reputable colleges like The University of Texas at Dallas and Santa Monica College, Qless is the ideal work queue management software for colleges of all sizes. By implementing Qless, your campus can:
Reduce operational costs by up to 45%
Boost student satisfaction rates to 75%
Reduce student attrition rates by 50%
Decrease long lines and wait times by up to 97%
To learn more about how Qless can make your school more popular, read our whitepaper, Campus Without Lines.