Many of us wish the world would finally develop a coronavirus vaccine so that we can return to "normal" times of large social gatherings with friends and family and remove social distancing measures at businesses. The reality, though, is that COVID will likely have a lasting effect on our society for the foreseeable future. Even as we see some states opening up and relinquishing strict social distancing policies, people are still wary and feel less comfortable in public settings than they once did. For businesses, this means needing to adjust to new standards to help their customers slowly adapt to a post-COVID world. Appointment software can be the transitional technology that will help many industries through these tough times.

Better Customer Flow
How many times have you made an appointment only to arrive and wait for long periods in a waiting room? Probably too many to count. This is a problem for many industries, including healthcare, government offices, motor vehicle offices, colleges, and beauty salons, just to name a few. With Qless appointment software, every customer who arrives late is automatically pushed back in the queue, allowing the schedule for the rest of the day to remain intact. People who arrive on-time for their appointment are rewarded with timely service. The flow of customers is improved, which helps boost your customer satisfaction by up to 99%.
Disperse Crowded Waiting Rooms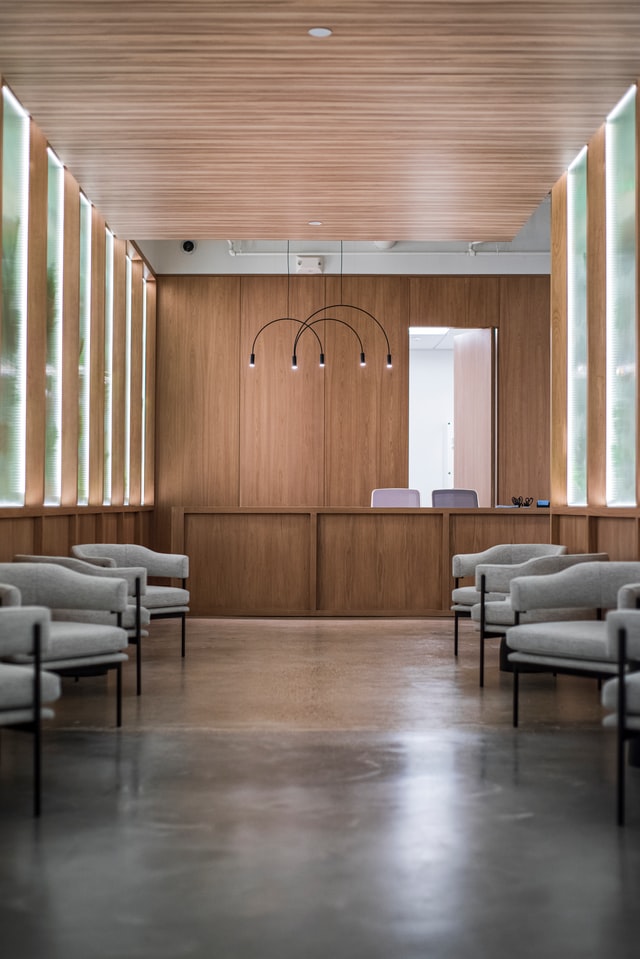 Not only do customers wait for less time, but they also don't have to sit in a waiting room with other people. The Qless appointment software offers the best option for continuing to promote social distancing, and customers love it. The software utilizes communications about appointments using one's cell phone, so customers receive alerts when it is their turn for service. They have the opportunity to spend more time at home, wait in the parking lot in their vehicle, or wait at other local businesses until your staff is ready to receive them. In a post-COVID world, clearing out a crowded waiting room is one of the best ways to make sure your customers are confident that your business provides a healthier environment.
Appointments Integrate with Walk-Ins
While some businesses are strictly run by appointments only, others are used to walk-in customers for all of their business. During COVID, many of these walk-in businesses have had to adapt to making appointments for service. As COVID restrictions lighten, these companies can slowly adjust by continuing to offer both appointments and walk-ins. Qless appointment software utilizes FlexAppointments to seamlessly integrate already booked appointments with people walking in the door looking for service. It easily eliminates gaps in service times and fills canceled appointments, helping to reduce your rush periods. Customers can make their appointments or join the current queue using their cell phone, your company's website, or onsite kiosks.
Appointment Reminders
During the pandemic, tons of essential businesses saw a significant reduction in their number of customers. Those that were forced to close, like hair salons, were dealt a devastating blow. Now that many states have allowed certain non-essential businesses to open again, it's more important than ever to keep every last customer. With Qless software, automatic appointment reminders are the best way to reduce no-shows and cancelations. Your staff won't have to take time out of their busy schedules to send reminder emails or give customers a call. The software automatically confirms appointments and times with customers through text or voice messages sent directly to their cell phone.
Communication Between Staff and Customers
No matter how much we want things to run smoothly, the unknown will always occur at some point. When things go awry in your schedule, fast and direct communication with appointment software is the best way to control customer expectations. Whether a staff member has become ill and appointments need to be rescheduled, or product shipments are delayed due to COVID complications, appointment software lets your staff send direct text or voice messages to customers who may be affected by schedule changes. When customers are kept in the loop and updated that appointment times have shifted, they can adjust their schedule and plan to make better use of their time before appointments. This gives them the chance to run other errands or reschedule the appointment for another day.
Data & Analytics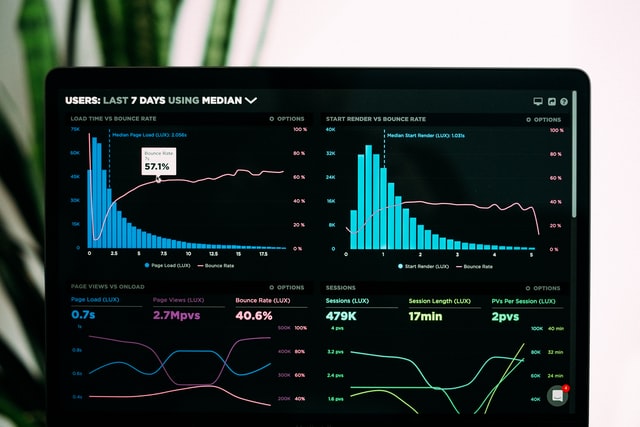 Post-COVID or anytime, collecting data about your business operations is essential to assessing performance. Qless appointment software has great benefits for customers and staff, but it also provides business owners with analytics about your customers' feedback through satisfaction surveys, employee productivity, transaction types, times, and no-show rates, and other important data. The software lets you download this data in easy-to-read formats, including both graphs and reports. Owners can use this information to brainstorm ideas to improve business functions, create more targeted promotions and marketing efforts, or make employee incentive programs.  
We know this pandemic has been a challenging time for many industries, but adjusting to a post-COVID world can be made easier with modern technologies. Some of your options for promoting social distancing include appointment software and queue management options like Qless. Many customers have grown accustomed to the new methods for business operations and will continue to prefer these options as time moves on. We're all excited to get a haircut and dine at a restaurant again, but no-waiting room policies and advanced appointment scheduling are perks we can all continue to enjoy.
View the common industries we serve and read our success stories about how we've already helped businesses adapt to new policies. Contact Qless today to learn more about the features and benefits of some of the best appointment software available.