The 2017 American Business Awards honored Qless as the winner of the "Best Company of the Year" for eliminating waiting in line from the face of the earth. We are so honored to be recognized by the ABA! We would like to thank our spirited team of "liberators" as well as our customers for their support and willingness to make our vision of a world without lines a reality for over 80 million Americans.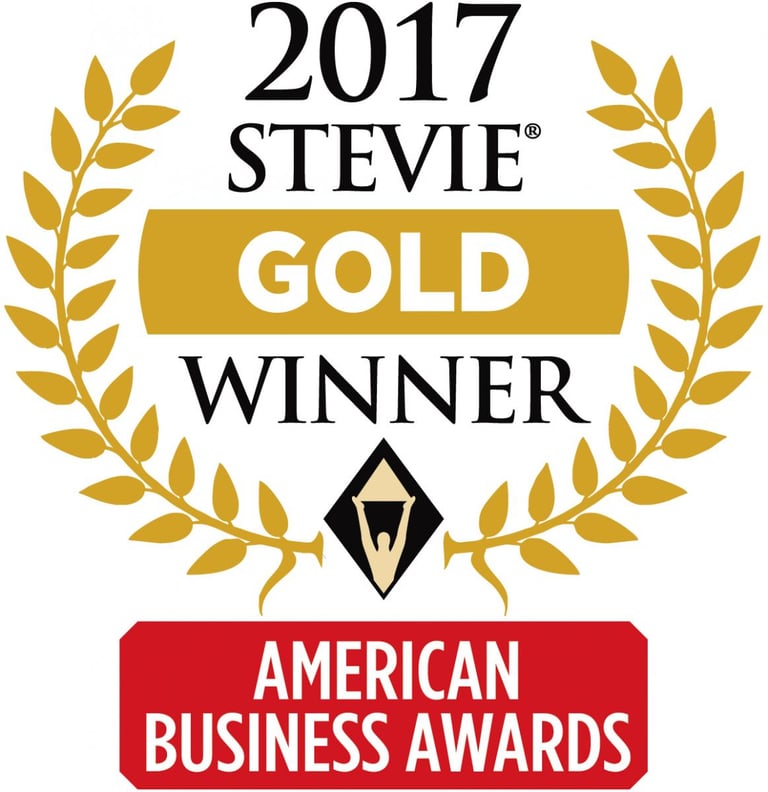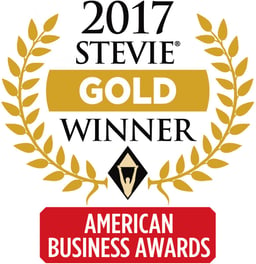 The 15th Annual American Business Awards shines a spotlight on the most outstanding companies nationwide, and this marks our 5th consecutive year as the winner of a Gold Stevie® Award. Last fall, we were humbled to win our 2nd consecutive award from the International Business Awards.
The American Business Awards are the nation's premier business awards program. All organizations operating in the U.S.A. – public and private, for-profit and non-profit, large and small – are eligible to submit nominations. Qless was chosen for the top prize from more than 3,600 nominations submitted this year by organizations across a wide range of categories.
"Each year the judges find the quality and variety of the nominations to be greater than the year before. The 2017 competition was intense and every organization that has won should be proud," said Michael Gallagher, president and founder of the Stevie Awards.The judges' comments included:
"An app that eliminates waiting in line? What nobler purpose for technology could there be?"
"Best performance: absolutely the best, in my experience."
"From an amazingly simple concept to an outstanding application with huge global growth potential."
"We've long hit critical mass in terms of queues and lines and waiting rooms. Excellent innovations with focus on better people service."
"Very interesting product. Strong growth. Worthy of recognition."
Nicknamed the Stevies for the Greek word meaning "crowned," the awards will be presented to winners at a gala ceremony at the Marriott Marquis Hotel in New York on Tuesday, June 20. We look forward to meeting all the winners at the gala event in Times Square!