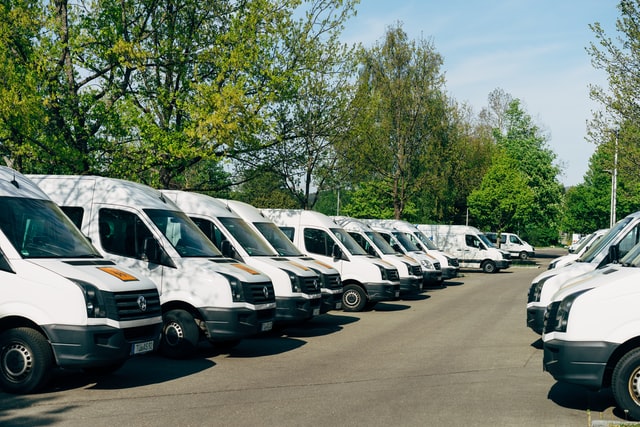 Whether you're a small local delivery company or you ship freight internationally, you need a system for your logistics company that can keep up with the fast pace of the modern world. Outdated systems are often slow, clunky, lacking in data, and don't give your contractors and employees immediate updates. The Qless queue management system is a new technology that helps you break free of these old systems and gives you an edge against your competition. 
Deliver Up-to-Date Instructions And Documents  
When your employees or contractors are out in the field delivering goods or on the production floor, you need a way to get current instructions and work documents to where they are. The Qless queue management system works with your contractors' cell phones. Team leads and managers receive a communication dashboard where they can send direct notifications and documents to your contractors as needed. They can send individual work documents or group announcements. This logistics system is easy to use for both team leads and contractors, whether they've been recently onboarded or are seasoned delivery pros.
Keep Track of Schedules 
The Qless queue management logistics system gives real-time updates about deliveries that are currently being made so your team can keep track of drivers and give your customers detailed estimates on delivery time frames. Scheduling customer deliveries is easier, and they can even receive updates via text or voice messages on their cell phone. Your customers become more satisfied, leave better reviews about your services, and continue to employ you in the future. 
Increase Productivity With Insights
In addition to advanced communication and document delivery, the Qless queue management logistics system provides important data and analytics across multiple branches and locations. This enables your company to easily assess your employees' productivity, compare average delivery times, and analyze areas for improvement. Inefficiencies can be targeted, and you can even create employee incentive programs to boost your team's productivity. This information is collected via the software and displayed in easy-to-read graphs and reports that can be downloaded for reference. Reviewing your data is an important step to reducing costs and maximizing your team's efficiency.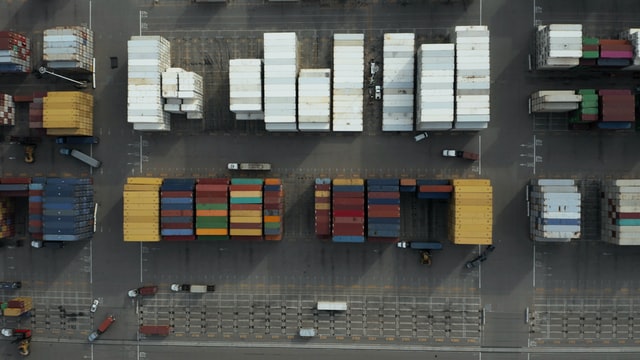 Providing your team with the latest technology and a modern system for managing your logistics operations is key to improving delivery times and communications, reducing bottlenecks, improving processes, and gaining an edge over the competition. Old systems just don't give you the immediate communication needed or provide you with the in-depth data that can help you pinpoint changes that need to be made. The Qless queue management system is easy to implement for any size logistics company because it works with your contractors' own cell phones and any major web browser. There's no hardware needed, and your team will find it easy to operate.
Contact Qless today for a free demo of how our queue management system can improve your logistics business.