There's a lot of queuing going on today in the news with a variety of outcomes. We're calling it the good, the bad and the ugly.
The Good
In our eyes, there isn't much that we call a good queue unless it's Qless, but if you're happy once you get out of the queue then it wasn't so bad. In the city of Southampton, people flocked to see The Lion King Musical, the highest grossing Broadway production of all time.
Dawn McParland, from Bassett Green, was first in line to get her hands on the coveted tickets.

The 59-year-old had been in line since 4.30am, and said: "I've wanted to see this show for years, so now I've got tickets I'm really, really looking forward to coming to see it here.

"I'm taking my mother and my daughter, and they're both excited to see it as well."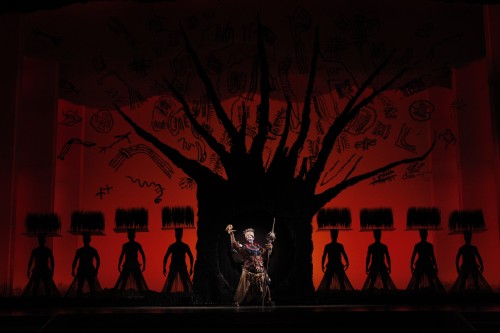 Lion King. Photo Credit: Joan Marcus.
The Bad
A lot of people think that koala bears are cute and cuddly because of their slow, deliberate, furry ways. In reality, they're mean grumps that can become violent when disturbed from sleep. And you'll see that their fans are much the same when you jump in front of them in line at a koala petting. I imagine the fight went a little something like this…
The Ugly
What do you get when you have 1,500 teens waiting to get into a nightclub on a Monday night? A bad night for a lot of people and an 18 year old girl in critical condition. The event which had been dubbed "Messy Monday" certainly lived up to its name on the inaugural 18 and over night.