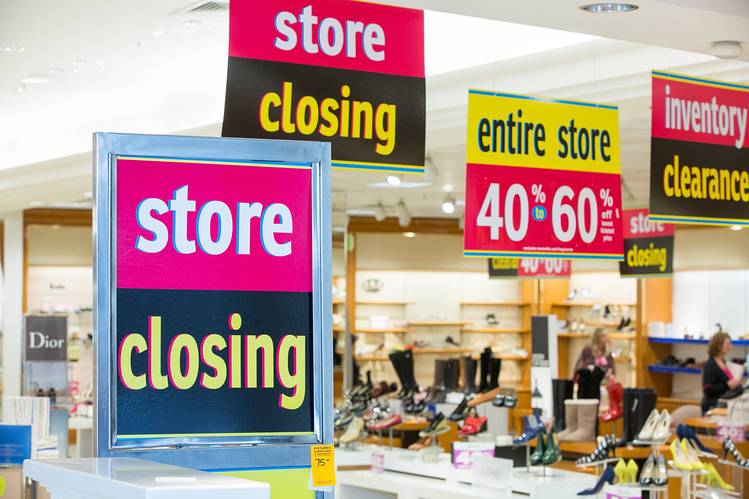 It's no secret that brick-and-mortar stores are in deep, deep trouble. Major chains like Toys "R" Us are gone, and others like Sears and JCPenney are on life support. It's not that Americans aren't buying things – Amazon managed to bring in more than 8 billion dollars last year – but in a world of instant gratification the paradigm of walking into a store and walking out with a full bag just isn't working.

Except it actually is.
While toy store chains struggle to stay afloat (even the venerable FAO Schwarz has changed hands multiple times and endured numerous bankruptcies), independent shops are seeing record sales. The same is true for books: even as the big box stores disappear, these are boom times for single-location shops. How on earth are these mom-and-pop stores surviving, and even thriving, in the Amazon era? And what do they know that the behemoths have yet to figure out?
Amazingly, it all comes down to one thing: customer experience. Simply put, independent stores have learned that customers will keep coming back to a business that provides great service, treats them with respect, and offers a pleasant shopping experience. In other words, they have to provide a shopping experience that is better than sitting at a computer picking items out of an online catalog (which is pretty much what Amazon is…)
A key part focusing on the customer experience is making sure that shoppers have a positive time in the store. This can be something as simple as a free cup of tea or a knowledgeable salesperson sharing their expertise, but it also involves bypassing the aggravations that drive consumers away from brick and mortar stores and into the electronic realm. That means having a return policy that is simple and straightforward rather than a maze of red tape. It means having expert clerks to help people if they have questions. And it means eliminating long lines that frustrate customers.
Ironically, all of these options aren't the exclusive domain of small stores: ANY retailer of any size can incorporate them into their operations. Unfortunately, many of them don't. And those will be the ones putting up "going out of business" signs sooner rather than later.