Not a week goes by where most of us don't have a frustrating experience dealing with the retail or service industry. Between long lines at checkout, harried or careless employees, and web pages that don't always give correct information on the hours and services provided, any number of hassles can await you when you step through a store's doors. And if you're a business owner yourself, the drive to improve customer experience should be your number one priority.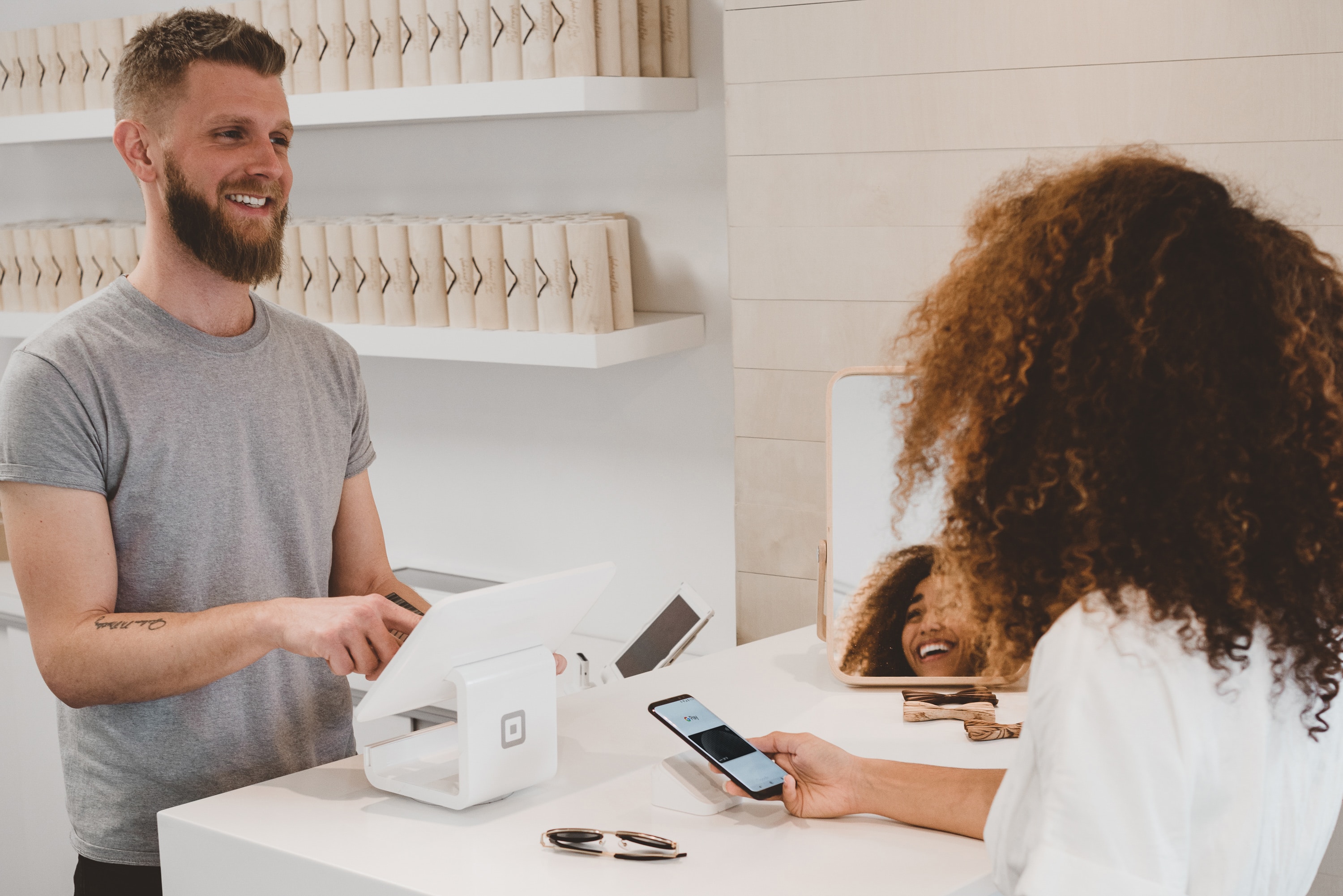 Luckily, there are some simple ways you can make sure your customer leaves your place of business with a smile on their face. We'll be going into just a few of them here at Qless.
Make Sure Your Website is Up to Date
There's nothing more frustrating than clicking on a site to get some simple information on what they have available and when they're open only to have to struggle through a garbled mess of a webpage that wouldn't look out of place on Geocities circa 1997. You can improve customer experience exponentially simply by making sure your patrons can easily know the who, what, where, when and why of your business from their tablet or phone. And while we don't want to come off like we're bragging, we think the home page for our customer satisfaction app Qless is a handy example of an easily navigable site that lets interested clients know what we have available, when they can get their hands on it and why they should care.
Train Your Employees Well
It goes without saying that to improve customer experience you should hire and train employees to be friendly, quick, and dependable. But it's also important that they have a knowledge of the product that goes beyond its price and function: customers will want to know why what your product or service is worth paying for above your competition, and you don't want a silent slack-jaw to be the only thing that greets their query. Having your workers know some context for the product and the market they're selling it in makes them seem trustworthy and can be a great way to improve customer experience without spending an extra dime.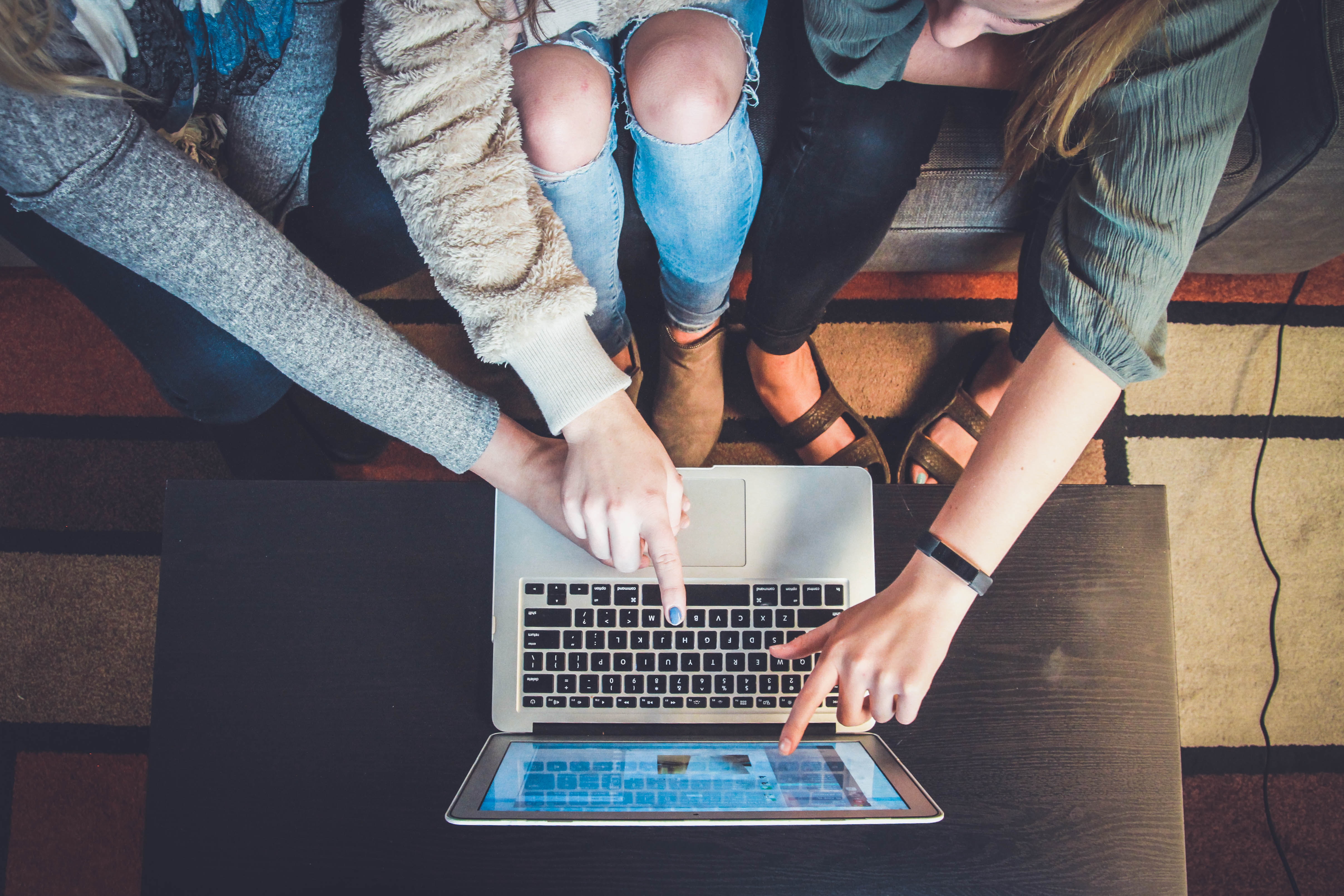 Cut Down on Long Waits
Whether you're scheduling an appointment at the doctor's office or waiting in line with a bag of new clothes, no one likes to spend time dawdling when there's something else they want (or need) to be doing. A customer satisfaction app like Qless can work wonders in all kinds of business environments; the ability to schedule appointments and services ahead of time from your phone has made retail outlets, telecom companies, and other businesses true believers. The easy installation time and flexible customization makes Qless a great way to improve customer experience with ease.
Keep Your Hours Flexible
Patrons obviously have the choice of engaging you any time via your online storefront, but if you have a brick-and-mortar location, it's a good idea to keep your doors open slightly beyond the typical 9-to-5 business time. The simple reason for this is most people are working during these hours, and no one likes to cut the money they could be earning at work to run to the store or schedule an appointment. It will greatly improve customer experience to make sure that your clientele can access your goods and services on a timetable that works for them.
Use Sales and Discounts Wisely
Customers love a deal, but you don't want to give the impression that what you have to offer is of inherently low value. Putting your services at too steep of a discount too frequently sends the message that you're desperate for patronage, but keeping your wares at full price constantly will completely cut you off from customers shopping on a budget and comes across as tightfisted. Balancing your sales with a frequency that offers a deal while still maintaining credibility will improve customer experience by letting them know they're getting something of value at a price they'll feel lucky to have come across.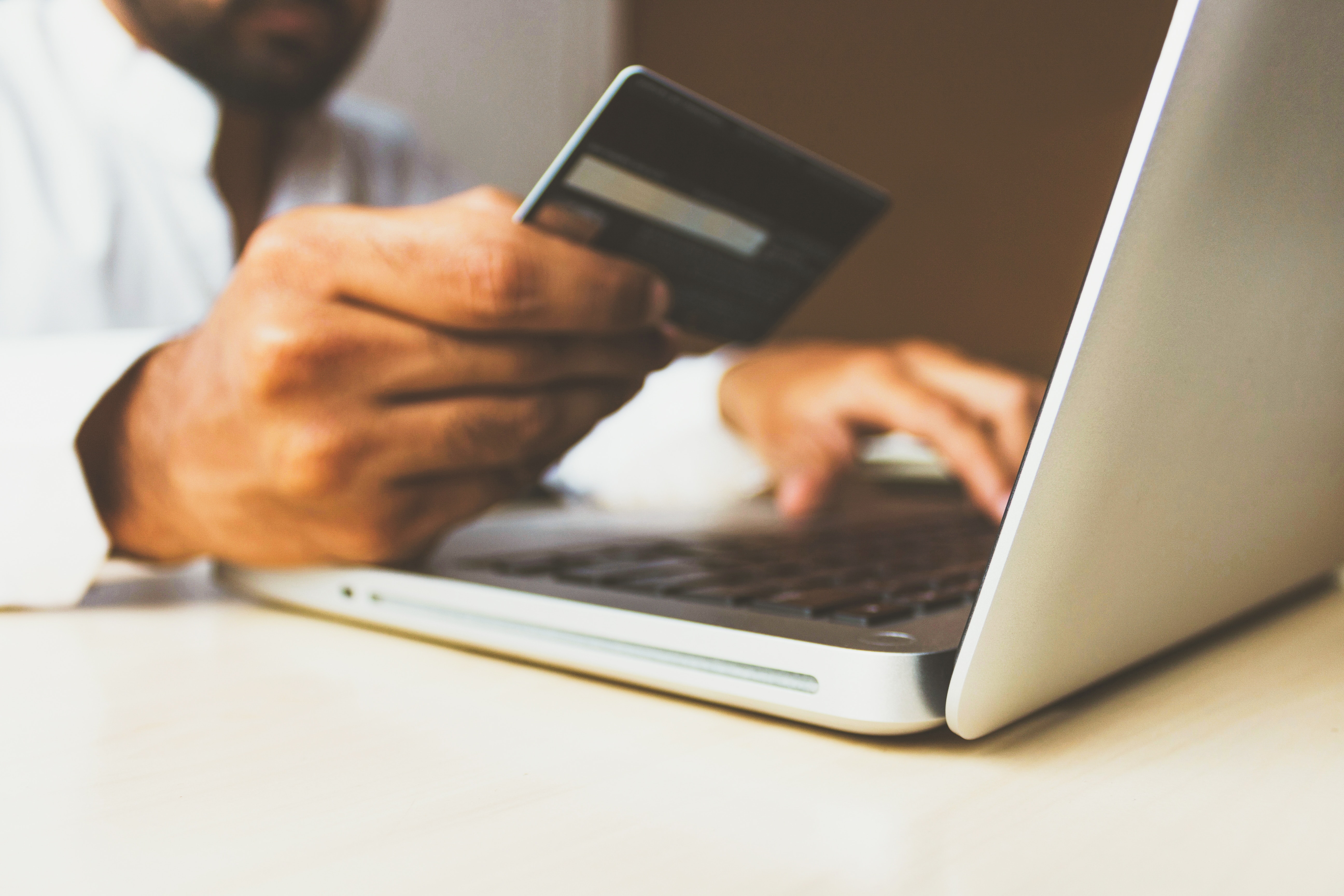 Take That Little Step Above and Beyond
Having a customer satisfaction app like Qless on your side will help make the lives of your patrons exponentially easier, but you don't need to invest in new technology to provide your customers with a great experience. A lightning-fast turnaround on a customer service inquiry, a discount offered to compensate a patron's troublesome experience, or even just taking the time to probe your client's deeper needs are simple ways to improve customer experience that cost you nothing and can make all the difference in the world to a potential client. Whenever you think you've done enough for a client, the right thing to do is to always do that one little bit extra.
The Qless Difference
If you're looking for a surefire way to make your patrons' time with you go more smoothly, Qless is a fantastic place to start, and you don't simply have to take our word for it either. This appointment setting app has managed to improve customer experience for companies around the world, from family salons to global communications conglomerates, and there's no telling what it could do for your business as well. You won't find a more efficient way to get your patrons from check-in to checkout than you will with Qless.
To see exactly what Qless can start doing for your company or project, get in touch with us today and tell us about your specific needs. When you're as tired of clogged lines and missed appointments as your potential clients are, trust in Qless to perform its job as the ultimate customer satisfaction app.