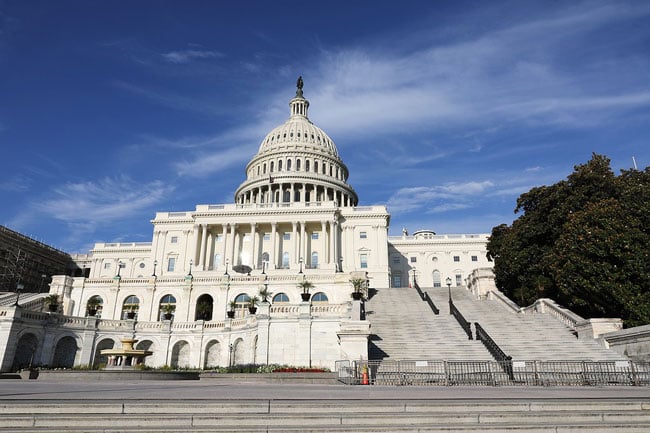 Do you wish your office had a smarter queue platform in place? The solution isn't out of reach. There's no need to wish. You do, however, need to think about updating the systems you have in place and the technology you use. By now, you've worked in a government agency long enough to know that the taxpayers aren't happy. They feel that they deserve more from their government departments, particularly on a local level. Those are the areas of government that everyday folks deal with most often, after all. They have to license their cars, pets, and RVs. When community members visit the game warden, the city clerk, or the tax office, they need to feel confident that they'll receive efficient, friendly assistance from a knowledgeable staff that isn't impatient or overextended.
What type of system does your office use now? Are citizens allowed to set an appointment, or do they come in and wait until an agent is available to work with them? That's how things go in many government offices across the United States. Unfortunately, the method is inefficient and outdated. It puts both employees and citizens at a disadvantage. Instead of fulfilling their professional roles, government employees are often placed in the uncomfortable position of apologizing to visitors and appeasing their understandable frustrations before ever moving ahead to help with the important issues. It isn't difficult to sympathize with how citizens feel. Would you want to spend the day in a crowded lobby or a long queue?
That's why it's imperative to find a smarter solution. The good news is that you don't have to look far for a system that cuts down on wait times, disorganization, and wasted energy. Take a look at the useful features of the Qless system, a virtual queue that can turn your office into a streamlined, tech-driven place to work. We have a list of the top advantages the platform can bring to your government department, no matter what responsibilities you undertake.
Stop Making People Wait
To introduce a smarter queue system than the one you use now, you have to fulfill the needs of the taxpayers. You don't have to conduct a survey to figure out what they want the most, though. You already know because it's the chief complaint that plagues the DMV, the courthouse, and the tax assessor, among many other departments. People don't want to wait. They hate walking into a government building to discover a crowd or a line.
With Qless, the queue becomes virtual. Visitors can sign in online or on their smart devices, then choose a date and time for their government-related errand. If they're not free until the afternoon, that's not a problem. They don't have to worry about running late for other appointments, either, as there's no need to arrive at the office before their appointment, and the streamlined process all but guarantees that they'll be in and out as quickly as possible.
Schedule Appointments Seamlessly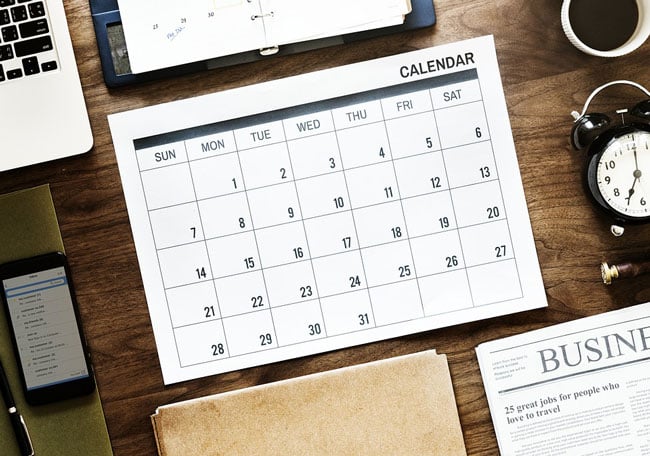 The ability to organize appointments is a must-have feature in a smarter queue system. That's why the standard waiting methods don't work. People can show up and take a number, but they have to endure long wait times whether they have a question, arrive with the wrong documentation, or actually get to accomplish the task they came to do. When you go with Qless, not only can people make their own appointments, but the system will also find a place for walk-in visitors. They can schedule an appointment when they come in for the same day or for an available spot on another day.
Message Citizens at a Moment's Notice
The upcoming generations will be availing their local, state, and federal government agencies in higher numbers each year. It makes sense to change up your office protocols and strategies to fulfill their preferences. For example, younger citizens tend to prefer texting and emailing to calls. Qless allows you to do all three. The system can send out calls or messages to notify appointment holders about their upcoming reservations and delays in the schedule.
Stay In Touch with the Community
While a smart queue system lets you message members of the community, a smarter queue platform will let them message you in return. On the Qless platform, citizens can get in touch with the government office where they have an appointment to let the staff know that they're running five minutes late, need a slot that's later in the day, or have to reschedule a spot on a different day.
Save Costs Across the Board
Qless won't take a huge chunk out of the office budget. Besides the fact that you can choose a payment option that works for you, you have to realize that the system will ultimately save money for your department. Thanks to improved time management and allocation of resources, as well as faster turnover and a higher rate of citizen satisfaction, business will be brisk.
Smarter queue solutions exist. They're not hiding from you, either. As you can see, you don't have to worry about your inability to afford the Qless system. We can help you to locate a spot in your budget, especially considering the money and time you'll save in the long run. The government appreciates economic efficiency just as much as the next boss. More importantly, the employees who work in your office, your colleagues, and the people in your community will benefit from an updated queue system. The future is in the cloud, and that goes for government offices, too. The decrease in paperwork and the increase in morale are worth the shot, but those are far from the only advantages of a virtual queue platform.
To learn how to transform your government office and boost operational efficiencies, read our whitepaper, The Digital Citizen.