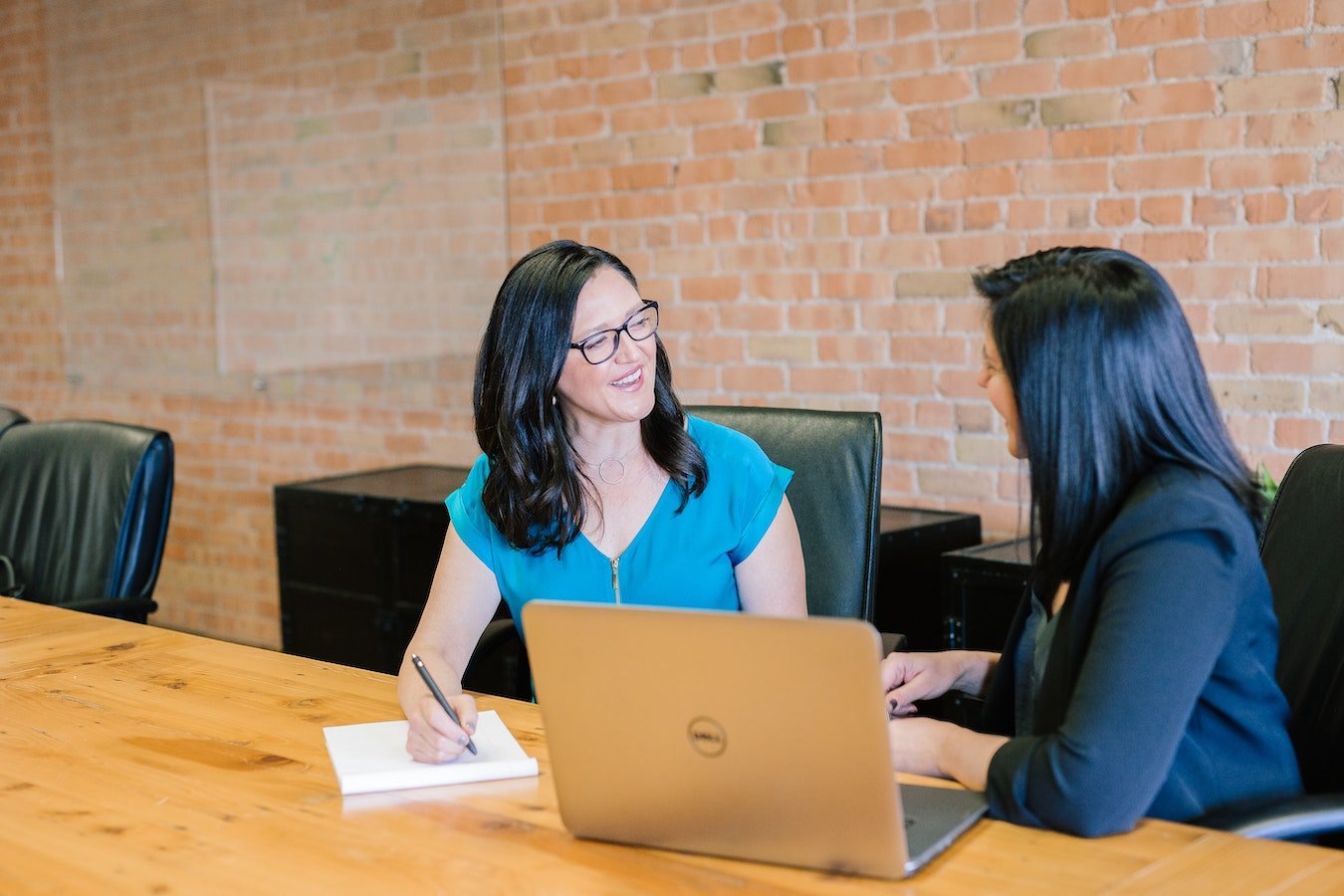 Many types of businesses and industries regularly have customers book appointments for services through staff members. Staff are constantly getting interrupted during work hours and have to stop what they are doing to figure out appointment openings. They may also need to manually call or message customers to confirm the appointments and send reminders. Interruptions by these mundane tasks that can be more efficiently completed by office scheduling software cause staff to waste valuable time and companies to lose money on outdated processes. Streamlining with the Qless system gives time back to employees to better focus on customer needs.
Industries Where Office Scheduling Software is Needed
If your business books appointments, the Qless client scheduling system can work for you. From large organizations with multiple branches to small businesses, Qless can tackle it all. In the healthcare industry, Qless has a proven track record for successfully updating old systems in hospitals, urgent care offices, family practices, veterinary offices, and others. Government offices like DMVs, social security, social services, and other state agencies can also benefit from office scheduling software. Law offices, higher education institutions, financial services, beauty salons, and car dealerships are just a few other examples of businesses where automated appointment scheduling saves companies time, money, and headaches.
Customers Prefer Modern Systems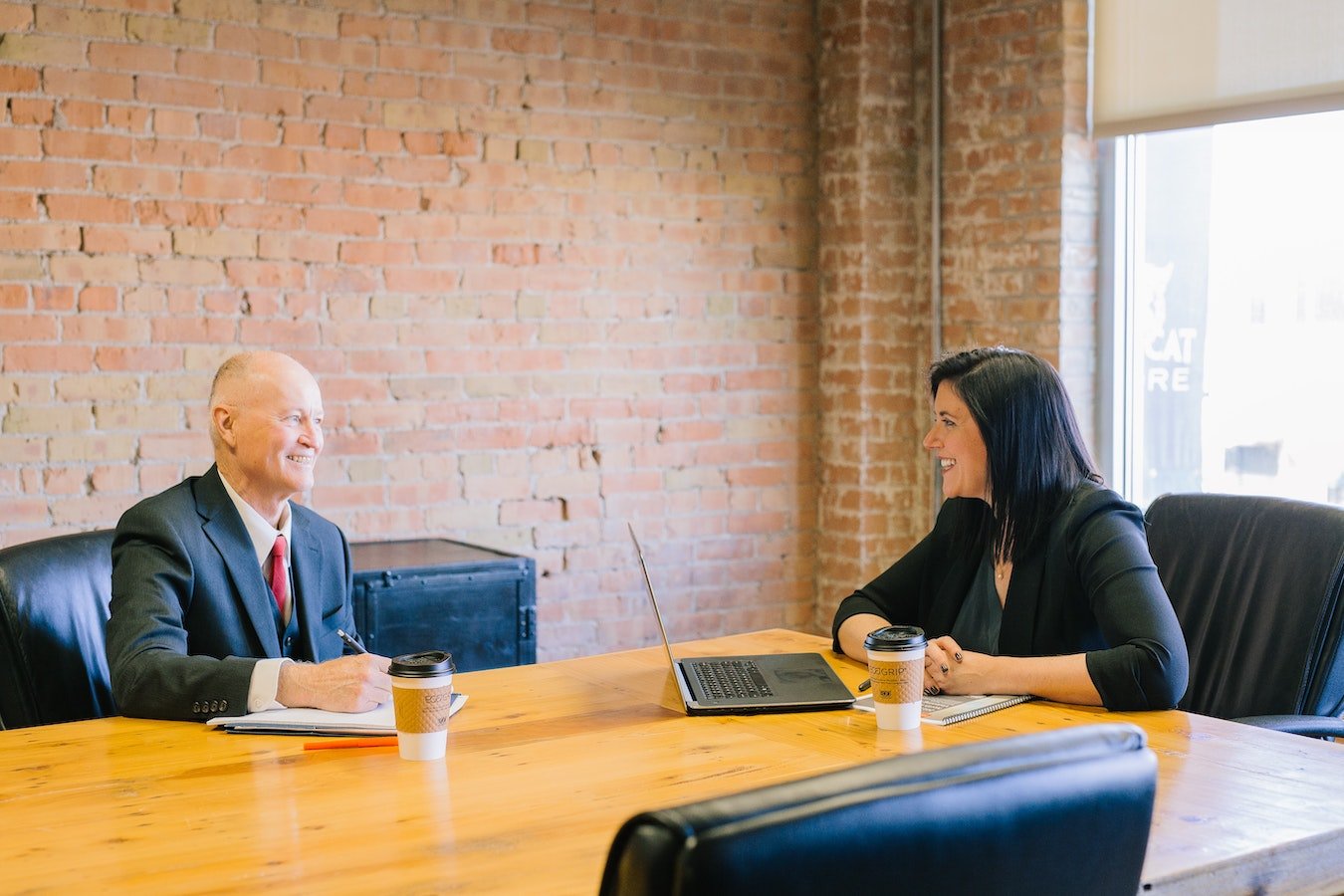 Calling to book an appointment is an outdated process that is being replaced by new technology. The younger generations now expect that every modern business that takes appointments has a website and/or an app where they can book their appointments online. They also expect automated reminders and appointment confirmations that help keep them on track for keeping their appointments. The Qless client scheduling system does just that. The FlexAppointments technology can also seamlessly integrate walk-in customers with already booked appointments.
Collecting Customer Data
Not only does the Qless office scheduling software make appointment booking easy for customers and staff, it also provides businesses with captured data features. Qless can record analytics like feedback from customer satisfaction surveys, customer transaction types and times, customer habits, no-shows, and other important data that can be used to make improvements in company processes. These reports and easy-to-read graphs can even be used to create more customized promotions for clients or to develop employee incentive programs that increase your staff's productivity.
The Qless software requires no special hardware and is easy to get up and running. Our team works with you the entire process from start to finish and continues to offer support as you use our product. We will help you brand Qless for your company's website and app so customers can confidently book their appointments. Contact us today to learn more and to request a free business demo. Our experts will be happy to introduce you to other success stories within your industry.