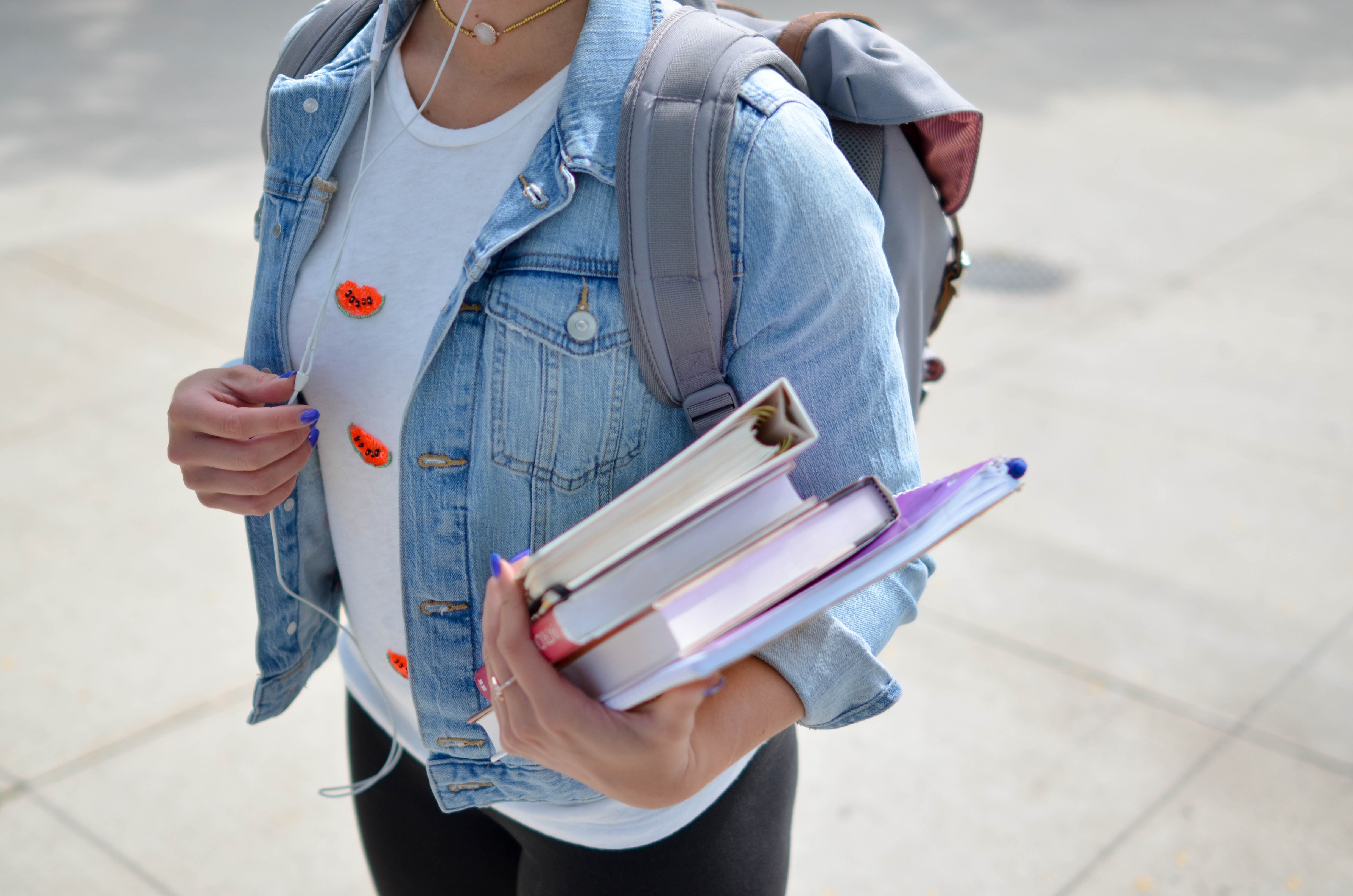 Colleges and universities were hit hard right in the middle of a semester when the coronavirus pandemic caused worldwide upheaval. Campuses were forced to close down, and teachers needed to immediately switch their lesson plans from hands-on to fully virtual classes. These were the only ways to enforce social distancing, when thousands of students previously shared small spaces and came into constant contact with each other and faculty. So how will higher education institutions open their doors for the next semester while still promoting social distancing efforts as COVID-19 wanes? The answer is to use the right appointment scheduling software for higher education.
Controlling The Crowds
At this time, COVID-19 has not yet been fully contained with lockdown and social distancing measures. Completely returning to the way things were before could easily cause new cases to spike and a second wave to spread. Therefore, as we slowly reopen colleges, restaurants, bars, and other settings for social gatherings, we need to continue to take precautions. One way to do that within higher education is to use a student appointment scheduler.
Queue Management & Appointment Scheduling
With a student appointment scheduler from Qless, students can join virtual queues allowing them to wait anywhere but in a crowded space. This cuts out wait lines when applying for admission or financial aid and picking up textbooks and other supplies. The Qless student appointment scheduler also keeps wait rooms clear when students need to visit advisory staff and faculty. When using appointment scheduling software for higher education via the app or the institution's website, students receive notifications on their cell phones about their wait time, place in line, and directions on where to seek the assistance they need. Your staff doesn't need to manage crowded areas, and they have time to properly clean surfaces before the next student arrives to be helped. Everybody is kept safer with social distancing while still getting the job done.
Changes That Are Likely to Last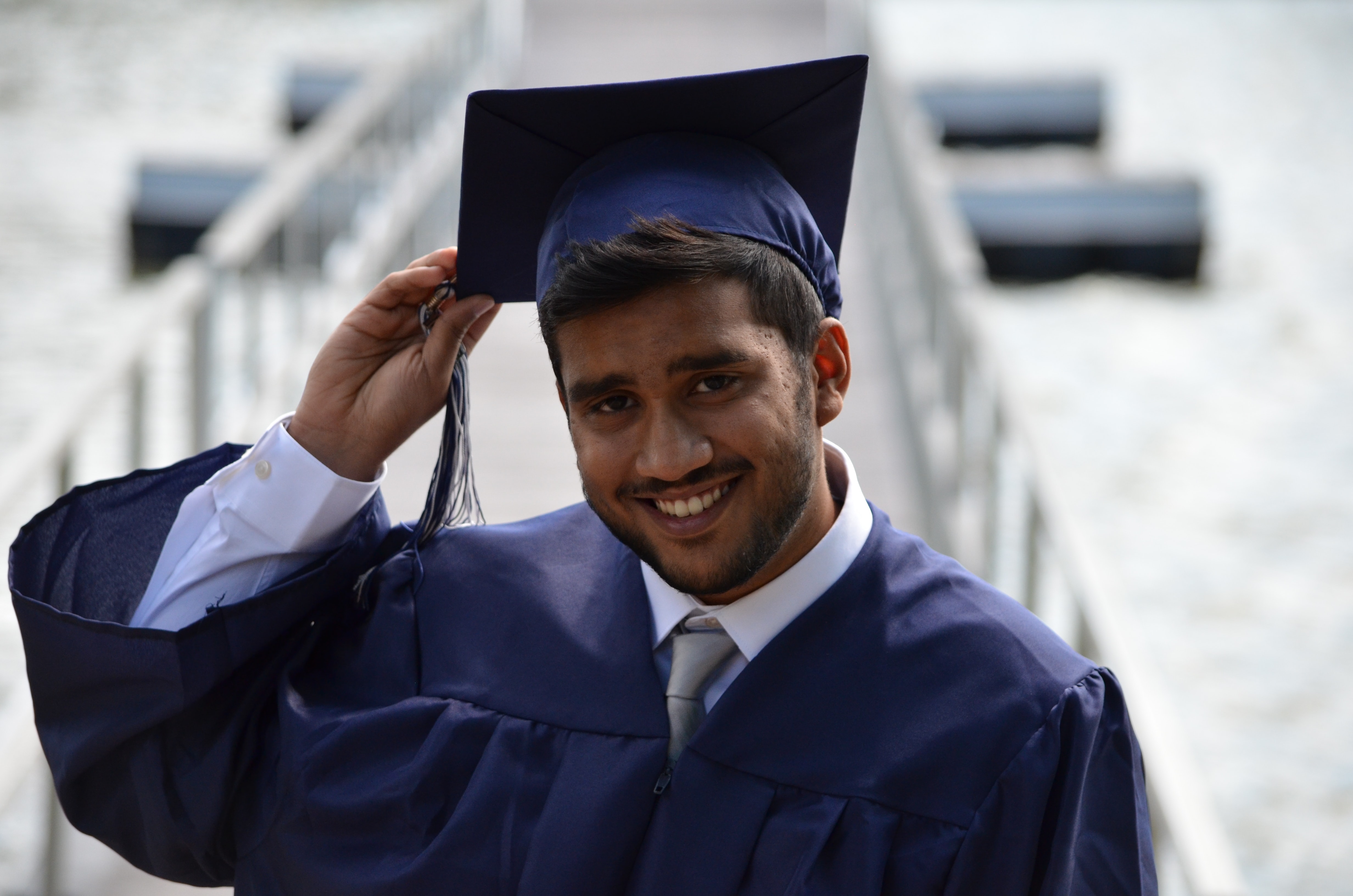 As schools reopen, we are likely to see changes that will linger on as people remain uncomfortable in crowded social settings. Virtual classes may continue for many subjects, while others may switch to hybrid classes with partial in-person tutelage. Classroom sizes are also likely to become smaller, with lower student-to-teacher ratios. Campus rallies and even sporting events may continue to be postponed until a vaccine has been implemented. Queue management software and student appointment schedulers offer some of the best software for higher education to help curb crowds and promote social distancing.

Colleges and universities are in for challenging times ahead as they struggle to keep new admissions numbers up and retain current students. Student appointment schedulers can help put their students and staff at ease. Contact Qless today to request a free business demo, or read our success stories about colleges and universities that have already benefited from using the Qless system.