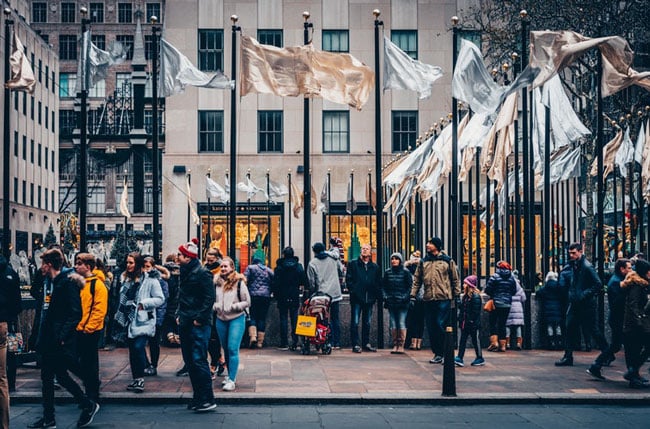 Government agencies are essential to the communities they represent, but sometimes the level of customer care and service they offer is below the expectation. To be worthy of your position, all you really need is a customer queue management system. That might seem too easy and too simple to possibly be true, but a little organization goes a long way, especially in bureaucratic environments and government offices. Everything is a bit better when the office is orderly, but it's hard to achieve a smooth workflow when you're under-staffed, over-worked, and broke. Budgetary concerns, hiring freezes, and a lack of resources are all responsible for the sub-par reputation shared by the DMV, the clerk's office, and other governmental departments.
On that note, you need to get to know the Qless platform. Customer flow is an issue in government offices at every level. People hate going to the DMV. They aren't that fond of the permit office or the waste department either. It's impossible to make an appointment at most places, and citizens never know when they'll get to see someone who can genuinely help them. They're often shuffled from window to window before reaching the appropriate official, and if they don't have the correct paperwork, then they may have to leave and return another day with the proper documentation.
A queue management system with proper queue software eliminates those issues. For that matter, it removes the queue itself, at least in a traditional sense. Pleasing your community is a foolproof way to improve both your reputation and the environment in your office. Proving that you value your citizens' time and appreciate their fast-paced lives is a solid first step in appealing to them. Use Qless to reach out to the community. Once you update the way you take care of your citizens, you'll hardly believe you ever operated any other way.
Taking Control of the Queue
Online, not in line: that's the Qless motto as well as the fundamental purpose of every customer queue management system that's at all worthwhile. Regular queues are out of control. Nowhere is that truer than in government agencies. Everyone's heard horror stories about the Department of Motor Vehicles, especially the people who work there, but queue disasters and customer flow issues aren't limited to the DMV. They affect numerous government facilities, including city departments and county agencies.
Queue management software is cloud-based, so the physical line becomes virtual. Citizens visit your website or install the Qless app to choose an appointment. They no longer have to come in and loiter in the lobby until an official is available. In fact, they don't have to arrive until their time slot. Until then, they can live their lives and accomplish other errands.
Accommodate Every Citizen
Some citizens aren't fond of laptops, and they don't use smart devices. That's not a problem because you have the option of getting kiosks installed in your office. They offer another way for citizens to book an appointment. As a bonus, many of the Qless kiosks can print out any necessary documents and forms that someone needs for a particular meeting. That reduces the likelihood that a visitor will arrive unprepared for her or his appointment. At the same time, employees don't have to spend time answering questions about documentation and finding forms. The kiosk does the job for them.
Up-to-Date Communication Methods
Instead of relying on the mail or only placing phone calls, employees can use the Qless system to reach out to the community. The customer queue management system facilitates open communication via text messages and email. If things are behind schedule, you can let incoming visitors know that their appointment will take place a bit later. You can also send reminders and updates as an appointed time gets closer. Citizens can reply to messages, head to the app, or go online to respond. They also have the opportunity to ask for extra time to get to the office or request another meeting date.
A Refreshing Level of Transparency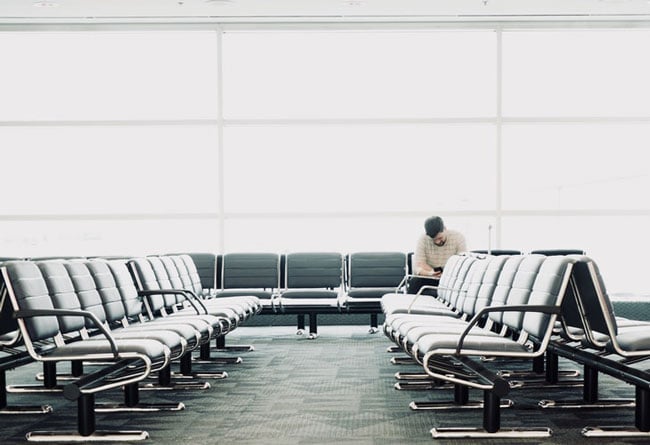 Your community will appreciate transparency. People understand that schedules don't always hold. Things run behind, and people are late. It happens. What citizens hate is arriving at an office to discover unexpected and unreasonable wait times. The Qless scheduling software prevents that from happening for the most part, but issues can still pop up from time to time. A simple notification that tells citizens ahead of time is all they want. When you're transparent, you show respect for members of the community and their time. That won't go unnoticed.
Build Higher Standards of Service
Using your time efficiently and giving your employees the resources to be more productive will set you up as a powerhouse for customer satisfaction. Through the Qless customer queue management system, you can also research the actions and behaviors of your citizens. Tracking their patterns, likes, and dislikes as they pertain to your office will then allow you to craft a customer service platform that addresses their concerns and issues.
Spend some time considering the potential impact a customer queue management system could have on your office. Can you picture the building without crowds of people waiting impatiently? Your workplace could have a pleasant, welcoming atmosphere filled with smiling faces. That might seem cheesy, but compared to the mood in government buildings on busy days, a flux of content and fulfilled customers is a dream come true. Qless can do that. You don't have to assign a number to every newcomer. Instead, give your citizens the freedom to do what's convenient for them. When you allow them to book their own appointment and they experience what it's like to do their business in a flash, they won't loathe the thought of coming to the DMV or the city courthouse. Yes, queue management can work for your government office. Read our whitepaper, The Digital Citizen, and learn how to transform your government office and boost operational efficiencies.