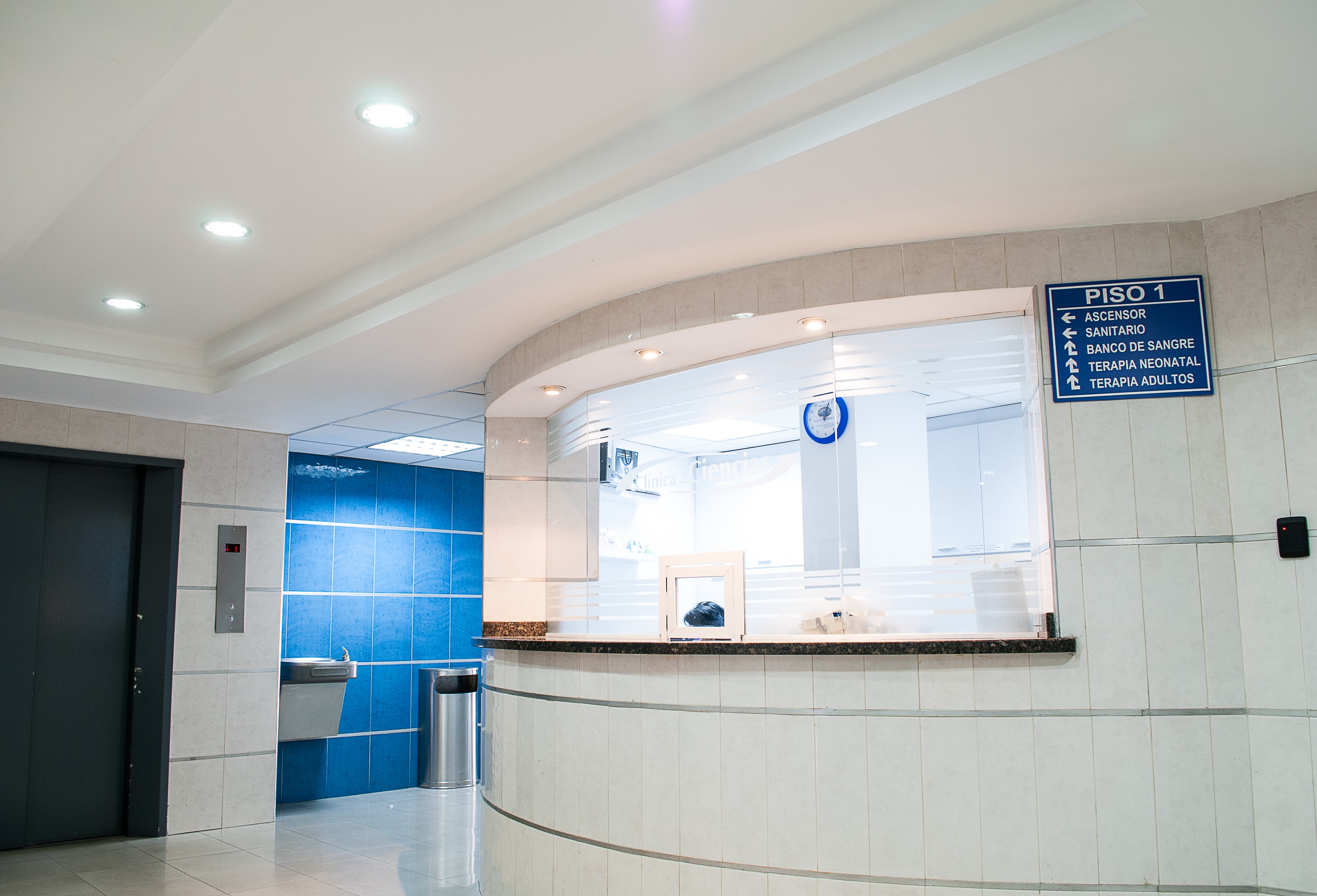 When it comes to the healthcare industry, your medical management system needs to be functional in many different ways. You need to be able to collect detailed information about patients; provide automated appointment scheduling, confirmations, and reminders; and create healthier medical waiting room environments since the occurrence of the COVID-19 pandemic that has radically transformed our world. Since the pandemic hit, healthcare facilities across the nation have been revamping the way they manage patients with modern technologies like Qless that offer a new approach to processing data, appointments, and queues.
Automated Appointment Scheduling for Patient and Staff Convenience
In years past, it was most common for medical businesses to take appointments by phone only. This caused constant interruptions for receptionists, forcing them to stop what they were doing to check the schedule and book times for patients. They may also have had to manually call patients for confirmations and reminders to keep their appointments. Today, new medical management systems have replaced this clunky old way with automated technology that lets healthcare employees focus on other aspects of their job. With the Qless system, patients can book their appointments directly on the company's website or an app. The system also automatically sends out appointment reminders that help patients stay on top of their schedules and keep their appointments.
Creating A Healthier Way to Wait For Service
During the pandemic, social distancing had to be adhered to, but we can learn from these measures and apply them during normal times or the flu season as well. When patients don't have to stay in a waiting room for their medical appointments, they keep the spread of viruses and contagions to a minimum. The Qless medical management system allows patients who walk in for their appointment or an unscheduled service to check-in to a virtual queue. Once checked-in, the app sends notifications to their cell phone about wait times. Staff can also use a real-time dashboard to see what services patients need, and they can send custom communications directly to them. This means patients can wait outside of the building or in their vehicles until it is their turn for service. Patients and staff are less exposed to each other, creating a healthier waiting room environment for everyone.
Record Important Patient Data
The Qless medical management system also records data about your patients into reports that can easily be downloaded for filing purposes. You'll be able to see information about what services they were seeking, how long they waited to be served, personal data, and even customer feedback that is collected from customer satisfaction surveys. This data is easily recorded throughout your single location, or through multiple facilities and branches. Using the data and analytics, you'll be able to further assess how your business operations are running and what areas need improvements.
Qless offers one of the best medical management systems you can use to upgrade your healthcare facility. Just ask our representatives about how Qless has successfully been implemented in urgent cares, doctor's offices, and hospitals. Request your free business demo today to learn more!