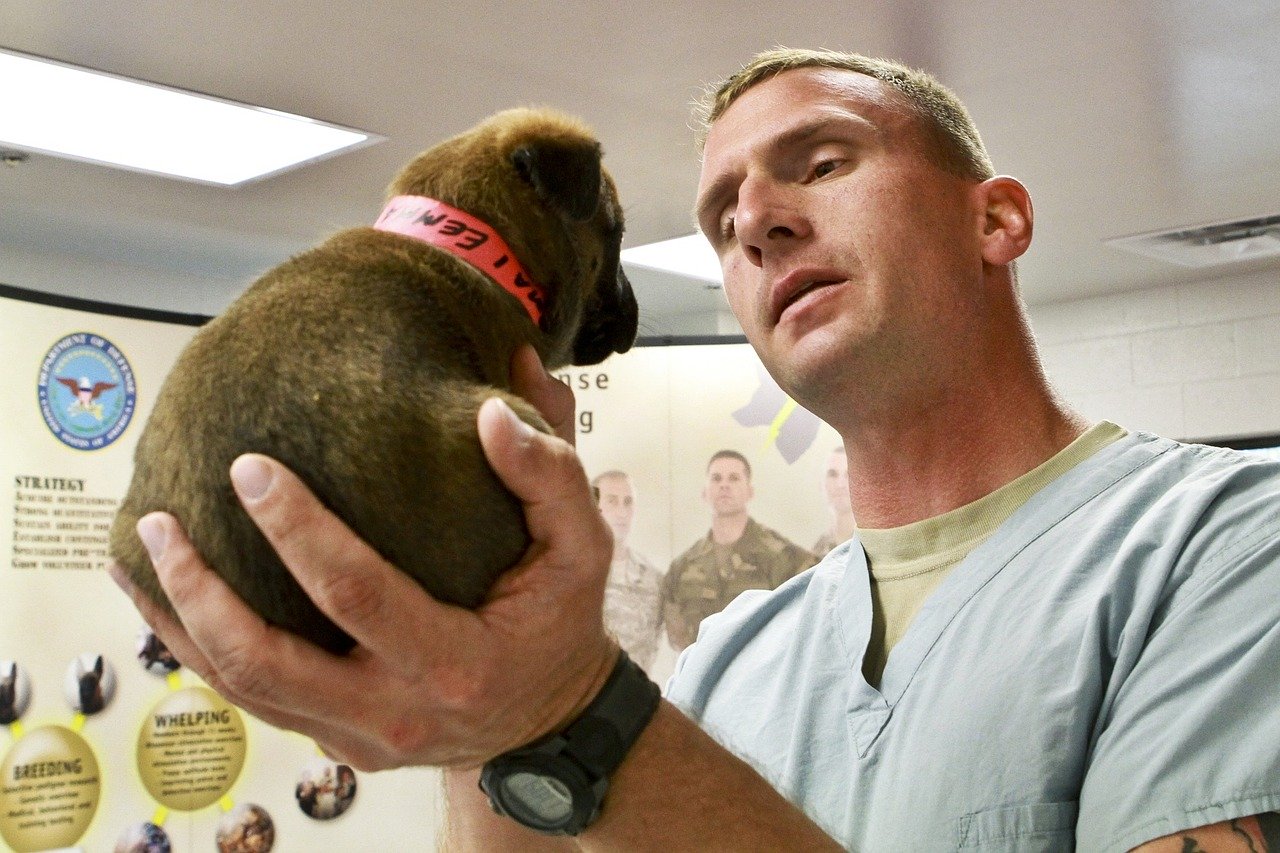 Veterinarian offices have many reasons to want an easy system for appointment scheduling and technology that clears out the waiting room. SMS virtual solutions like the Qless online veterinary management system give your staff time to focus on other office issues besides scheduling and following up with appointment reminders, and they don't have to manage a crowded waiting room. When you let your customers wait elsewhere, they and their pets are much happier and stay healthier. The modern world calls for an upgrade to your old office systems with a new technology that everyone can benefit from.
Appointment Scheduling Made Easy
While customers are used to calling up the vet's office and booking an appointment with a receptionist, most people now prefer to use the company's website or an app to virtually schedule a visit. Qless SMS virtual solutions allow customers to easily do this online through a veterinary management system, while the FlexAppointments technology fills schedule gaps, leaving less downtime between appointments. The system also automatically sends out appointment reminders directly to customers' cell phones. Your staff will find their workload is reduced as they can focus their time on dealing with customers who are ready to be waited on, taking care of pet patients, ordering supplies, and other tasks.
Let Customers Wait Anywhere
There are many benefits to getting rid of old-fashioned waiting rooms in vets' offices where customers and their pets are forced to crowd together. When pets are potentially contagious, there is the possibility of spreading that illness to other pets in the waiting room. Animals can also have social issues with other animals and people. While some pets get along with everyone, others display aggressive behavior when in the same space as a strange animal or even an unknown human. This can be known as "leash aggression," often resulting from anxiety and nervousness. With Qless virtual solutions, customers receive SMS text message alerts that tell them when it's their turn for service. That means they can wait anywhere, like in their vehicle or outside. Text messages, or optional voice messages, will update them about wait times and direct them for service when it is their turn.
Modern Technology Benefits
Qless SMS virtual solutions offer more benefits and features than just appointment scheduling and queue management. This online veterinary management system also provides valuable data and analytics for your business. The Qless system easily lets you track your customers' satisfaction and feedback with surveys that are sent directly to their cell phones after service has been completed. Higher satisfaction rates lead to better online reviews, which are so important for your business's reputation. These days, customers will research a company thoroughly online before deciding to use their services. Even your word-of-mouth exposure can greatly increase with the use of the Qless system. The system also provides you with data about your customers' habits, walk-outs and no-shows, employee productivity, transaction types and times, and other important metrics.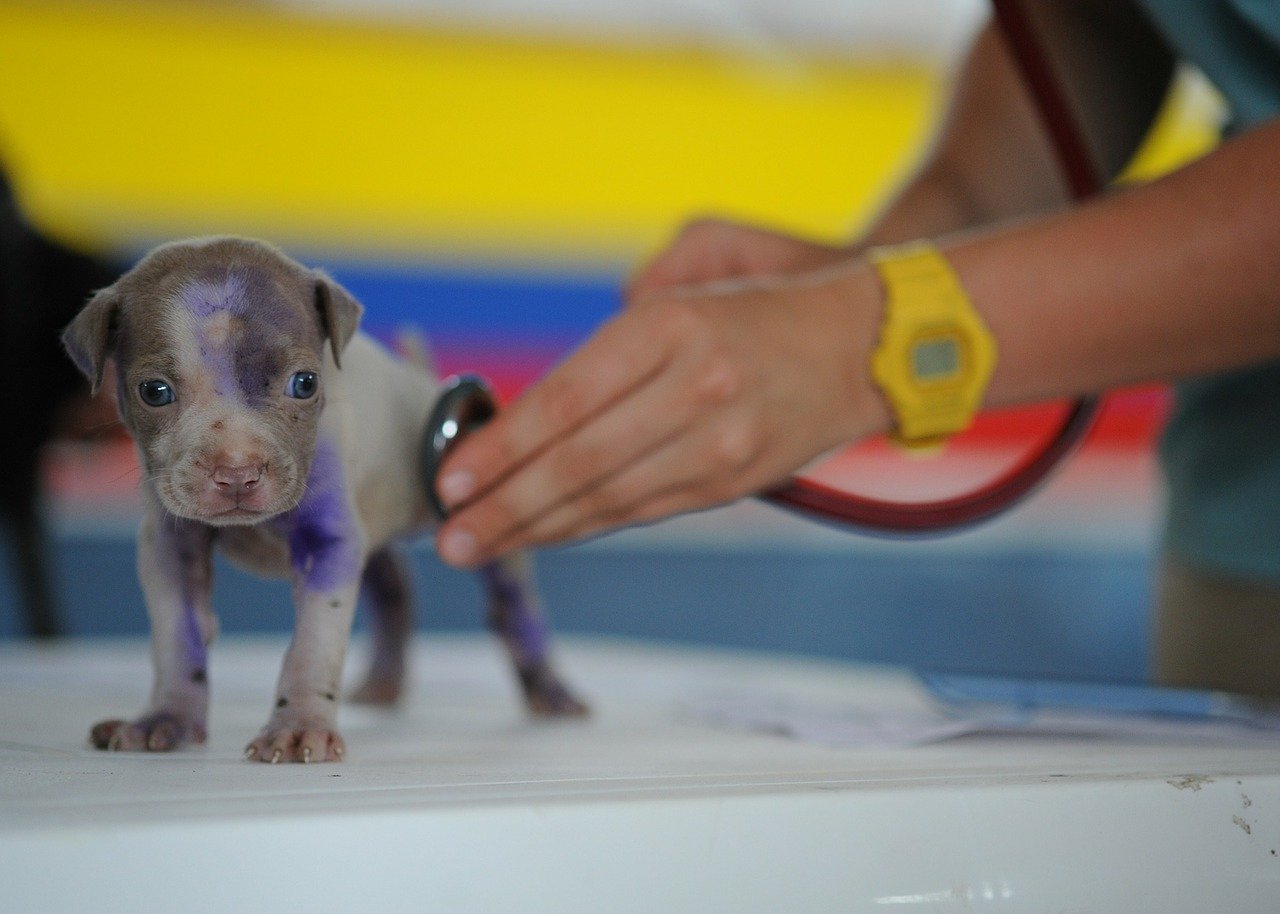 Qless SMS virtual solutions are easy to implement in any veterinary office because the system requires no hardware. It is software that runs on most major web browsers. It typically takes about two hours to train your staff to use it. Once we help you get set up, you'll wonder how you ever got along without Qless. Contact us today to request a free demo!