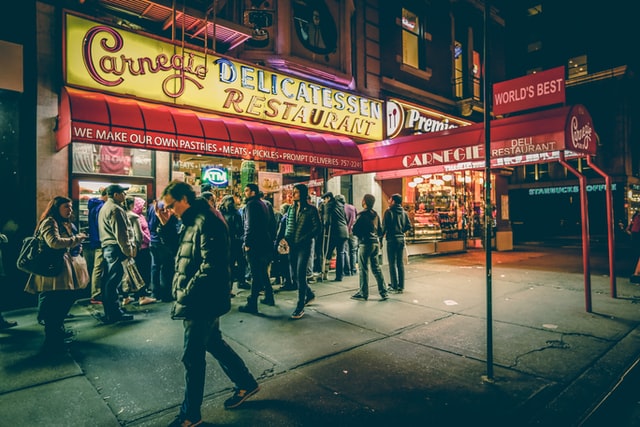 There are so many industries that draw long lines to their businesses. Take, for example, government offices, healthcare facilities, retail shops, higher education institutions, logistics companies, theme parks, and so many more. If you draw long lines and wait times, it makes your customers increasingly dissatisfied. There are so many beneficial ways to better satisfy your customers with new queue management software. Once you see the difference, you'll wonder why you didn't think about switching to this technology sooner!
Reduce the Lines
We've all been in a situation where we walk up to a restaurant, bank, store, or some other business where the lines are out the door. Just the sight of the long line makes you seriously reconsider your business there. You probably turned around and walked away in haste. With queue management software, you can completely obliterate the sight of a line for your incoming customers. You'll create a welcoming atmosphere and cause fewer walk-aways.
Let Customers Control Where They Wait
When customers use Qless queue management software, they join a virtual line using an app on their cell phone. They receive text or voice message alerts about their wait time and place in line. When it's their turn, they are directed to the correct service location. The system gives your customers the power to wait anywhere, whether that's inside your place of business, at nearby businesses, in their vehicle, or wherever! This empowerment is one of the most effective ways to satisfy your customers.
Promote Healthy Social Distancing
Since the start of the COVID-19 pandemic, you're probably still looking for the best ways to satisfy the health needs of your customers as well. Even standing six feet apart while wearing a face mask can make customers nervous and less inclined to visit businesses altogether. Dispersing the lines and letting people wait where they want to creates a healthier and safer environment that protects against the spread of illness. Many of your customers may find themselves most comfortable waiting for service in the safety of their own vehicle.
Request Additional Time if Needed
How many times have you been waiting in a line or a waiting room and wanted to simply use the restroom but feared you would lose your place in the queue? When customers use the Qless system, they always have the option to request additional time if they need it. This can come in very handy if they have decided to visit a local restaurant for a bite to eat while they wait. The software pushes them back slightly in the queue instead of starting them over from the beginning. Providing extra time is one of the best ways to satisfy your customers.
Easily Make Appointments
If your main customer base needs to make appointments, Qless has you covered there, too! Your customers can easily use your business's website to request an appointment. They'll receive automatic confirmations and reminders to help them stay on task for the day of their service.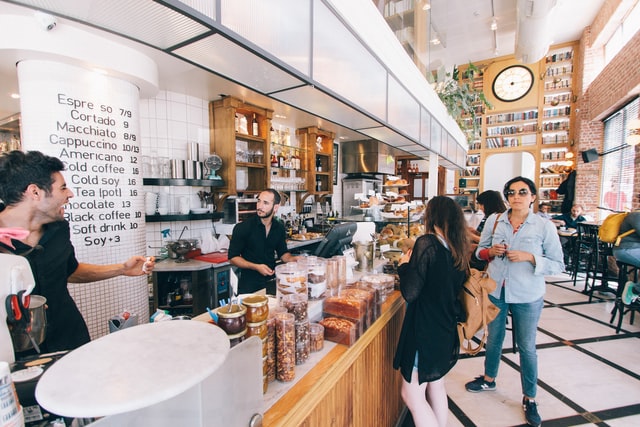 The Qless queue management and appointment scheduling software is simple to use and easy to get set up. The system also provides your business with valuable back-end analytics that can help you improve your processes. Contact us today to learn about more ways it can satisfy your customers and to request a free demo for your business.