We're delighted to announce the appointment of Darren Gasser as our new Vice President of Engineering!
Darren brings nearly 30 years experience in systems architecture and is a seasoned leader in developing SaaS solutions. Having worked for both international corporations (FedEx) and start-up companies, Darren's deep experience ranges from defining, designing, building, and troubleshooting large-scale systems in a variety of business and technical environments.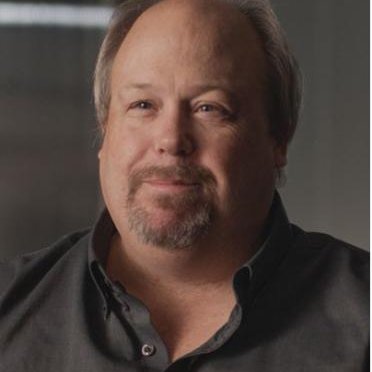 Prior to joining Qless, Darren served as VP Technology Operations at BlackLine Systems, a SaaS company that automates and controls the financial close process. During his tenure at BlackLine, revenue grew from under $10 million per year to well over $100 million, maintaining an annual revenue and customer growth rate of over 50% each year. His work has been promoted as best practice case studies by companies including Verizon and NetApp, and highlighted at multiple industry conferences.
Throughout his career Darren has been responsible for creating and delivering high-quality, high-availability solutions that perform at scale on the Internet. He obtained his Bachelors in Math and Computer Science from UCLA.
Welcome to the Qless family, Darren – we're so thrilled to have you! 🙂