There's no question that customers are becoming more demanding. The reason: in our consumer-driven economy today, we all have access to lots of information and many, many more choices than we did in the past.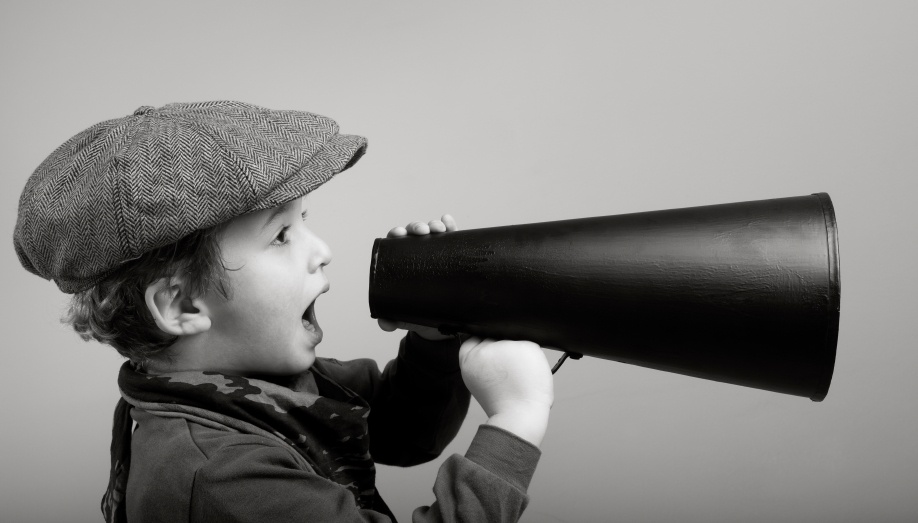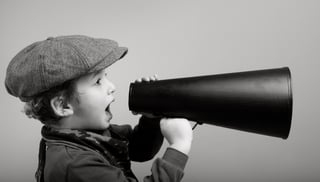 With the growth of internet commerce and shopping over the past 20 years, shoppers have become sophisticated and savvy with access to all the pricing and quality information about anything they want to buy right in the palm of their hands. 
This also makes them a fickle bunch, ready to jump from one provider of products and services to another with little thought or concern.
And that's a problem for businesses today, because attracting new customers is expensive…and KEEPING them is where the real money is. As noted quality guru Edward Deming observed, profit comes from repeat business. By his estimates, the profit from a customer who voluntarily returns is 10 times that derived from a new customer attracted by advertising.
So with product quality and price an open book – and the cost of acquiring new customers so high – how can businesses create "stickiness" for current clientele? The answer: create a great customer experience. It's just basic human psychology – if a business provides the product you want at a competitive price, and the service is prompt and pleasant, there's no reason to switch the next time you need to make a purchase.
So how do you create that superior customer experience that keeps them coming back? Three thoughts:
R-E-S-P-E-C-T – Take a page from the Queen of Soul and show customers you respect them from the beginning. That starts with respecting their time by keeping the wait for service to a minimum. Analyze your busiest times to ensure you have enough staff available to handle all customers promptly.
Employ technologies that allow customers to schedule visits for prompt service, send electronic updates to their mobile devices about delays and changes, and provide options for rescheduling. This not only allows customers to better use their own time, but enables you to smooth out peaks and adjust staffing for greater productivity.
Service after the sale – It's a fact of life that even with the best products and services sometimes things go wrong. Whether it's a burnt meal or a broken television, it's in this moment that your service will define you forever to the customer. Work with them to resolve the issue as quickly as possible, which could range from immediately providing a replacement or interceding with the manufacturer for prompt repairs.
Offer incentives, discounts, and coupons to compensate customers for their inconvenience. You can do this either in person if they're still in the store or via text message or email afterward – but do it promptly. Wait times a little long for a meal because the kitchen is slammed? An offer of free dessert on the spot and e-coupons for future discounts will satisfy the antsiest of patrons. Long after the initial unpleasantness of the problem or inconvenience has faded they will remember how you made it right – and they'll tell others.
Survey Says! – In the connected world we live in, it's guaranteed that customers will rate you. Google, Yelp, Urbanspoon, you name it, your customers are talking about you and they type of service you provide. Instead of waiting for a potentially negative review to popup, be proactive and solicit feedback directly from your customers. The request should be quick and concise – no one wants to fill out a 10-question survey, but many will happily give you quick thumbs up or down and a comment, especially if you offer an incentive for a future visit.
For customers who use your queuing services for appointments and updates, you can prompt them with quick text afterward they conclude their transaction, asking them to appraise your service. If there's an issue, you'll have the opportunity to address it quickly to ensure other customers don't have the same problem. This also allows you to tell the responding customers that you heard them and are acting on their comments – further deepening your relationship with them.
Customers today aren't interested in trading off quality, price, and customer service – they want all three. Businesses that learn how to provide these effectively, employing the right processes, tools and technologies to meet an ever-rising bar for performance, are the ones who will keep customers coming back again and again.