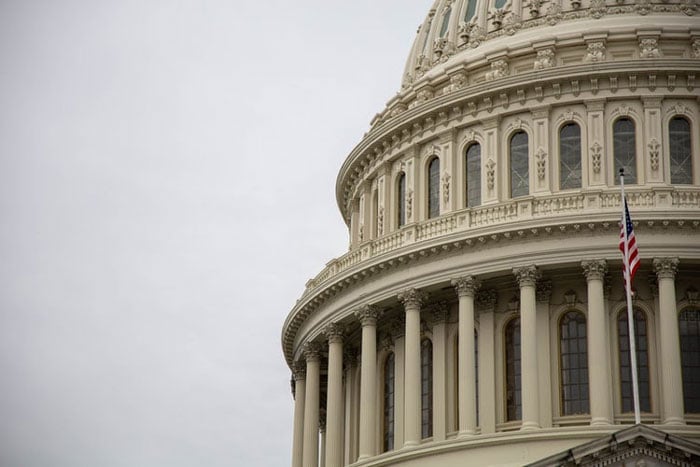 Our new reality after the pandemic is one that will continue to see as little human-to-human contact as possible to help keep people healthy and safe. Government businesses like airports, post offices, DMVs, and other local government agencies are well known for collecting crowds, drawing long lines, and having slow wait times for their customers. Cutting down on congestion is a step many offices were taking before the COVID-19 pandemic, and the push to make these changes has now significantly increased. Implementing new technologies, like Qless software, that can also improve government efficiency is the next logical step for the future.
Qless Software for Improved Government Efficiency
Qless provides queue management software that offers cutting-edge benefits for businesses looking to upgrade their current processes, increase customer satisfaction, and gain valuable insights. Government efficiency can be enhanced by improving communication between the employees and customers, letting employees focus on one customer at a time using a control dashboard, and relieving the agitation that can develop when customers wait in long lines. Qless software can assist in scheduling appointments or be used to manage customers in a virtual queue. It also collects analytics like customer feedback, transaction types and times, no-show and walk-out rates, and other trackable data.
Appointment Scheduling
Offices that offer assistance in applying for government aid, standardized testing for licenses, and other government tasks that can be done by appointment can easily increase their efficiency with Qless appointment scheduling software. The software is automated so that customers can book their appointments on the company's website or by using an app on their cell phone. Appointments are also auto-confirmed through voice and text messages to ensure fewer people miss their appointment. Qless software uses FlexAppointments technology to fill gaps and seamlessly integrate walk-ins with those who already have scheduled appointments booked. It increases customer flow and satisfaction while reducing no-shows.
Queue Management Benefits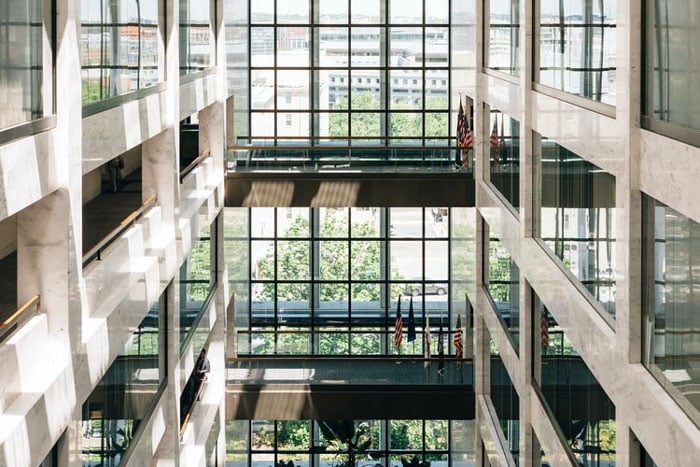 Government offices like DMVs frequently experience customer frustration when people are made to wait in long lines for hours. This agitation lowers customer satisfaction and impacts employee mood and morale. Some DMVs even have protective bars and bulletproof glass in place to keep issues between customers and employees from escalating. And it all stems from waiting in line. The simple answer is to let people wait anywhere. Giving people control over using their wait time however they see fit keeps them happy and calm. The Qless queue management features let customers join a virtual line so they are free to run errands, get lunch, or visit a local business while they wait to receive a text or voice message alert for their service turn. The efficiency of government employees increases when they aren't stressed or provoked.
There is no better time than the present to introduce new technologies that help boost government efficiency in your office while decreasing the amount of human contact and congestion. Let Qless help you promote social distancing and boost productivity. Contact us today and ask about a free business demo. You can also read our success stories to learn how Qless has helped other government offices.