Frustration and setback are synonymous with the DMV experience. As a child, perhaps the first time you even heard of the concept of a DMV was in reference to the overwhelming aggravation and frustration that come with the experience. As members of modern society, we are often inclined to believe that some troubles simply cannot be helped, and that several hours of waiting can just be the price that you pay to acquire something as simple as driving records.
However, the tech industry features forward-thinking individuals who continue bettering the consumer experience. The Qless DMV solution is led by these forward-thinkers who are aiming to change the way everyone thinks of the DMV experience.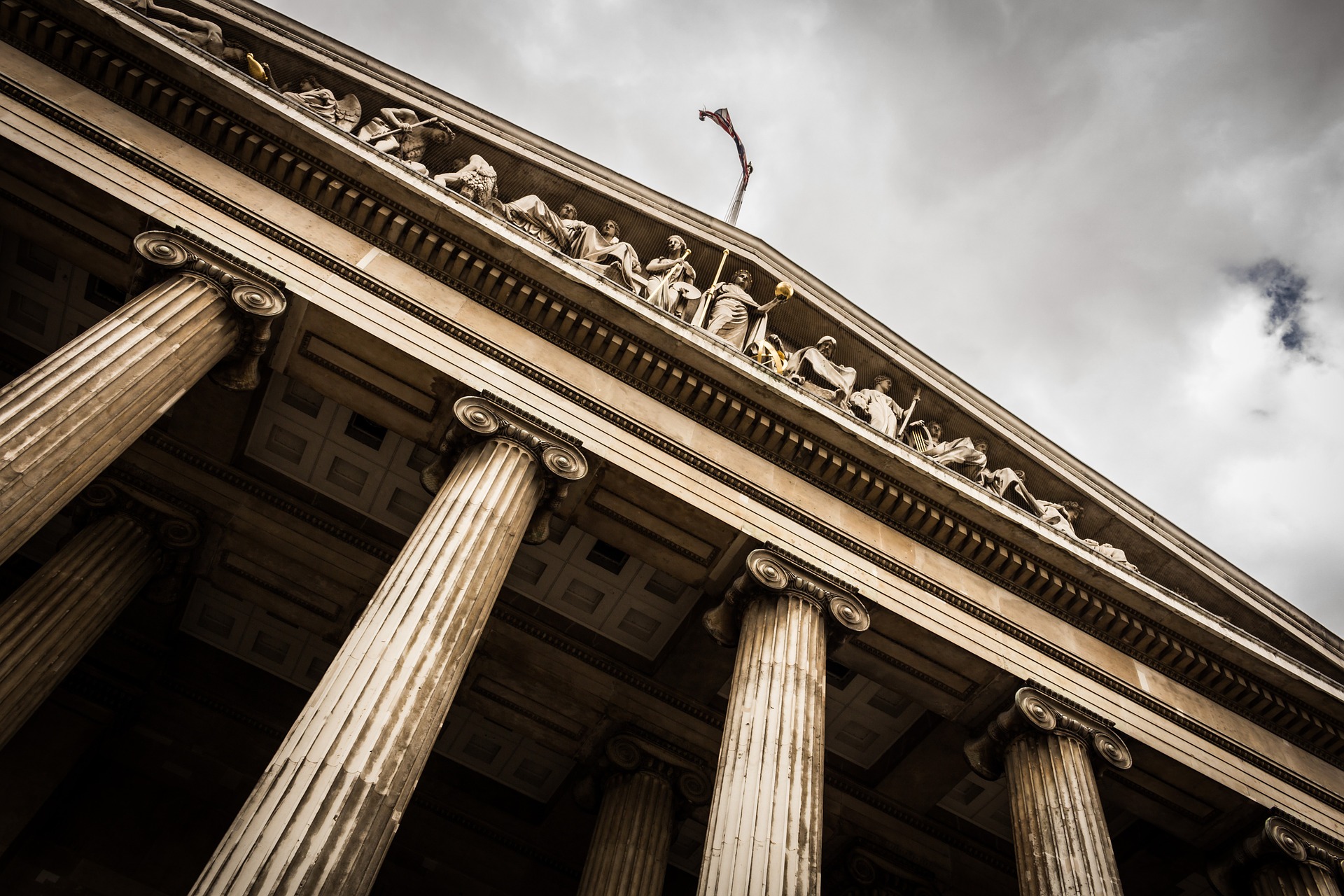 Basic Frustrations
There are several reasons we need more change, if not a complete overhaul in DMV queue systems. The first and foremost is the frustration that individuals feel when interfacing with this service. Depending on your situation, this can range from a simple annoyance to overwhelming hopelessness. While this may seem like an overstatement, rest assured that it's not at all a stretch to say that a wasted day at the DMV can be disastrous for some.
Many workers in the world do not have the luxury of completely wasting a day waiting at the DMV. They might find themselves in hot water with their work. Worse, if they are self-employed, they might find their own business suffering. It is not an overstatement to say that a comprehensive and functional system is instrumental in improving the happiness and functionality of visitors. This is one of Qless' DMV program's prime incentives to create a functional and reliable program for the DMV.
Success through Consolidation and Automation
Imagine the most frustrating DMV experience that you've ever endured or seen. Visitors are frustrated and all but defeated. Worse yet, so is everyone around you. Just like an intense traffic jam, everyone around you thinks that their particular dilemma is the most important and pressing. The truth is, everyone there has an important day that they desperately need to return to, and often cannot without what they need to achieve at the DMV. This realization, however, very scarcely leads to an atmosphere of understanding. Instead, visitors are often frustrated to the point of hostility, creating tense and uncomfortable environments. There's an overwhelming feeling of defeat when, due to time constraints, a visitor is forced to walk away from your DMV objective and return to their day.
Qless DMV management solutions is a program created to not only cut back on these overwhelming frustrations but to remove them entirely. The goal here is obviously to completely cut out any waiting time for DMVs, with instant notifications for perfect timing between arrival and availability. This is a huge undertaking that requires an enormous amount of work in programming and planning, removal of bugs, and a careful understanding of customer habits and tendencies. However, we feel that motor vehicle departments around the world are more than equal to this task, and Qless is here to make it happen.
DMV Queue Systems
Every aspect of the Qless DMV program demands careful consideration, but we've developed a program that is worthy of praise, and the results speak for themselves. What we have achieved so far has made huge strides in increasing the satisfaction of not only visitors but government employees as well.
Quick and efficient business completion is at the core of everything Qless strives for, and with cloud-based software and our Queue app, we've come very close to perfect, and are getting closer with every bit of feedback that comes our way. Unlike many queue systems that simply use a kiosk at the front of the business, the Qless DMV system can be interacted with remotely, via app or website, meaning that visitors won't have to even enter the DMV before much closer to the time at which their appointment is ready.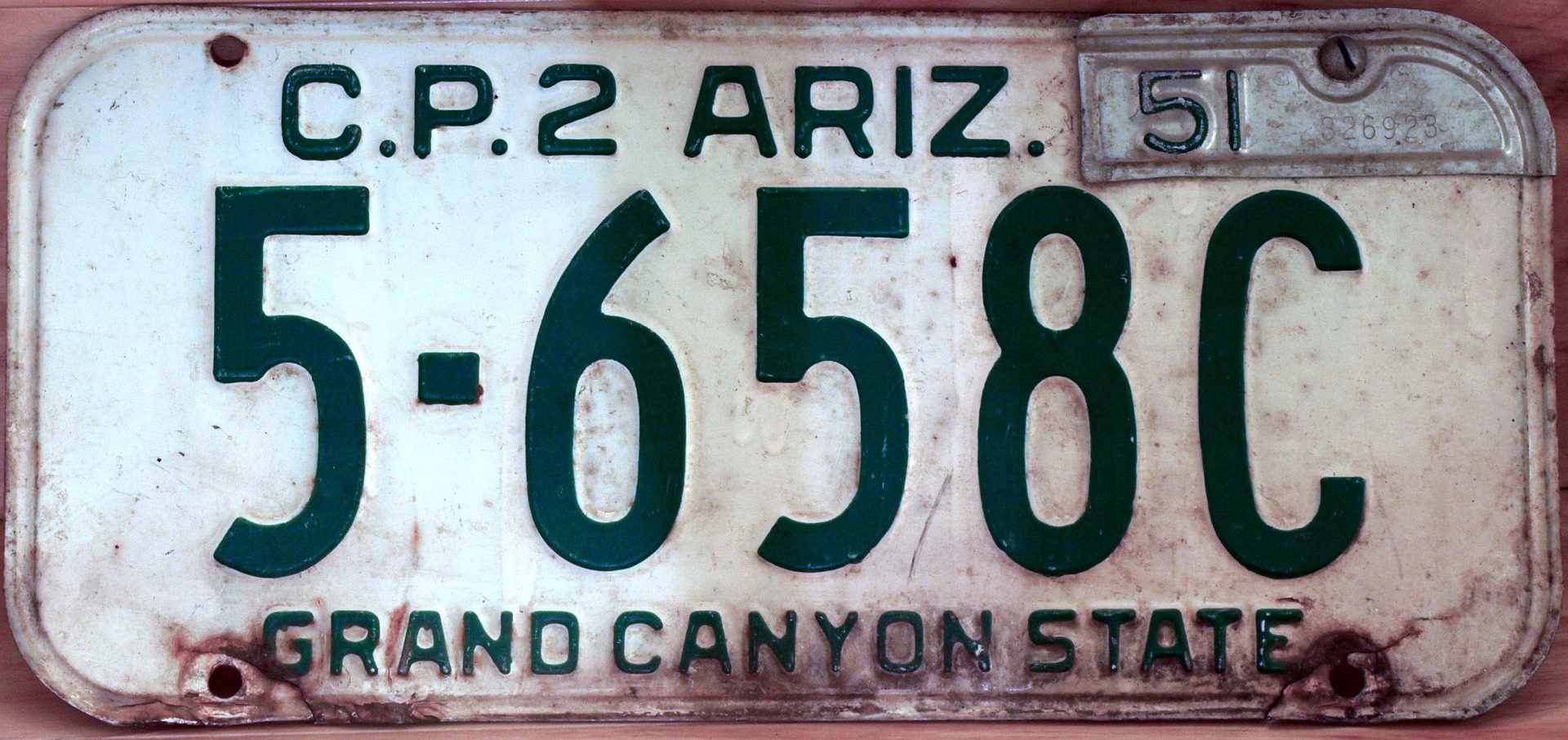 Adapting for a Hectic Environment
However, this tech is nothing new and has been seen in everything from restaurant apps to review website apps. If it were as simple as notifications when appointments are ready, it would only be slightly more effective than a physical wait with how much time it would occupy. DMV buildings, as everyone knows, are hectic environments. Even the best-laid plans can change on a moment's notice. This is why the Qless DMV system offers several additional features to streamline the process. One of these features revolves around live updates. There are certain unexpected variables that cannot be accounted for, and notifications will keep visitors aware of any changes that might affect their appointment time. They too can use the app to notify the DMV of any changes in schedule, and even reschedule their appointment for a later date.
One of the most valuable insights that have been gained when studying queue systems is the realization that you can grab the attention of visitors much more effectively through multiple means of contact, such as text and voice calls. The Qless DMV system utilizes both and is able to keep visitors in the loop and avoid walkouts.
A Complete Overhaul
Much of what has been discussed may seem like overkill. You might be thinking that difficulty at the DMV is just an inevitable part of the bureaucracy. However, those whose workplaces depend on them cannot afford to miss an entire day. The Qless DMV system is there to ensure that the worry and hardship are eventually removed from the experience.